Wildfire Communications Center
Class name
left-box-content
Class name
sce-ot-main-title
Welcome to the Wildfire Communications Center! Here you can quickly access important Wildfire Safety and Public Safety Power Shutoff (PSPS) related customer communications in your language of choice. Simply use the language navigation menu to select your preferred language.
We will refresh this page periodically with important information, so be sure to check back for the latest updates. Learn more about what we're doing to reduce wildfire risk and keep our communities safe.
Last updated: August 22, 2023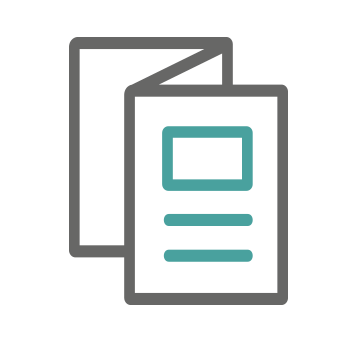 Keeping our customers safe, informed, and prepared for wildfire season is a responsibility we take very seriously. Check out these important communications that highlight our wildfire mitigation efforts, available programs and rebates, emergency preparedness resources, and ways you can sign up to receive PSPS alert notifications.
High Fire Risk Area (HFRA)
Non-High Fire Risk Area
---
Wildfire Mitigation Update Flyer

If you are impacted by a PSPS event and have signed up to receive alert notifications, below are the types of status notifications you receive during the lifecycle of the event. Depending on the method you selected when you initially enrolled, you may receive PSPS alert notifications by email, text or phone.
If you're not already signed up to receive PSPS alerts, sign up now.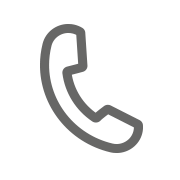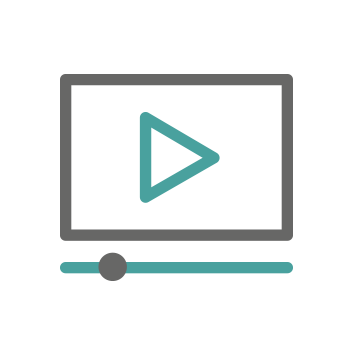 Community Safety Meetings are examples of the many ways we partner with our customers and with local and tribal government agencies, fire agencies, community-based organizations, and other stakeholders on resiliency and emergency preparedness-related efforts.
Wildfire Customer Education Campaign
Our Wildfire Customer Education campaign has everything you need to be ready, safe, and informed prior to and during wildfire season. See the links below to access educational and informative television, radio, print, digital, social media ads, and online videos.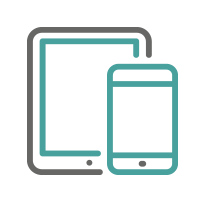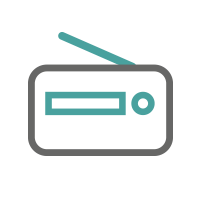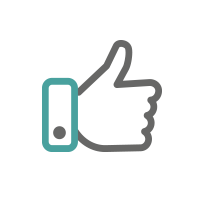 Related Links
---
Class name
sce-header-center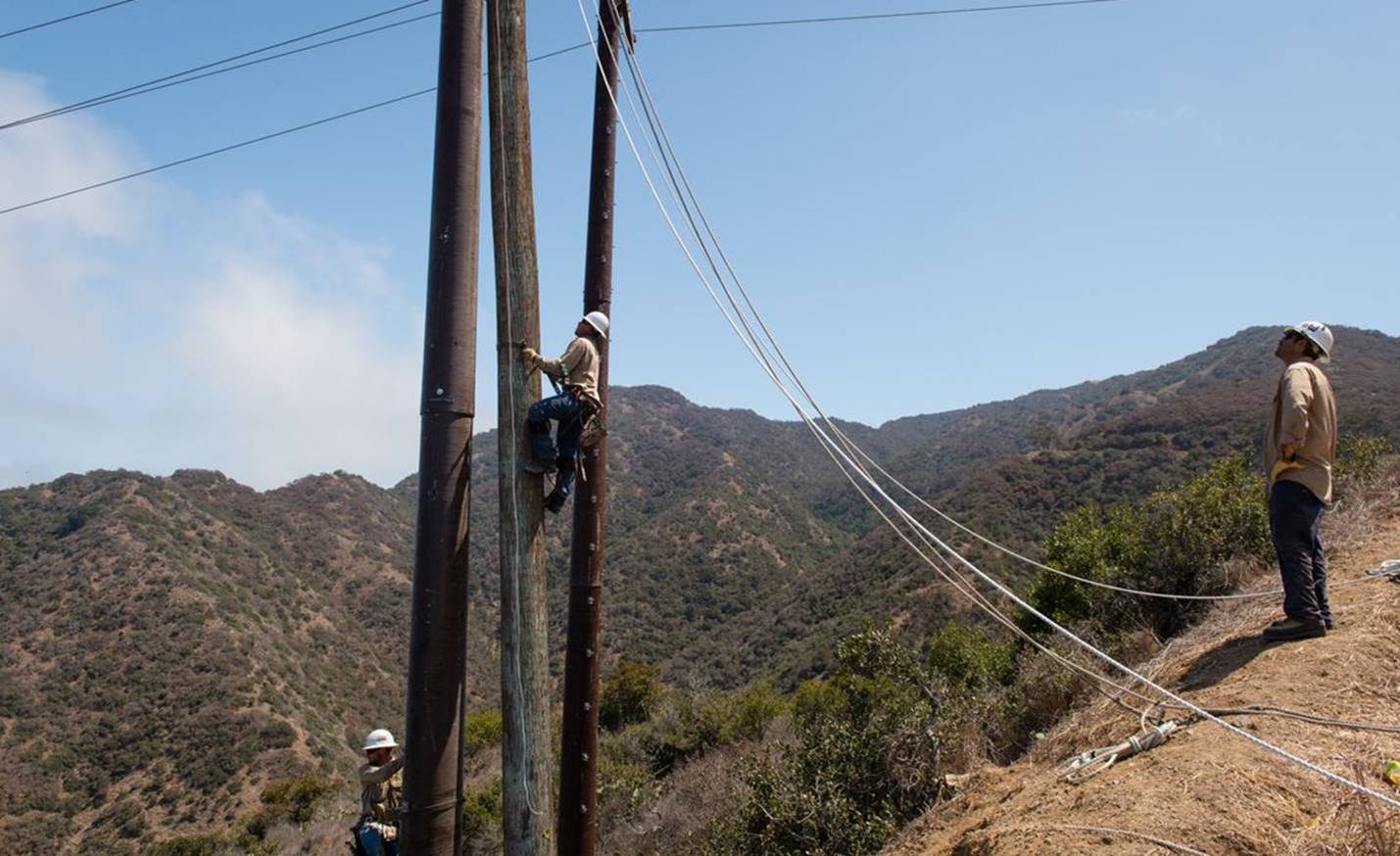 Find stories and videos about our wildfire safety efforts on Energized by Edison. You can also stay informed by signing up for monthly email newsletters.
Class name
csrp-weather-backtotop