Wildfire Safety
---
Class name
left-box-content
Class name
sce-ot-main-title
Climate change, including California's ongoing drought, has made wildfires a year-round concern. One-quarter of SCE's service area is now in a high fire risk area, making wildfire mitigation one of our top priorities. SCE has invested in improvements and technology to help us prevent wildfires and respond quickly to them when they do happen.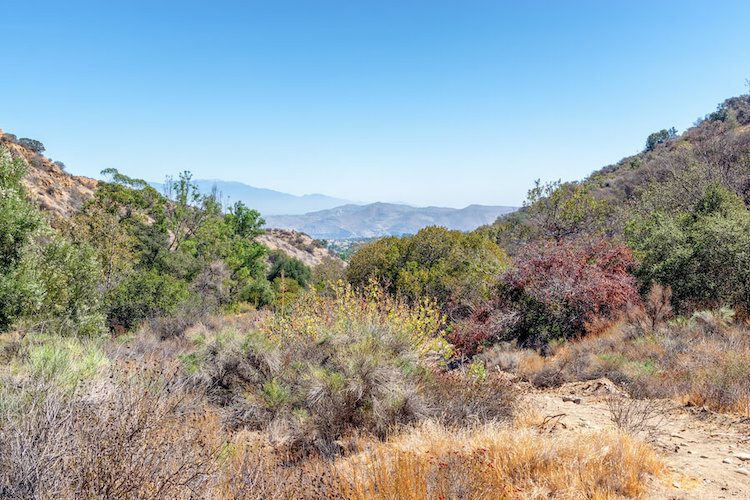 How a Public Safety Power Shutoff (PSPS) Helps Prevent Wildfires
---
Class name
sce-header-center
During high wind and dry ground conditions, we may shut off your power. This can help prevent our electrical system from becoming a source of ignition during dangerous wildfire conditions. Public Safety Power Shutoff (PSPS) outages are a last resort to keep you and your community safe. Follow the link below to learn more about PSPS outages and to sign up for alerts.
Preparing for a PSPS Outage
---
Class name
sce-header-center
Sign up for alerts so you know when a Public Safety Power Shutoff may occur and when your power is restored.
Learn how you can be better prepared for unexpected outages and other emergencies.
Customer Resources and Support
Take advantage of programs that can help you prepare for a Public Safety Power Shutoff.
Access and Functional Needs
We offer resources and support for the diverse needs of our customers during Public Safety Power Shutoff outages, including 2-1-1 community assistance programs.
Situational Awareness Maps
---
Class name
sce-header-center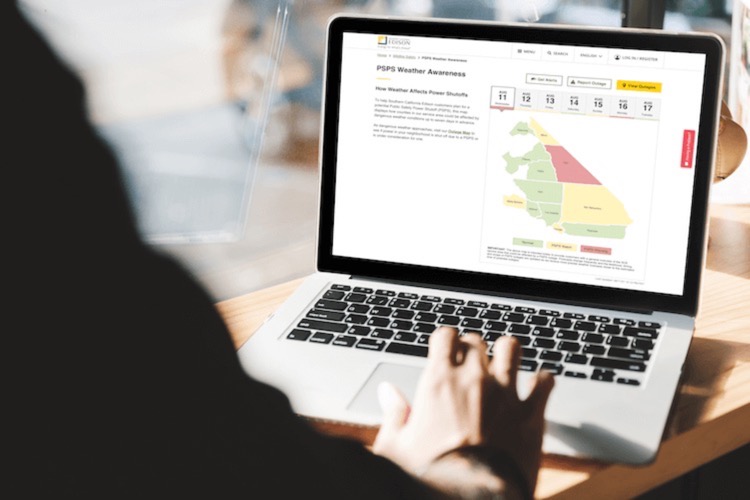 Stay informed about developing weather trends with our seven-day outlook.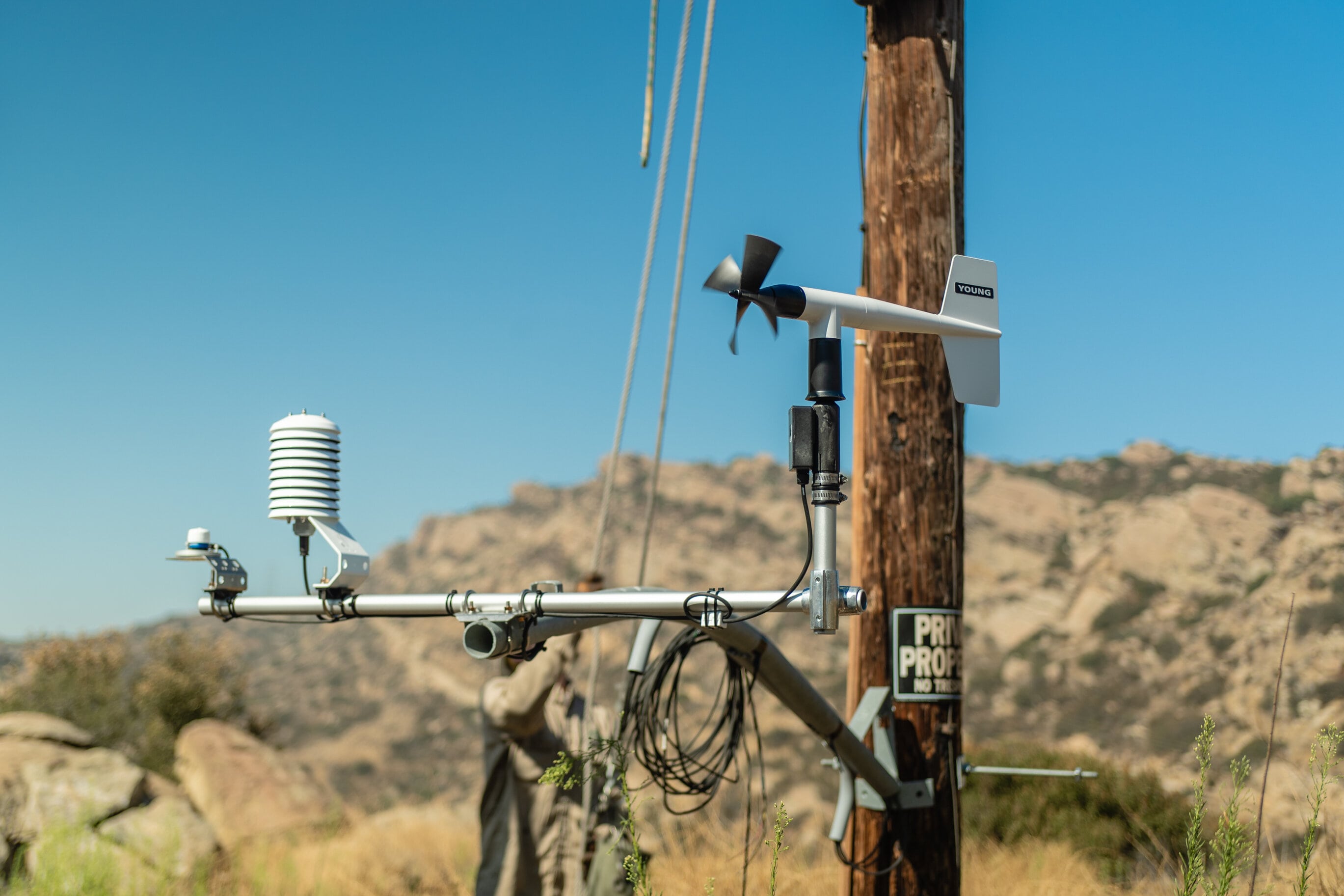 Weather and Fire Detection Map
View current weather conditions, red flag warnings, and other wildfire-related weather threats.
Stay Safe and Informed
---
Class name
sce-header-center
Community Safety Meetings
Attend a Community Safety Meeting to learn more about wildfire mitigation.
Wildfire Communications Center
Get important Wildfire Safety and Public Safety Power Shutoff (PSPS)-related customer communications in your language of choice.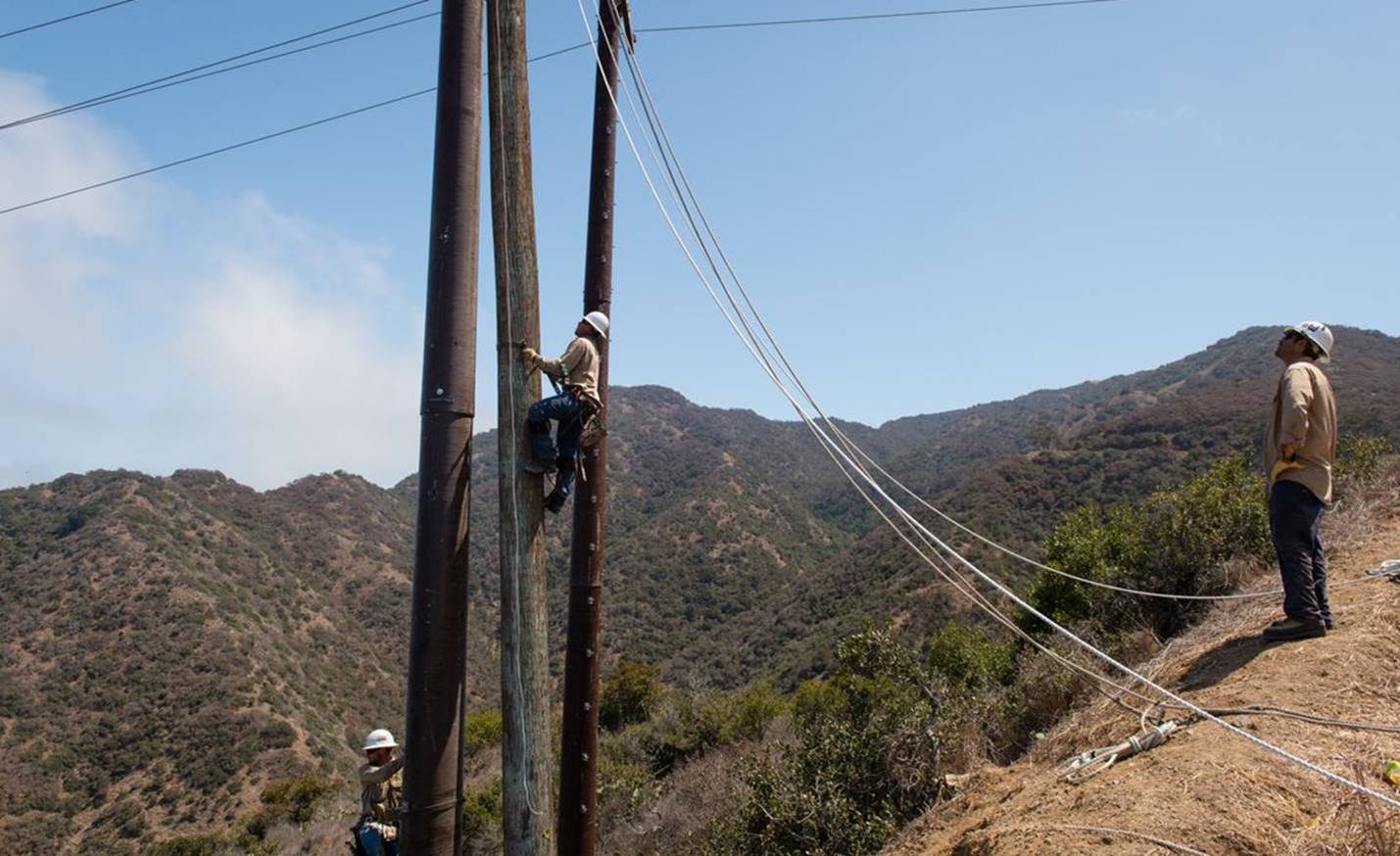 Find stories and videos about our wildfire safety efforts on Energized by Edison. You can also stay informed by signing up for monthly email newsletters.
Wildfire and PSPS Reports
---
Class name
sce-header-center
Class name
csrp-weather-backtotop