Managing the Threat of Wind-Driven Wildfires
We will consider resorting to Public Safety Power Shutoffs when weather and fire experts forecast dangerous conditions, including strong winds, dry vegetation, and low humidity. Combined, these conditions create the risk that flying debris damage to wires and equipment could ignite a fire with the potential to spread rapidly and threaten communities.
We have a team of experts in grid operations, meteorology, and fire sciences that monitor weather models for any changes or shifts in weather patterns. The threat levels will be updated accordingly based on the latest guidance from the weather models.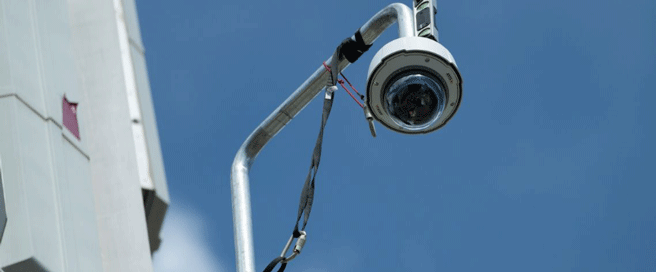 Fire Alert Cameras
Weather Stations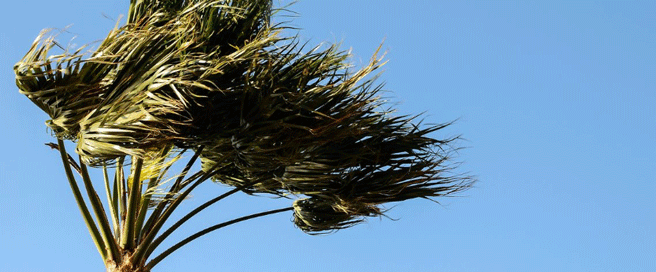 Red Flag Warnings
Class name
csrp-weather-backtotop