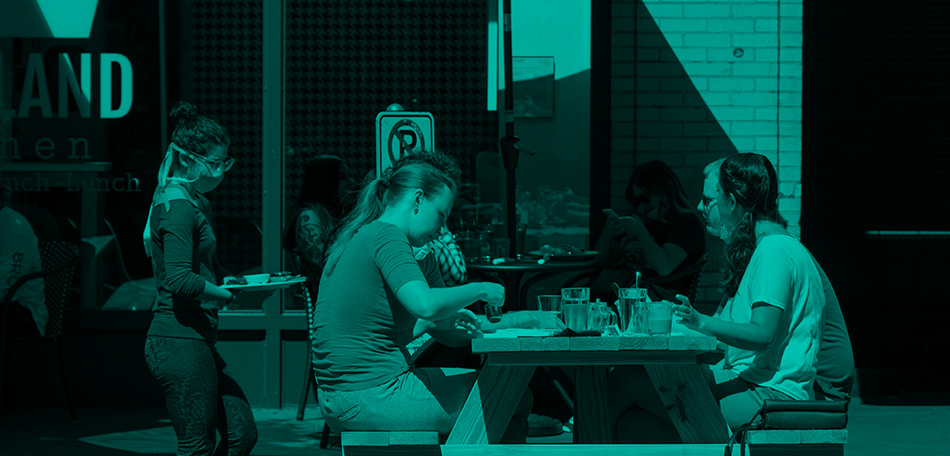 Guide for Safe Outdoor Operations during COVID-19
To ensure expanded outdoor business areas are created safely during the COVID-19 pandemic, SCE is offering cities and businesses safety guidelines to assist with their efforts in making outdoor expansion decisions.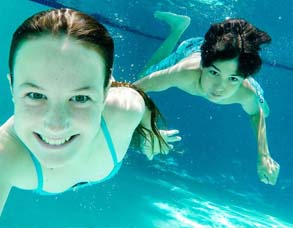 What Pool Owners, Swimmers Should Know
Faulty pool lighting and bad wiring are the greatest threats this summer, but can easily be eliminated by inspections and maintenance.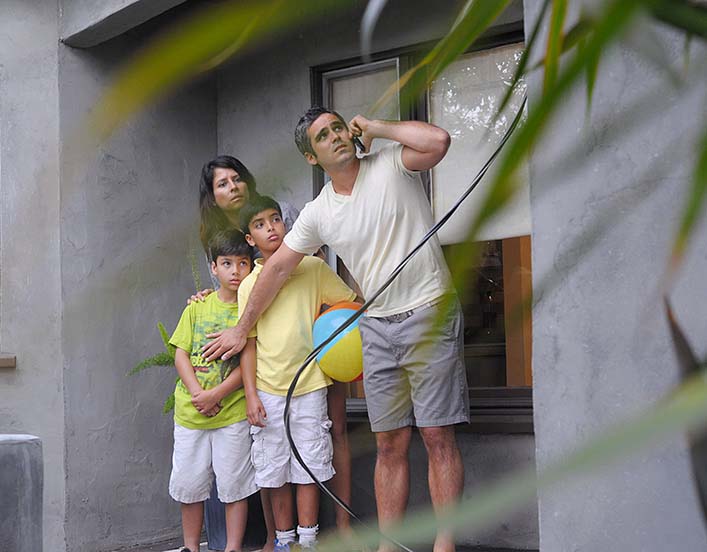 Downed Power Line? Call 911
Electricity can be dangerous. For safety's sake, always consider power lines live or energized, and never touch or approach a downed power line.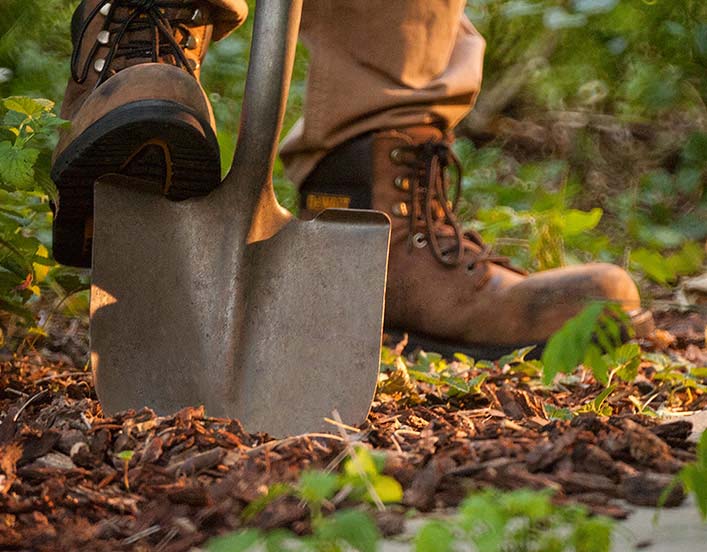 Whether you're planting new trees and shrubs, or installing a new fence, give us a call before you dig. When you do, your underground utility lines will be marked for everyone's safety. This service is free and it's actually required by law.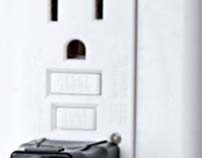 Smarter Outlets Are Safer
Ground fault circuit interrupter outlets (GFCIs) are designed to protect against electric shock in kitchens, baths, and places where electricity can come into contact with water. They shut off electricity when needed—and can help save lives. Talk to your electrician to learn more.
Joining Forces for Safe Communities
We're working closely with local police, firefighters, and EMTs because public safety is our top priority. From electrical-safety training for first responders to a coordinated approach to information sharing, it's all about keeping our communities safe.
A disaster or emergency can happen at any time. Is your household ready?
Protect yourself from Bill Payment Scams and Caller ID Spoofing
To reduce wildfire threats and improve safety, we are working to bolster wildfire prevention, put in place new and enhanced safety measures and make the electric system more resilient.
You may have seen crews in your neighborhood lately. We're inspecting poles, and repairing or replacing those that don't meet required standards. It's part of our ongoing investment in maintenance, safety and repair to ensure that we continue to deliver reliable electric service. Our pole-loading assessment takes about 30 minutes, and crews don't need to access your home or building. The following approved contractors will perform the inspections, assessments, and repairs:
Davey Tree Company
Intec Services
Osmose
Cyient
eKyube
Utility Data Contractors (UDC)
Quanta Utility Engineering Services (QUES)
Inland-Metro Services, Inc. (IMS)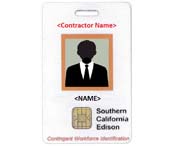 Class name
sce-swap-image-content
Clear vegetation from power lines: 1-800-655-4555
Report an object caught in power lines: 1-800-611-1911
Report an outage: 1-800-611-1911
Before you dig: Call 811
Electrical Emergency: Call 911