Save More with SCE Rebates and Incentives
Find out about rebates and incentives that can help you conserve energy and save money.
Explore the SCE Marketplace
The SCE Marketplace lets you research energy saving products. Here, in one convenient location, you can compare appliances, electronics, and connected home products; calculate savings for switching to more efficient models; find retailers; and more.
Smart Thermostat Rebates | Up to $125
Receive a $75 bill credit when you enroll your qualifying smart thermostat in the Smart Energy Program through one of our Authorized Service Providers. Receive an additional $50 Energy Efficiency bill credit rebate through the SCE Marketplace. The Energy Efficiency rebate is valid with proof of purchase on qualifying energy-efficient models purchased on or after January 1, 2019. See Terms and Conditions for full details.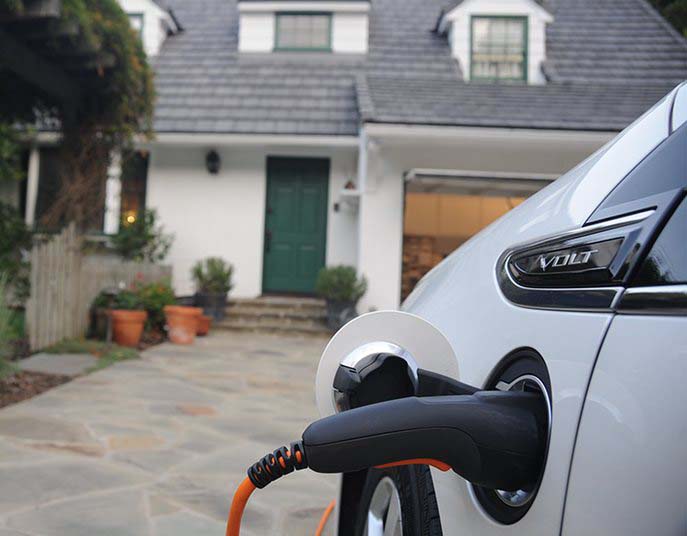 Electric Vehicle Rebate | Up to $1,000
With the Clean Fuel Reward program, you may be eligible for up to a $1,000 rebate for purchasing or leasing a new or used electric vehicle. Funded by California's Low Carbon Fuel Standard program, this rebate rewards you for fueling with electricity.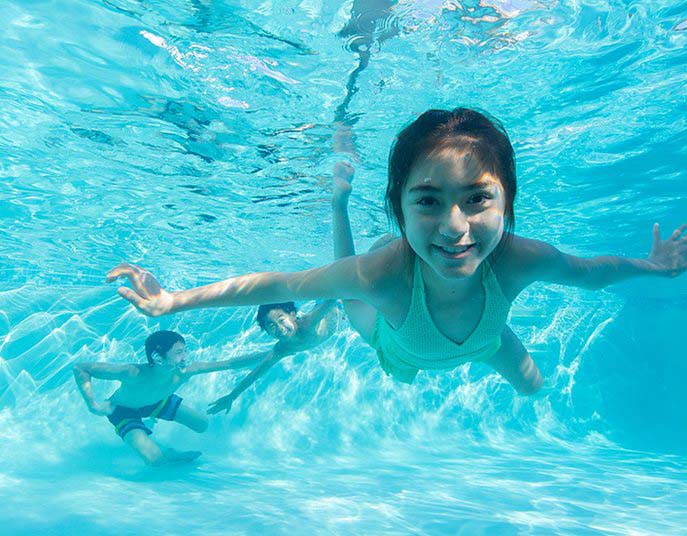 Variable Speed Pool Pump Rebate | Up to $200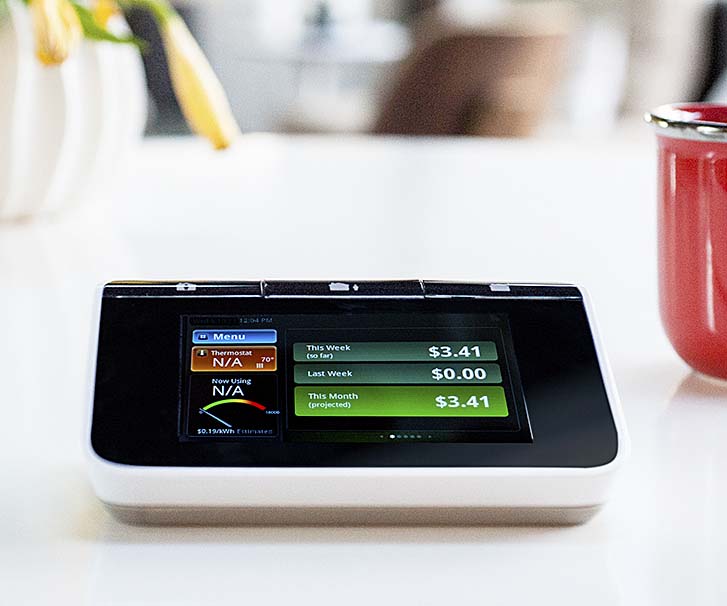 Home or Business Area Network Rebate | $25
Make smart choices about how you use energy with a home or business area network (HAN) and get a $25 rebate. You'll also be able to view near real-time energy usage data and access daily cost and billing information.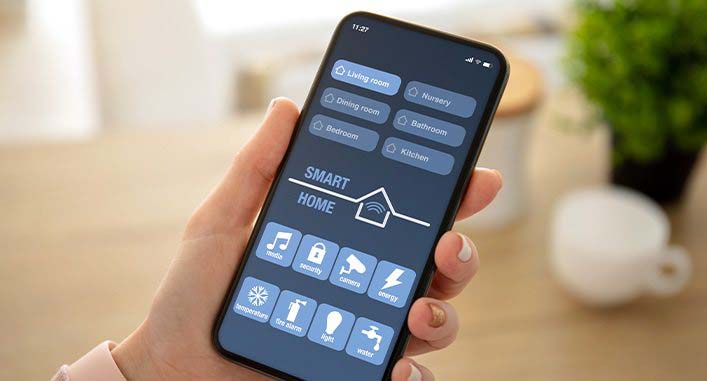 Get Smart About Energy Efficiency
Visit the Energy Management Center to find out about the latest energy management technology for your home or business.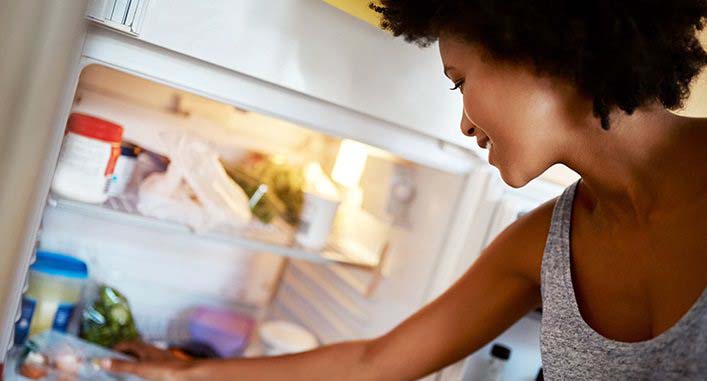 Qualify for Energy Efficient Appliances
See if you're eligible for free appliances and services with the Energy Savings Assistance Program.