Save More with SCE Rebates and Incentives
Find out about rebates and incentives that can help you conserve energy and save money.
Heat Pump Equipment Discounted Pricing
SCE is partnering with manufacturers and distributors to offer discounts on water heat pump equipment for installation on existing residential homes in the SCE service territory. Heat pumps are clean energy technologies that provide multiple air quality benefits and support California's goals to Carbon Neutrality by 2045.
How does the Program Work? It's actually very simple. Participating manufacturers and distributors use SCE energy efficiency funds to provide discounts on qualifying equipment to installation contractors and resellers, who in turn pass on the savings to SCE customers. There is no need for you to mail-in rebate applications or to wait for incentive checks to come in the mail.
If you are interested in purchasing these products, you should inquire about these discounts with your contractor or reseller prior to purchase. There are no rebate application forms to complete.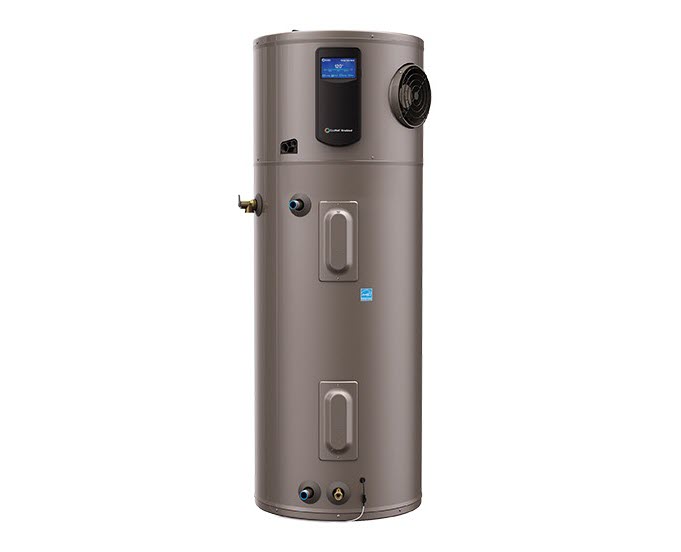 $1,000 REBATES + $350/YEAR ENERGY SAVINGS + $300 TAX CREDITS
Discounted pricing of up to a $1,000 discount may be available on Heat Pump Water Heaters with a high Uniform Energy Factor (UEF). Discounted pricing may be available from installation contractors and resellers that purchased the equipment from participating manufacturers.
UP TO $350/YEAR ENERGY SAVINGS
ENERGY STAR® certified Heat Pump Water Heaters can save a household of 4 approximately $350 per year on its electric bills compared to a standard electric water heater and up to $3,750 over the HPWH's lifetime. Larger families — that typically use more hot water — will save even more! Based on ENERGY STAR® US Environmental Protection Agency website.
UP TO $300 IN TAX CREDITS
Federal Tax Credits may be available for residential energy efficiency equipment including most ENERGY STAR® certified Electric Heat Pump Water Heaters. Check with your Tax Advisor to confirm if you qualify for any tax credits before making a purchase. Visit the following ENERGY STAR® website ENERGY STAR® website for details on tax credits.
Explore the SCE Marketplace
The SCE Marketplace lets you research energy saving products. Here, in one convenient location, you can compare appliances, electronics, and connected home products; calculate savings for switching to more efficient models; find retailers; and more.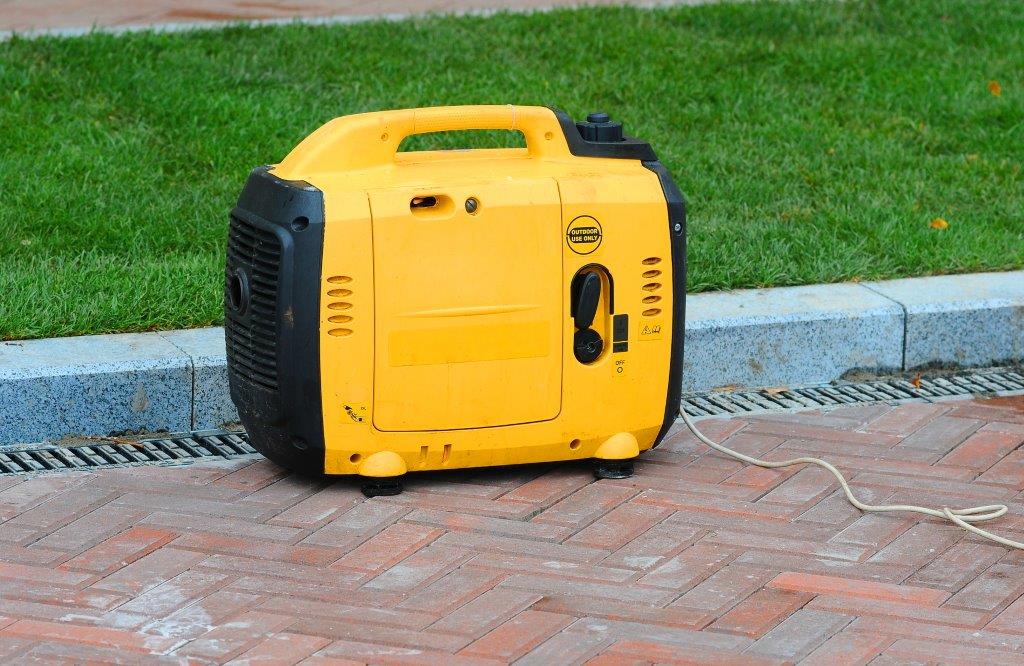 New! Electric Portable Power Stations I $50 Rebates
Sometimes power outages can happen because of weather conditions, unforeseen circumstances, public safety, and critical work. Be prepared for an outage with Electric Portable Power Stations. Portable power stations use battery storage and plug into an electrical power outlet to recharge. They can charge multiple devices such as laptops, cell phones, tablets, and other devices. Depending on your local internet provider, Electric Portable Power Stations can also power your Wi-Fi router for continued access to the internet. You can receive up to five (5) rebates for purchasing qualified Portable Power Stations, per residential address.
Research Models Eligible for a Rebate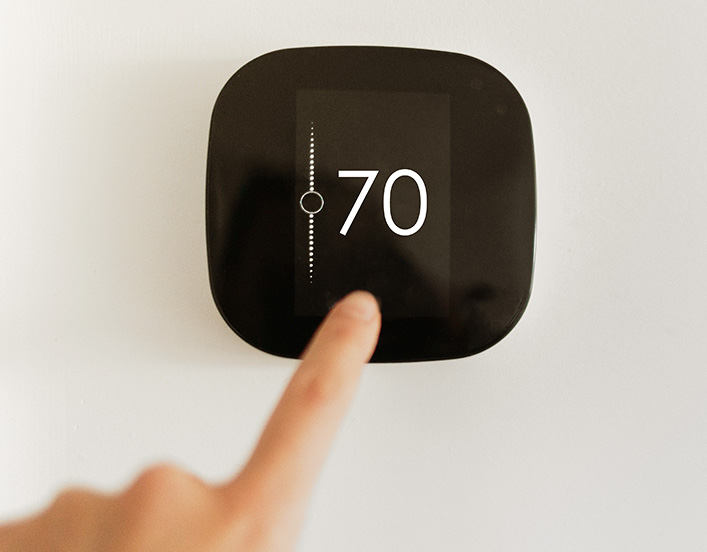 Smart Thermostat Rebates | Up to $75
Receive a $75 bill credit when you enroll your eligible smart thermostat in a qualifying demand response program through one of our authorized thermostat providers. Qualifying programs are:
Critical Peak Pricing (CPP) – available for business customers.
Smart Energy Program (SEP) – available for residential customers.
Third Party Demand Response Programs – available for residential and business customers. Please check with your provider for eligibility.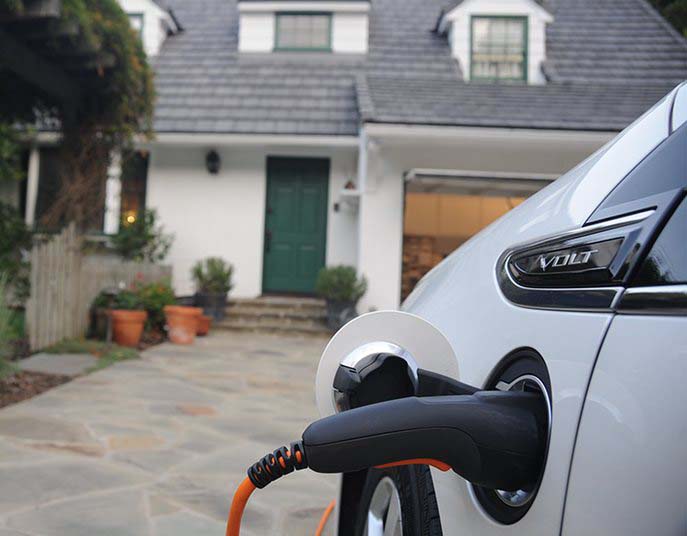 It Pays to Drive Electric!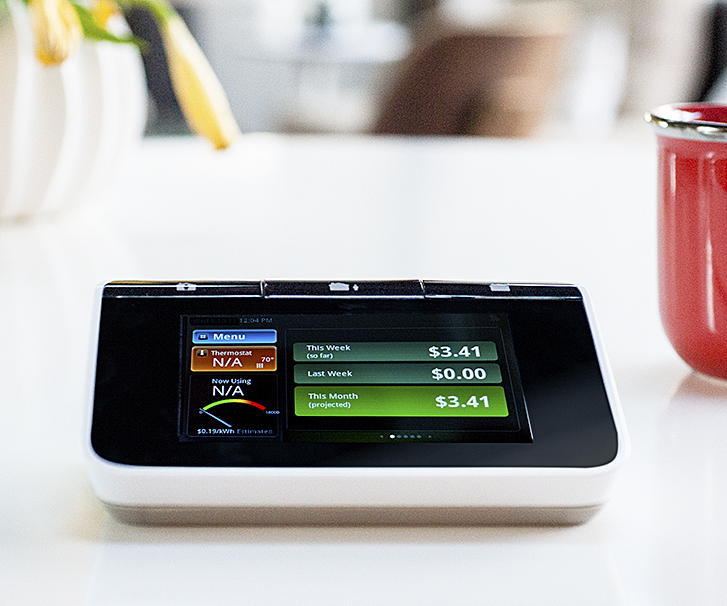 Home or Business Area Network Rebate | $25
Connect a new Home Area Network (HAN) device to your home or business and receive a $25 rebate. A home area network connects a digital device to your home and business electric meter for viewing your real-time energy usage readings.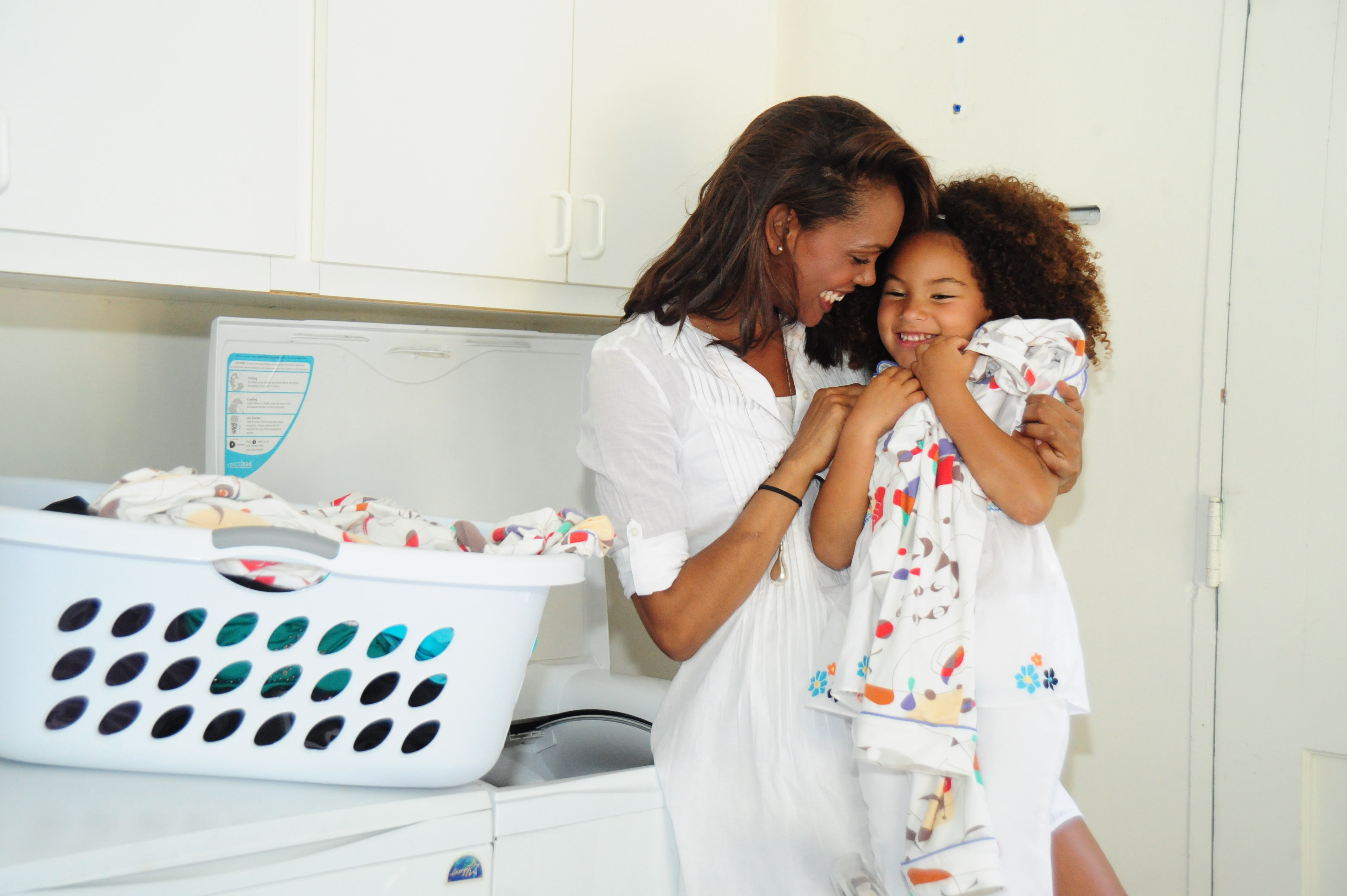 Residential Energy Efficiency Loan (REEL) Program
If you own or rent a single-family home and want to increase efficiency while reducing costs, you may qualify for the Residential Energy Efficiency Loan (REEL) program. REEL provides attractive financing options for energy efficiency upgrades to help reduce your overall energy use and enhance the comfort of your home. You can even use up to 30% of the loan for nonenergy home improvements like remodeling and landscaping. Single-family homes, townhomes, condos, manufactured homes and properties of 1-4 units are eligible. Learn More >
Power Generator Rebates for Water Well Customers
SCE now offers $300 rebate (or $500 for income qualified customers) on the purchase of a qualifying Power Generator for customers that are dependent on well water pumping for their private home or small business water needs. Start shopping for a generator or apply for your a rebate on SCE Marketplace.
Already purchased a qualifying generator and would like to claim your rebate? Visit the SCE Marketplace and click the Product Rebate (Quick Link) to apply for your rebate.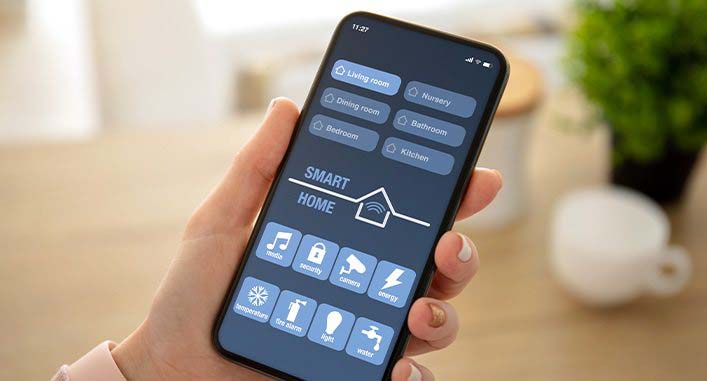 Get Smart About Energy Efficiency
Visit the Energy Management Center to find out about the latest energy management technology for your home or business.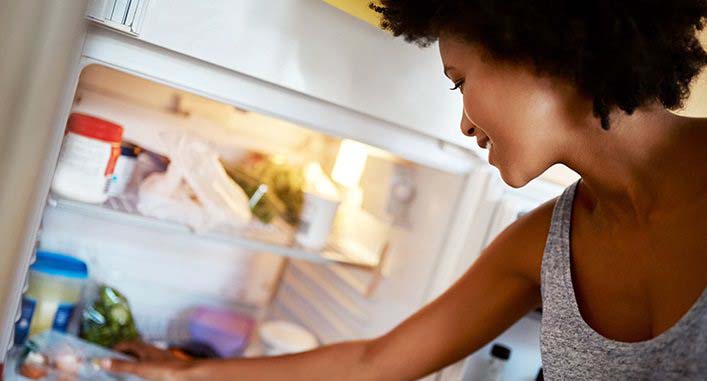 Qualify for Energy Efficient Appliances
See if you're eligible for free appliances and services with the Energy Savings Assistance Program.