We Offer Resources and Support for the Diverse Needs of our Customers During Public Safety Power Shutoff (PSPS) Events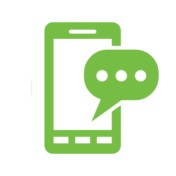 Make Sure You Can Receive Alerts About PSPS Events
While we will do everything we can to keep your power on, in some cases, we may need to temporarily shut off power in your area. In the event of a Public Safety Power Shutoff, we will keep you informed through early warning notifications via phone calls, text alerts, emails, and other means before turning off the power, when possible. (Sometimes we need to turn the power off without much, or any advance notice when dangerous weather conditions arise suddenly).
Please make sure your contact information in your online account is up-to-date to ensure that we can reach you during outage events.
Exposed Title
Make Sure You Can Receive Alerts About PSPS Events
Do You Rely On Power For Medical Needs?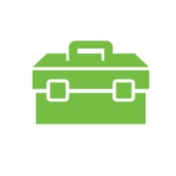 Get Help If You Use Medical Equipment
If you or someone in your household requires the regular use of electrically powered medical equipment or other qualifying medical devices, you may be eligible for our Medical Baseline Allowance program. This program provides an additional 16.5 kilowatt-hours (kWh) of electricity per day. Provided at the lowest baseline rate, this helps offset the cost of operating the medical equipment.
If a Public Safety Power Shutoff (PSPS) is called, we will attempt to reach our Medical Baseline customers through their preferred method of contact (Email, Text, or Voice Call). If we cannot reach you directly through your preferred method of contact, we will attempt to contact you through alternate means (such as by phone and possibly sending a technician to your door to attempt to make in-person contact, if necessary) to deliver the message regarding the PSPS event.
Have Backup Power with Our Critical Care Backup Battery Program
If you are a Medical Baseline customer and depend on electrically powered medical equipment, you should plan to have a backup power source, such as an uninterruptible power supply, or a backup location in case of a power outage. You may qualify for a free clean-energy backup battery to operate your medical device during an outage.
Click here to learn more about our Critical Care Backup Battery Program.
Independent Living Centers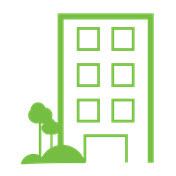 Independent Living Centers serve people with all disabilities, of all ages, and all income levels and are dedicated to increasing independence, access, and equal opportunity. SCE partners with the following ILCs in our service territory to help customers prepare for emergencies and PSPS events.
2-1-1 Assistance at Your Fingertips
2-1-1 provides communities access to accurate and up-to-date information about resources during PSPS events. This free, confidential service is available to communities 24 hours a day and 7 days a week in multiple languages via call, web, and text. 2-1-1 connects those in need to information and resources for medical, shelter, food, and other support for individuals who may need additional assistance due to any condition that may limit their ability to act during a PSPS event.
Visit https://www.211.org, call 2-1-1, or text "PSPS" to 211211
2-1-1 services include:
Emergency preparedness, response, and recovery services
Rent/housing assistance
Public assistance programs
Employment assistance
Mental health services
Food pantries and meal delivery services
Transportation services
Financial Assistance Is Available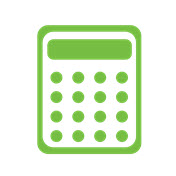 If you have lost your job recently or your income has changed, we are here to help you. We have several programs, from ones that reduce bills and assist with payments, to providing energy-efficient appliances for your home.
Emergency Preparedness and Backup Power Solutions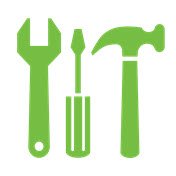 Find out how to set up a PSPS supply kit, prepare your home for future outages, and stay safe when an outage occurs.
Learn about the different customer resources SCE offers, including backup power solutions.
Save More with SCE Rebates and Incentives