Reliable, Affordable and Clean Power for Southern California
Electricity powers our homes, our businesses and our communities. We have delivered it to Southern and Central California for over 135 years. As one of the nation's largest electric utilities, we are committed to safely delivering affordable and reliable electricity today and in the future.
Keeping the Grid Reliable
We have a long-term plan to upgrade and modernize the grid.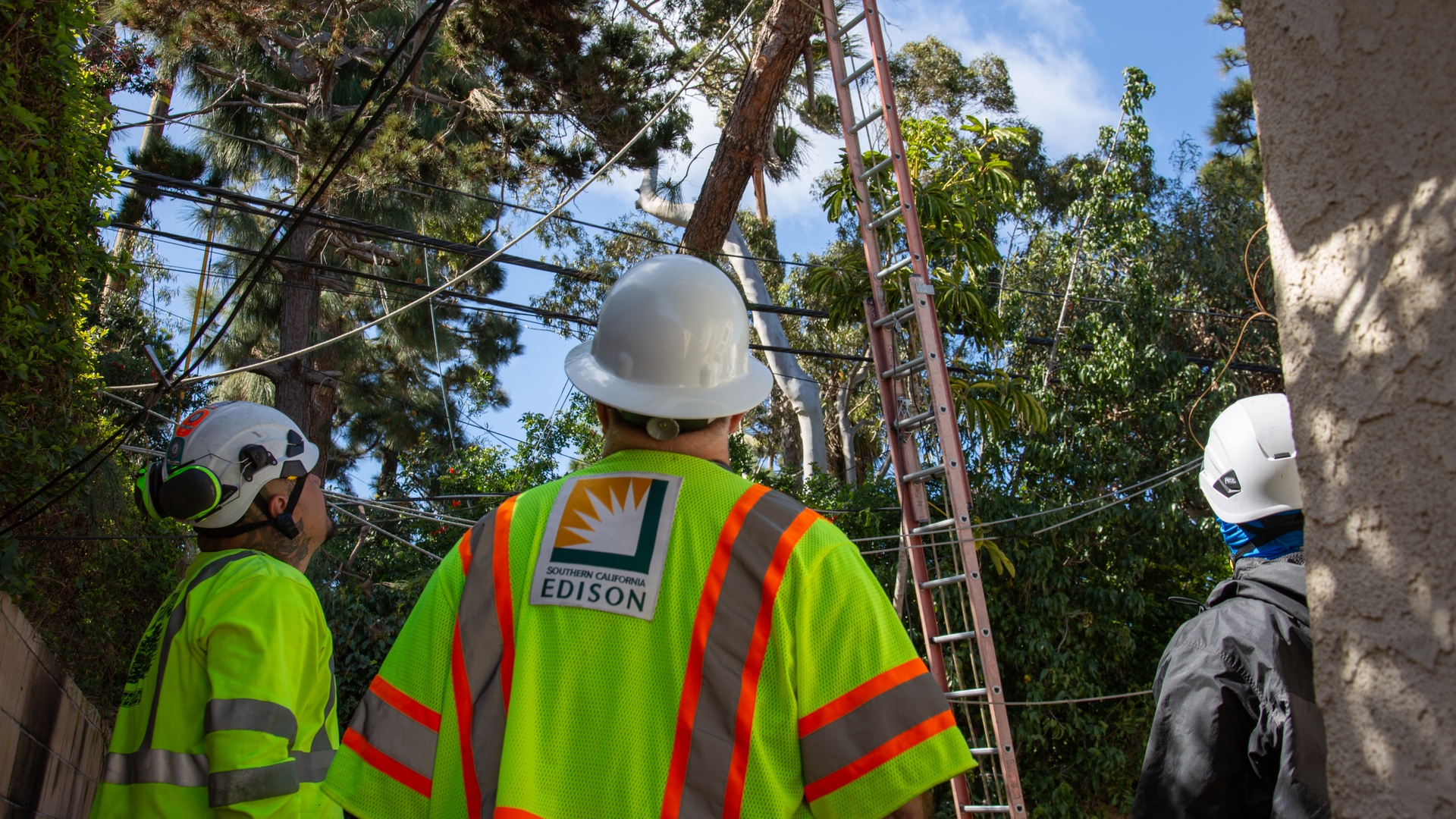 From our workers in the field to the family and friends that you hold dear, we are deeply committed to keeping everyone safe around electricity.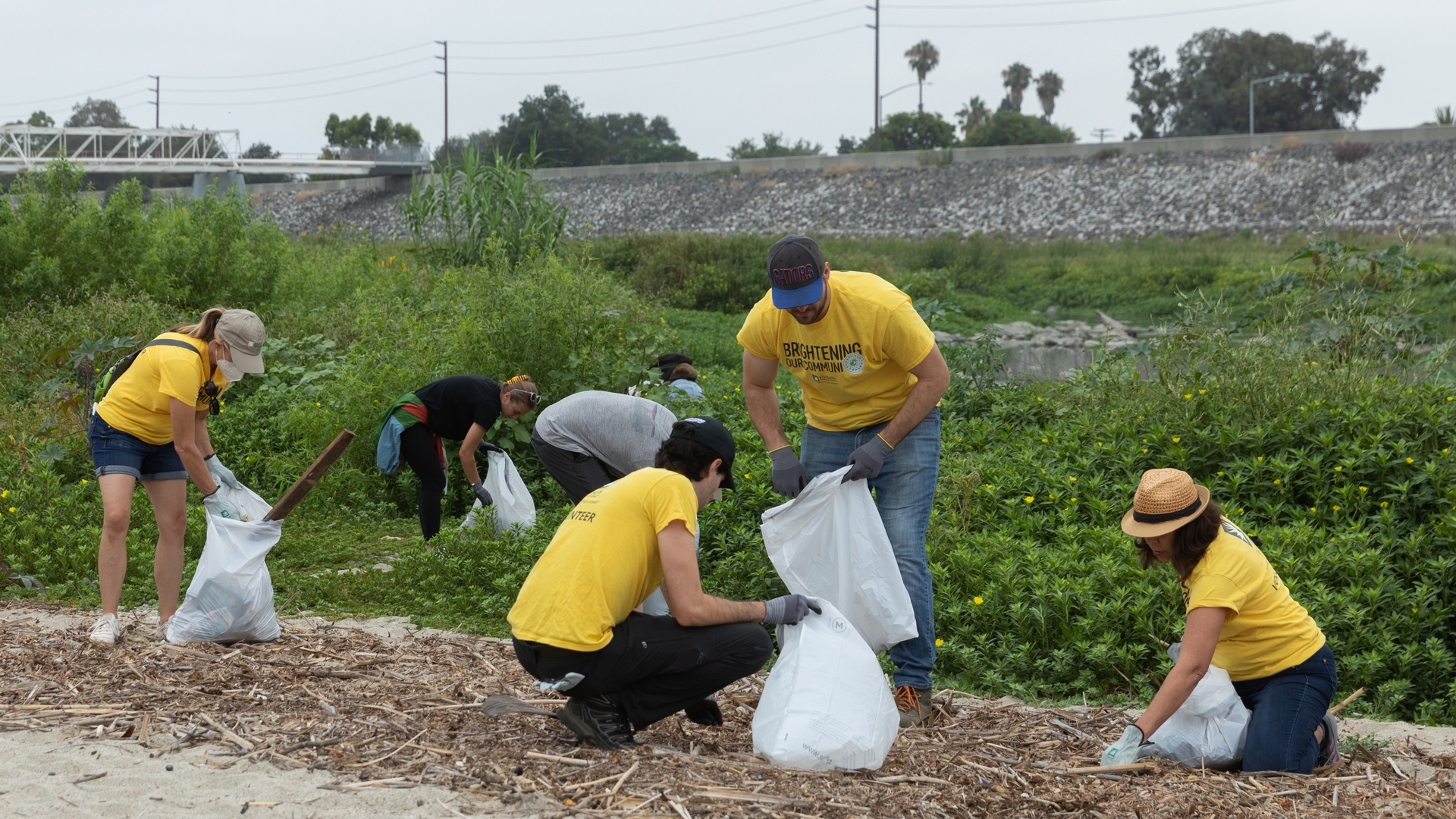 We are committed to helping the region thrive. That is why we invest millions of dollars and lots of manpower every year in local non-profits that help educate young people and protect the environment to help make a lasting difference.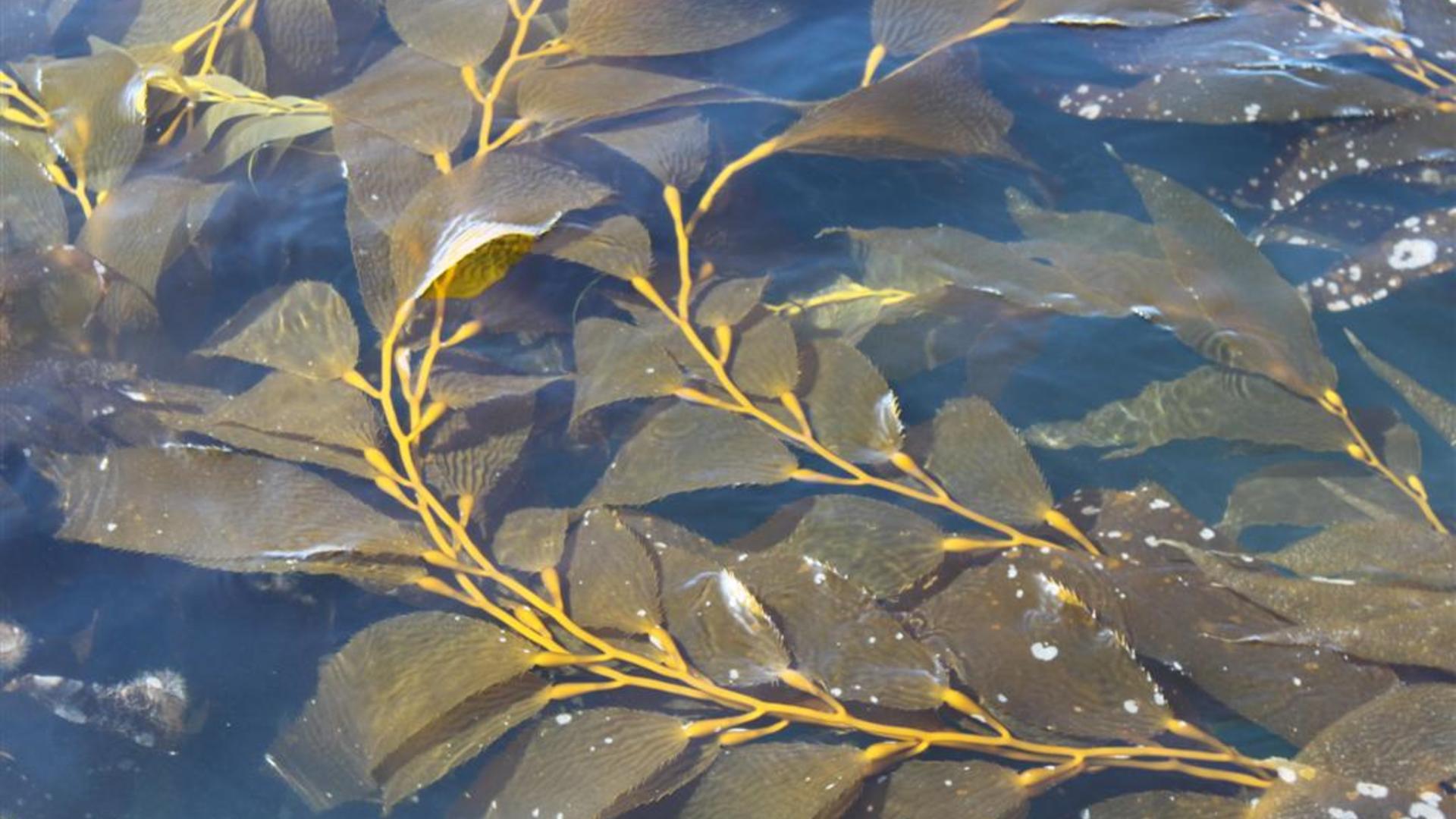 Protecting the environment is part of everything we do. From preserving local ecosystems to embracing renewable power, we take special care every step of the way.