Critical Facilities and Critical Infrastructure
---
Class name
left-box-content
Class name
sce-ot-main-title wpo-ot-top-title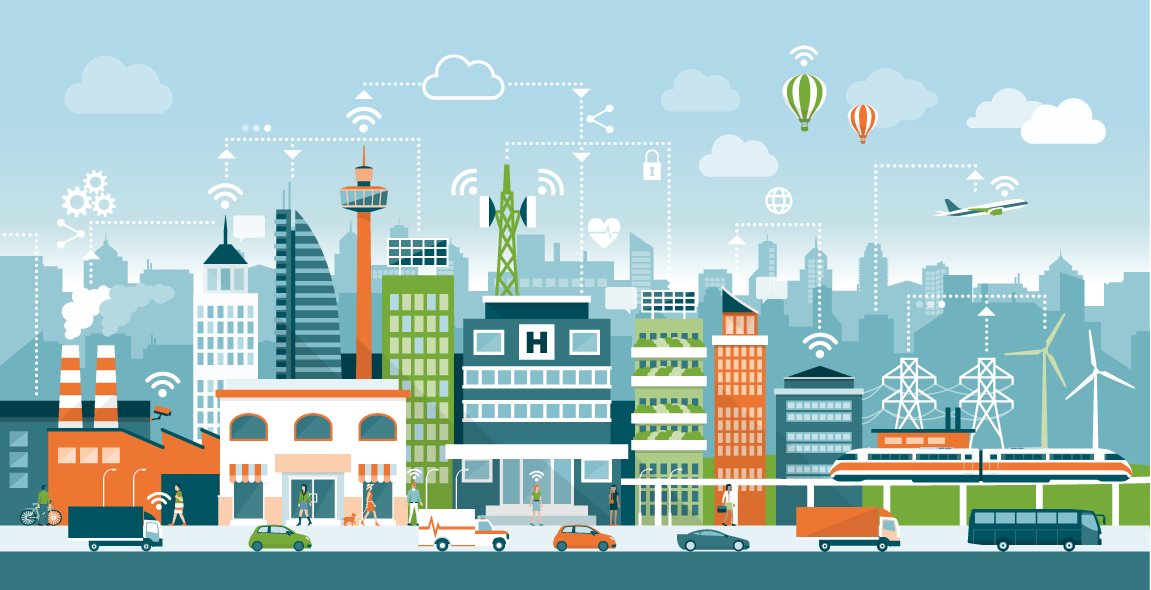 Public Safety Partner Portal
---
Class name
sce-header-center
Entities designated as critical facilities and critical infrastructure receive priority notice of PSPS outages and may benefit from access to SCE's secure Public Safety Partner Portal, which includes updated PSPS information.
We will work with critical facilities and critical infrastructure entities to help assess their resiliency and access to backup power. Businesses eligible for critical facilities and critical infrastructure designation may request access to the SCE Public Safety Partner Portal.
Class name
sce-ot-btn-padding sce-space-xl
Industry Sectors
---
Class name
sce-header-center
Entities in the following industry sectors are considered "critical facilities and infrastructure" by the CPUC.
Class name
sce-header-center sce-space-lg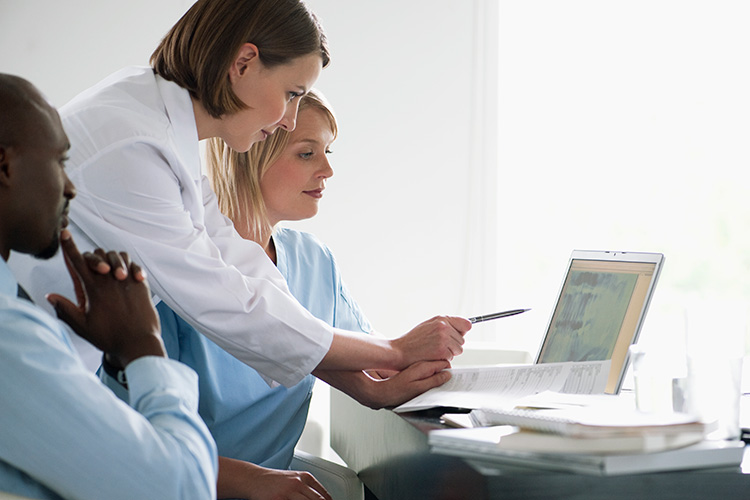 Updating Contact Information and Resiliency Planning
Log in to the Preference Center in MyAccount to update your outage contact information to ensure you are notified about any potential PSPS outages and can properly prepare your business. At a minimum, please provide SCE with two people to contact at your business – primary and secondary points of contact. In addition, please include multiple contact methods (e.g., email, phone, text, etc.).
To ensure the continuity of your operations during emergencies and other outages, please consider adding back-up generation capacity to your plan.
We encourage you to review and update your business resiliency plan, and ask you to share with us information about your planning in preparation for PSPS or other emergencies, as well as your backup power needs.
Backup Power Solutions
---
Class name
sce-header-center
Backup Generation Assessment
As you prepare for a PSPS event, you may request a back-up generation assessment. Completing the assessment will provide SCE with information needed to work with your business on power needs in the event of an emergency.
Please complete the form at the link below and an SCE employee or Account Manager will contact you.
Class name
sce-ot-video-tab-content
Availability of Mobile Backup Power
SCE maintains a total of 20 mobile generators for use as needed by critical facilities and infrastructure during PSPS outages. Due to the limited availability of mobile generators. SCE will consider requests for mobile backup power from critical facilities and infrastructure customers on a case-by-case basis and may not be able to accommodate all requests. In some cases, SCE may be able to connect customers with other resources, including support from the counties.
Class name
sce-ot-video-tab-content
Contact Us
---
Class name
sce-header-center
To add your business to our designated roster of critical facilities and critical infrastructure, or if you have other questions, please contact your account manager, or send an inquiry to:
Maria Rios
Senior Advisor, Business Customer Division
scebcdcustomersupport@sce.com
Resources
---
Class name
sce-header-center
Class name
csrp-weather-backtotop