Energy Education Centers- Your home
Taking on Tomorrow, Today – Energy Education Centers
Our Energy Education Centers in Irwindale and Tulare offer a Wide range of resources helping you to make better energy decisions for your home or business. Visit us to learn more about the latest in energy management and efficiency technologies through our interactive displays and exhibits, technical consultations, classes, workshops, and events.
Be a Part Of The Clean Energy Movement – Free Energy Classes and Workshops
We offer a wide range of courses – from the very basic to the more advanced – in areas key to clean energy savings. Energy education classes and workshops are offered in various areas, open to the public, and are free of charge.
Learn from the comfort of your home or office. Our online class calendar allows you view our full listing of offerings and register in a few easy steps.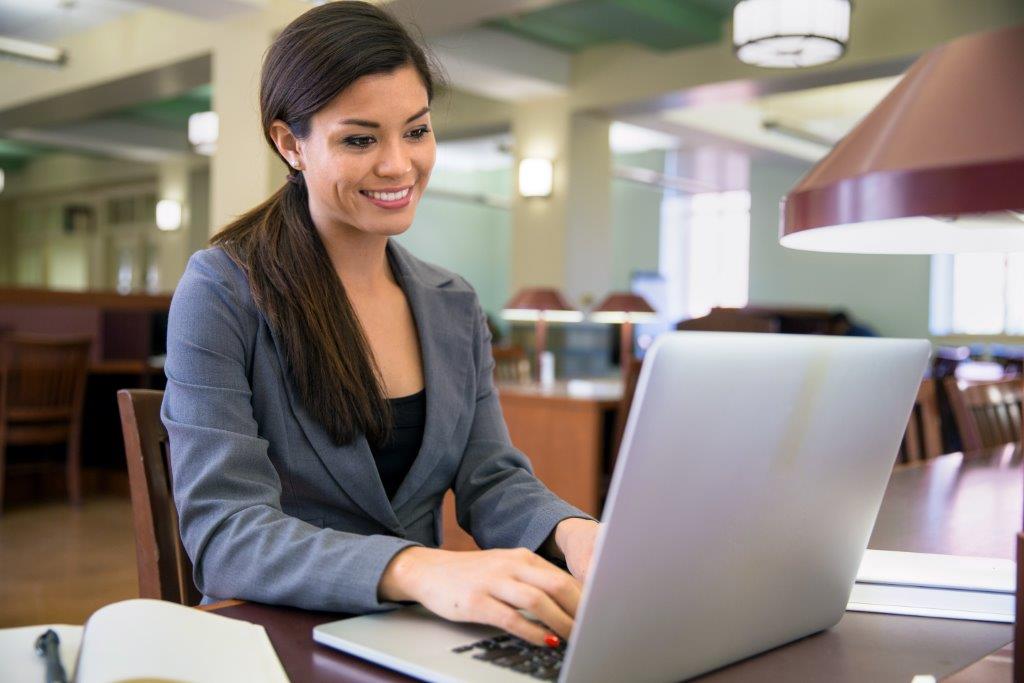 Keep up to date on the latest classes available at our Energy Education Centers. We offer a wide variety of subject categories to choose from, so sign-up today!
Need a tool for an upcoming project? Borrow a tool for up to 2 weeks for FREE through our Tool Lending Library Program. With over 400 tools available - you can test, troubleshoot, or analyze equipment usage and have your project completed in no time.
Contact us at 1-800-772-4822 or at tools@sce.com for more information.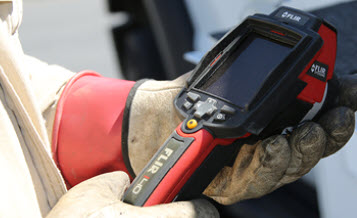 A Smart Energy Home for Your Future
At Southern California Edison's Energy Education Center-Irwindale, we have a full-scale, operational, demonstration home you can visit. The Smart Energy Experience® is an interactive environment that gives you a view of the energy-saving home of tomorrow. Whether you are a homeowner or renter, looking to remodel or upgrade, a builder, architect, contractor or developer, working on your next commercial, residential or institutional project, the Smart Energy Experience® has something for everyone.
See, Touch, and Feel What Goes into Building an All-Electric Home
While you are at the Smart Energy Experience®, take a look at our interactive 3-D, life-size residential high-performance building envelope displays, and see the actual techniques and materials need to construct high performance walls and attics. You'll also get a close-up look at energy-efficient equipment, including active battery storage, heat pump water heater, heat pump heating, ventilation, and air conditioning (HVAC) system, heat pump clothes dryer and an induction cooktop.
** The Smart Energy Experience® and Energy Education Center – Irwindale are temporarily closed to ensure the health and safety of our customers. For more information, please write us at energyeducationcenter@sce.com.
Energy Education Center – Irwindale
6090 N Irwindale Avenue
Irwindale, CA 91702
Phone: 800-336-2822
Hours: Monday - Friday, 8 a.m. - 5 p.m.
Directions
Energy Education Center - Tulare
4175 S. Laspina Street
Tulare, CA 93274
Phone: 800-772-4822
Hours: Monday – Friday, 8 a.m. – 5 p.m.
Directions