MySce App
---
Your SCE account anywhere, any time, on any device
View your account, pay your bill, enroll in paperless billing, set account preferences,
and more with MySce Mobile App.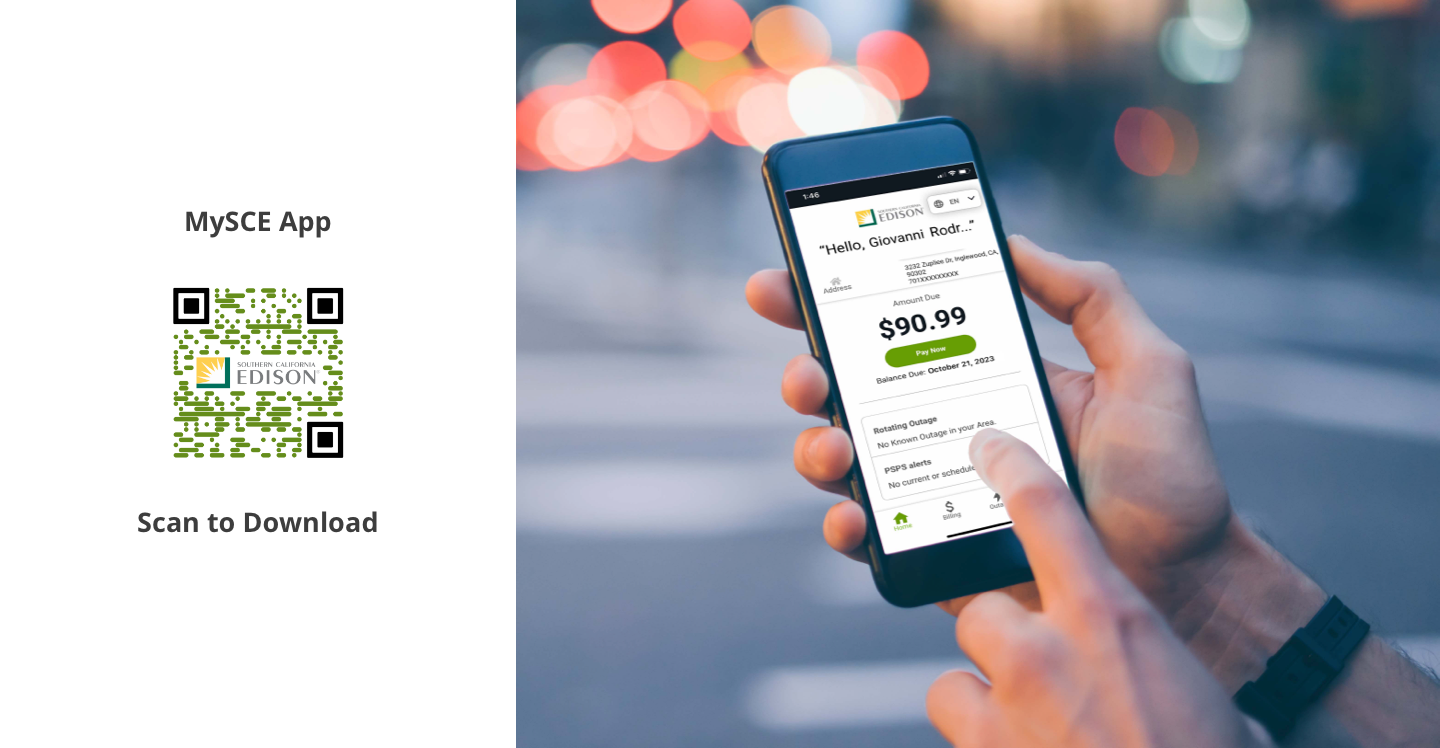 ---
Easier account access for you

We've made it easier to access and manage your account. With the MySCE app, you can stay on top of your energy bill, report out, and set preferences. Don't wait – get access in just a few seconds.
Download from Google Play Store
Class name
heading-new-style
---
MySCE App Features
Class name
heading-new-style
Pay Your Bill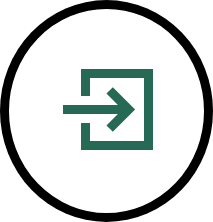 Enroll in Paperless Billing & Autopay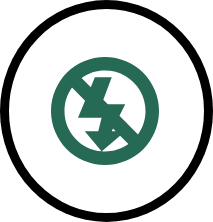 Report an Outage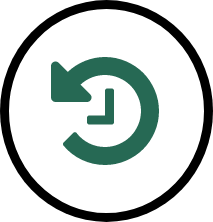 View Your Current & Past Bills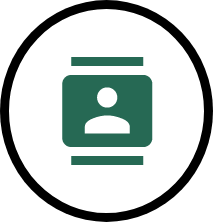 Face ID &
Fingerprint ID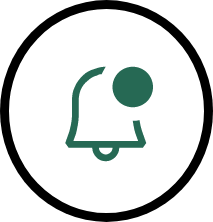 Set Account Alerts
---
Have More MySCE App Questions?
---
More
There are several reasons why you might get an error message when trying to log into the MySCE app. Some of the most common ones include:
Linked Account Error – Your MyAccount username and password have not been associated with your SCE account. Please go to SCE.com to make the association and you can use the app.
"Oh No" Error – This message displays for customer accounts that are not eligible to use the app now. Please use SCE.com to complete your request.
Technical Error – There are several reasons this error can occur. If you receive a technical error message, please contact our call center at 1-800-655-4555.