Getting ready to "Go Solar"?
NEM Customers At A Glance Report
Announcement: SCE is #1 in new battery storage and #2 in solar energy megawatts installed in 2017. Smart Electric Power Alliance, a non-profit, publishes it's top-10 rankings.
To see stats on how much clean energy we're installing, view our monthly NEM Customers At A Glance report. For California clean energy stats, view the statewide data by utility.
Setting your home up with solar technology can reduce your energy bill and your carbon footprint. We have the information and resources to help you get started.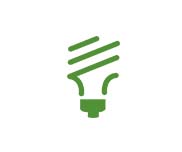 Step 1: Efficiency First >
You can save money in upfront costs by taking simple efficiency measures—like swapping old incandescent lighting for CFL or LED bulbs—to reduce your overall use.
Who: You
How: Consult our Home Energy Guide to find energy saving solutions, ranging from small changes to long-term investments that can significantly impact your energy use.
Step 2: Choose a Contractor>
A qualified, licensed solar contractor will provide you with a free home evaluation and comprehensive quote. Obtain and compare multiple bids before beginning.
Who: You
How: If you can, get referrals from friends and neighbors. Another great resource is the California Solar Initiative (CSI)* database of eligible contractors. We cannot endorse, recommend or partner with any solar contractor. If you receive solicitation claiming the contractor is affiliated with us, please report it to csigroup@sce.com.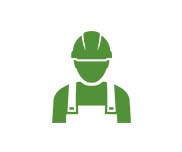 Class name
sce-swap-image-content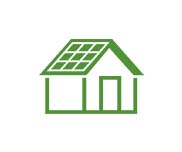 Your PV system will need to utilize a smart inverter to be approved for interconnection. In addition, your local jurisdiction (city or county) will perform an onsite inspection and provide the required permit. Often times, your contractor will manage these activities and complete the installation. The installation itself may take as few as three days.
Who: Your contractor
How: Your system should be sized to your home and to your typical energy load. Permits are issued by your city or county, and we may need to inspect your finished system.
Step 4: Net Energy Metering>
Be sure to sign up! A net energy meter measures any excess solar energy you generate and put back into the grid and credits your bill. Learn how net energy metering works and how to read your NEM bill.
Who: Your contractor
How: Once your application is approved, your meter will be updated and you are immediately signed up for the rate plan.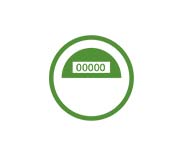 Class name
sce-swap-image-content
Get answers about cost, maintenance and operation of solar technology before you install.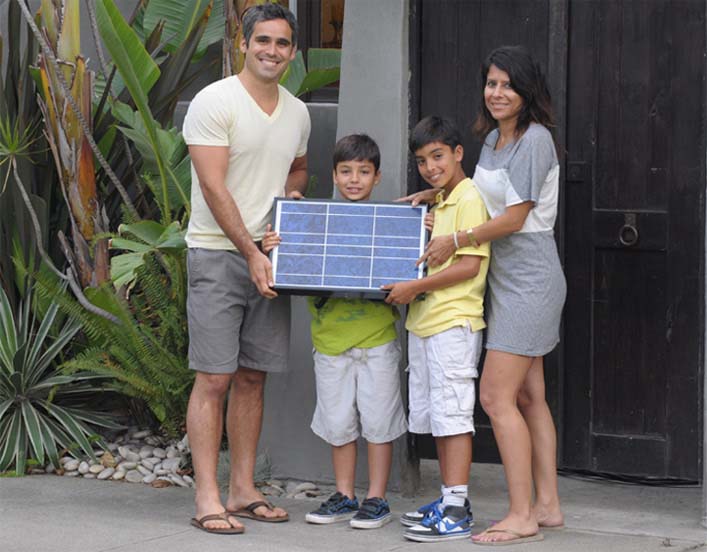 If you generate any of your home's energy through solar power, be sure to sign up for Net Energy Metering to receive your bill credit.
If you would like to support renewable power but are unable to install solar panels on your roof, we have an alternative solution for you. By participating in the Green Rate, you help support clean energy for a brighter future in Southern California. Learn more here.
Income Qualified and Want Solar? SCE Can Help
Homeowners may qualify for a free home solar system from our partner, GRID Alternatives. Find out if the Single-family Affordable Solar Homes (SASH) program, a state of California program for low or fixed income families, can help you. Learn more
Do You Rent and Still Want Solar?
If your building owner participates in the Solar on Multifamily Affordable Housing (SOMAH) program, you as a tenant will see a credit from the solar production on your electricity bills Learn more at tenant education materials section.
Net Energy Metering For Home
See how Net Energy Metering works throughout the day.