Net Energy Metering
---
Class name
heading-new-style
A new California solar program is here! The Solar Billing Plan (SBP) is available to our customers who install eligible renewable generating systems, such as solar or wind. As of April 15, 2023, the Net Energy Metering (NEM) 2.0 program is closed to new applicants (except for Virtual NEM and NEM Aggregation projects). To learn more, please visit Solar Billing Plan for Residential or Solar Billing Plan for Business.
Below are some current insights into SCE's processing of solar applications. This information is updated daily (weekdays).
Solar Application Processing Data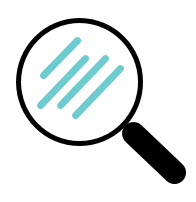 Have Questions about NEM?
Find answers to our frequently asked questions about NEM.
Visit NEM FAQs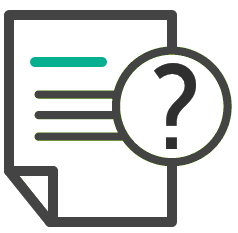 Have Questions about the Solar Billing Plan?
Learn more about the Solar Billing Plan.