Scammers continue to target utility customers. Typically, they pose as utility "collection" employees and threaten to disconnect electricity service unless a payment is made immediately using a pre-paid cash card. This is a scam. We don't want you to fall victim to it.
Contact us if you have questions about your bill.
English


Business customers: 1-800-990-7788
Residential customers: 1-800-655-4555

Español


1-800-441-2233

한국어


1-800-628-3061

中文


1-800-843-8343

Tiếng Việt


1-800-327-3031

Cambodian


1-800-843-1309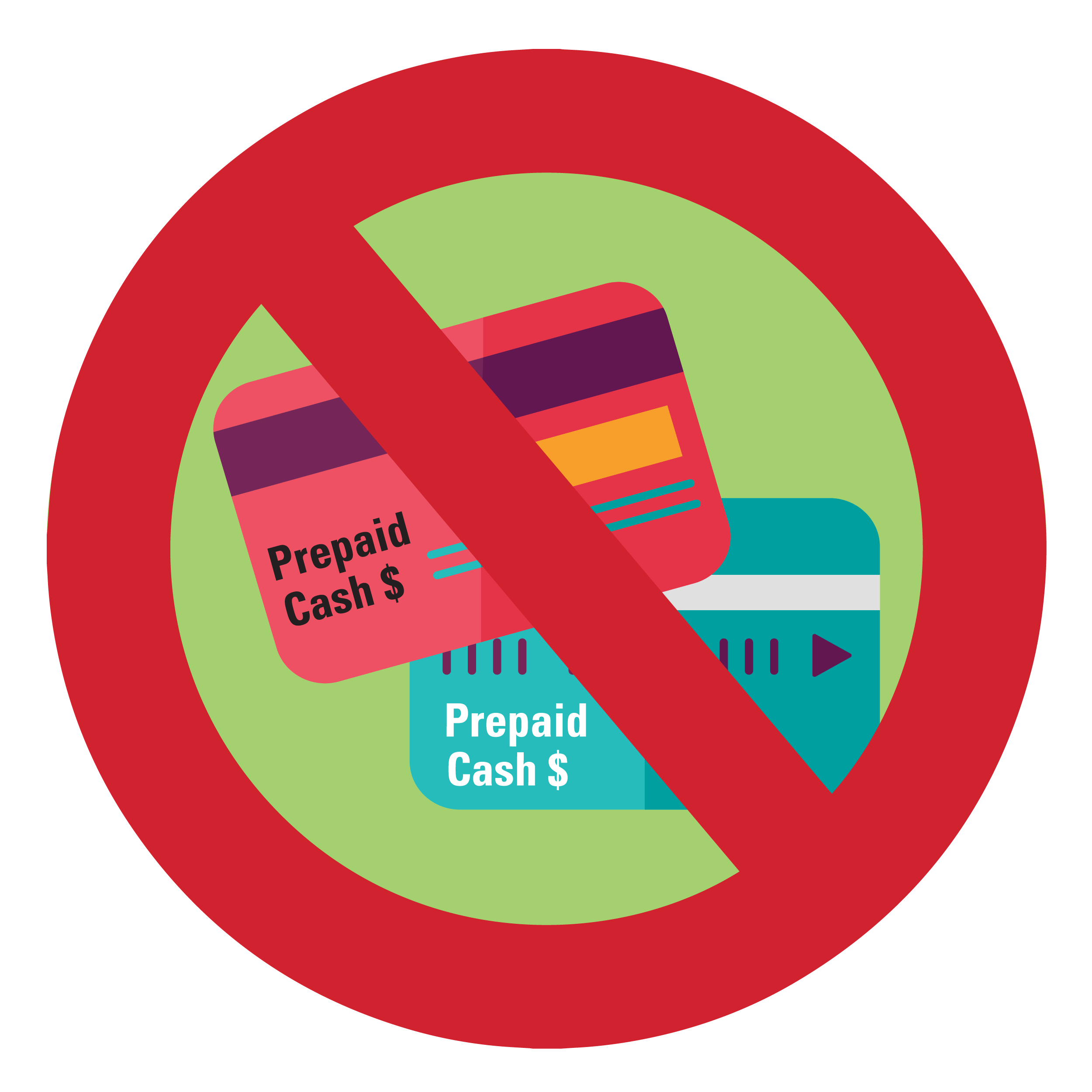 We Don't Accept Pre-Paid Cash Cards
If you get a phone call demanding money using a pre-paid cash card, it's a scam. Hang up and call the police.
How to Recognize Our Employees
Our employees always have their SCE Photo ID badge and wear a company uniform. Our employee vehicles have permanent SCE logos on them.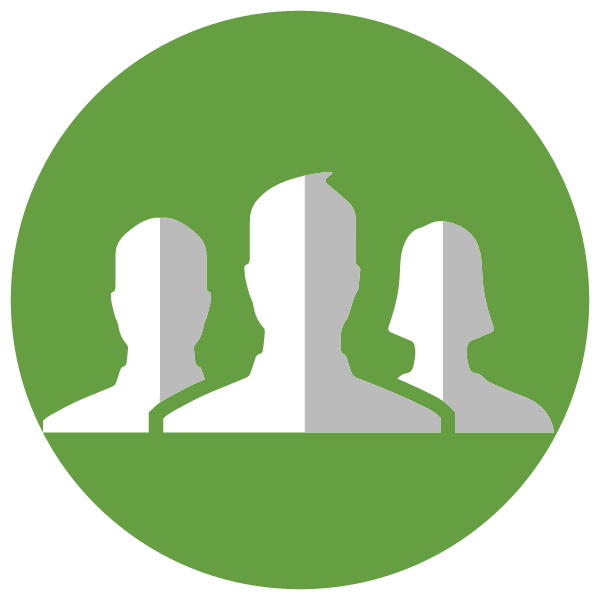 We don't want you to become victims of this scam.
Remember:
SCE will never call to demand immediate payment with the threat of service disconnection
We do not have a disconnection department
We do not accept pre-paid cash cards for bill payments ever
An SCE employee will never ask for cash in person
We never conduct credit transactions on weekends or holidays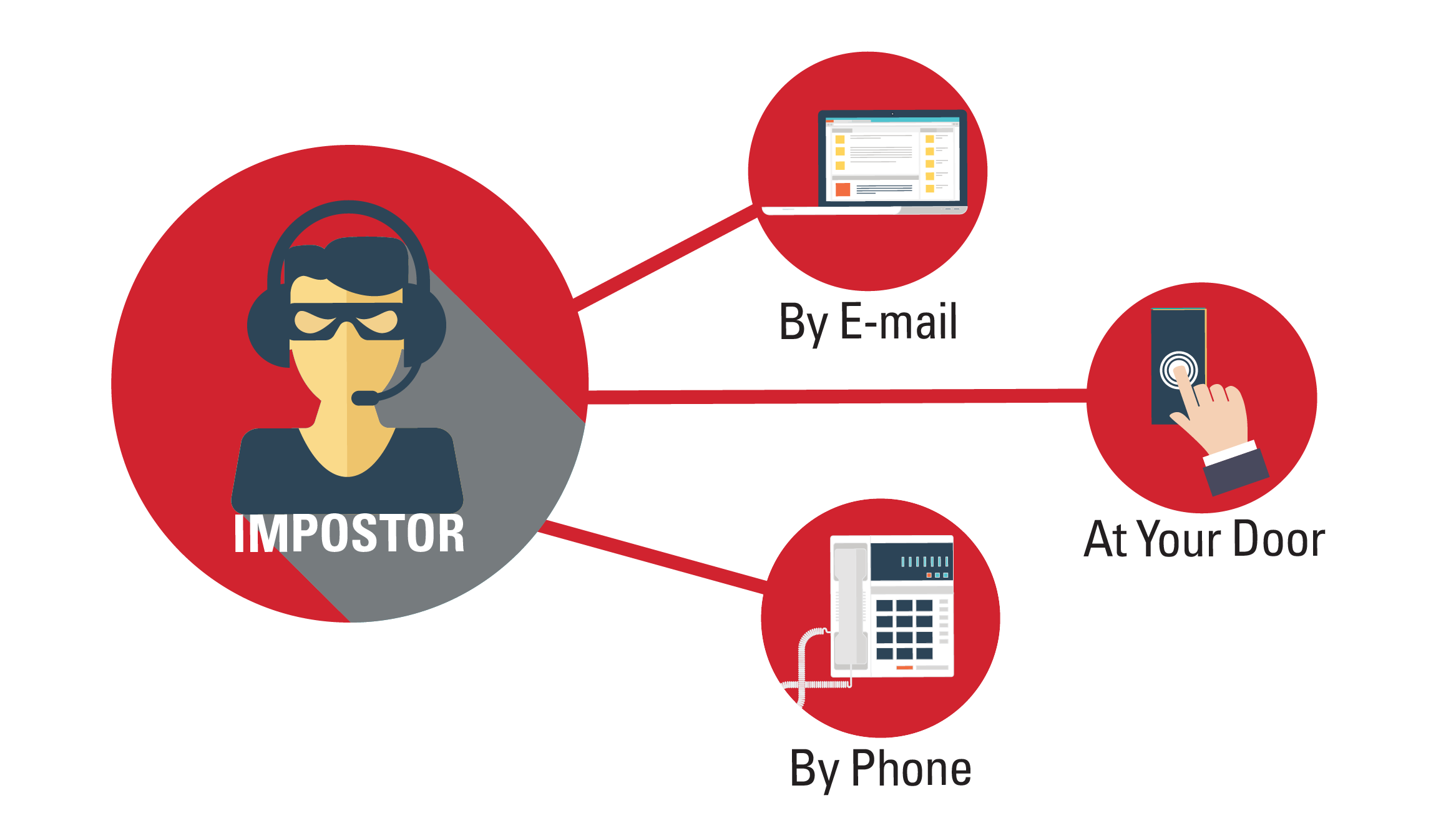 What to Do if a Scammer Contacts You
If you suspect a phone call, email, or personal visit is fraudulent, remember:
Never reveal personal information to anyone, including your SCE Account information, credit card, ATM or calling card number (or PIN number)
Never use the call-back number provided by an unknown caller to verify billing information
Ask for the caller's name, department and business phone number
End the call or interaction and report the incident to your local law enforcement. Call us at the telephone numbers on this page or on your utility bill
Two Additional Reminders for Our Residential Customers
If someone calls and asks you to leave your residence at a specific time for a "utility-related" cause, call the police. This could be a burglary attempt set up by the caller.
Be suspicious of anyone who arrives at your house without an appointment asking to check your appliances or wiring, or suggesting that there may be some other electrical problem inside or outside your residence.