In the Tiered Rate Plan (Schedule D), you begin each billing period at the Tier 1 rate, which has the lowest price per kilowatt-hour (kWh). If you use more energy than the baseline allocation for your region, your rate climbs to Tier 2. A state-mandated High Usage Charge may also apply.
The Tiered Rate Plan is a more traditional billing plan where the best way to keep energy costs low is to limit your total energy consumption.
To see which tier you are currently in:
Log into My Account.
Select the "View Recent Usage" button.
Select "How is this calculated?" which is below your "Projected Next Bill" total.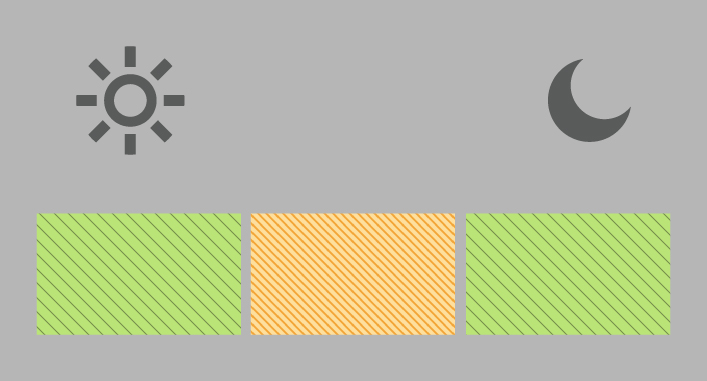 What About Time-Of-Use (TOU) Rates?
We offer your rate options designed to fit the way you live.Learn more>
We understand that paying bills can be a challenge, and we want to help. Learn more about our discount programs, get more time by making a payment arrangement, or apply for one-time assistance through our Energy Assistance Fund.
Tiered Rate & Baseline Allocation FAQ