ALL-ELECTRIC HOMES
HEALTHY, CLEAN, AFFORDABLE & GOOD FOR THE EARTH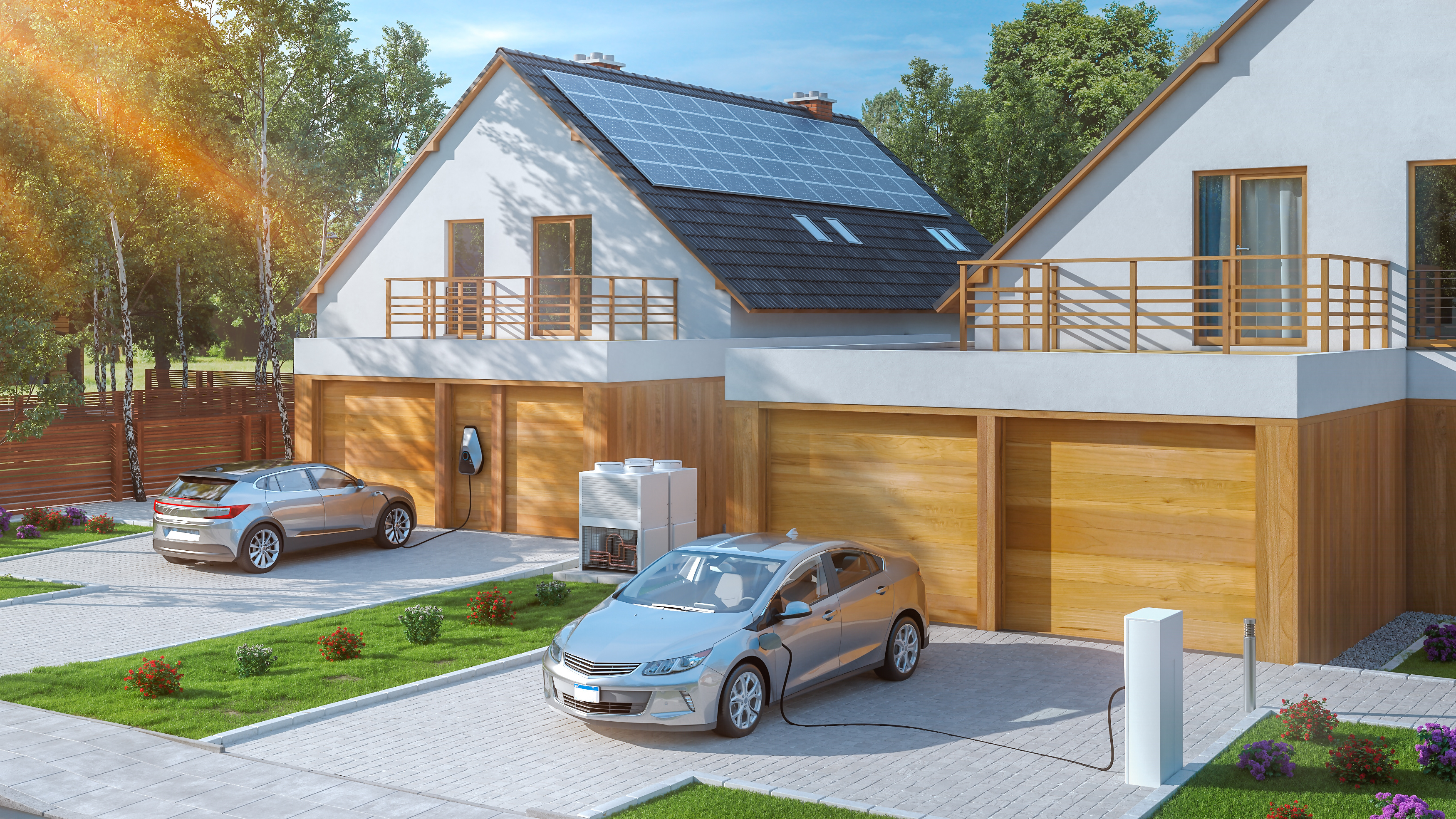 All-electric homes can help homeowners and builders save money while reducing greenhouse gases that contribute to extreme weather and climate change.
Benefits of Building All-Electric Homes
All-electric homes cost from $3,000 to $10,000 less to build than mixed-fuel homes. Savings come from lower equipment costs and the avoidance of gas infrastructure and interconnection costs1 and easier Energy Code Compliance.
By going all electric, the credit toward compliance in your energy model will, on average, be 10%. This allows for flexibility on other home features.
Easier Path to Compliance with Local Reach Codes
Reach codes are developed as local enhancements to state codes. In addition to providing safer and healthier homes, these codes typically encourage all-electric construction. Under some reach codes, mixed-fuel homes must meet additional energy-efficiency requirements that can add to the cost of construction.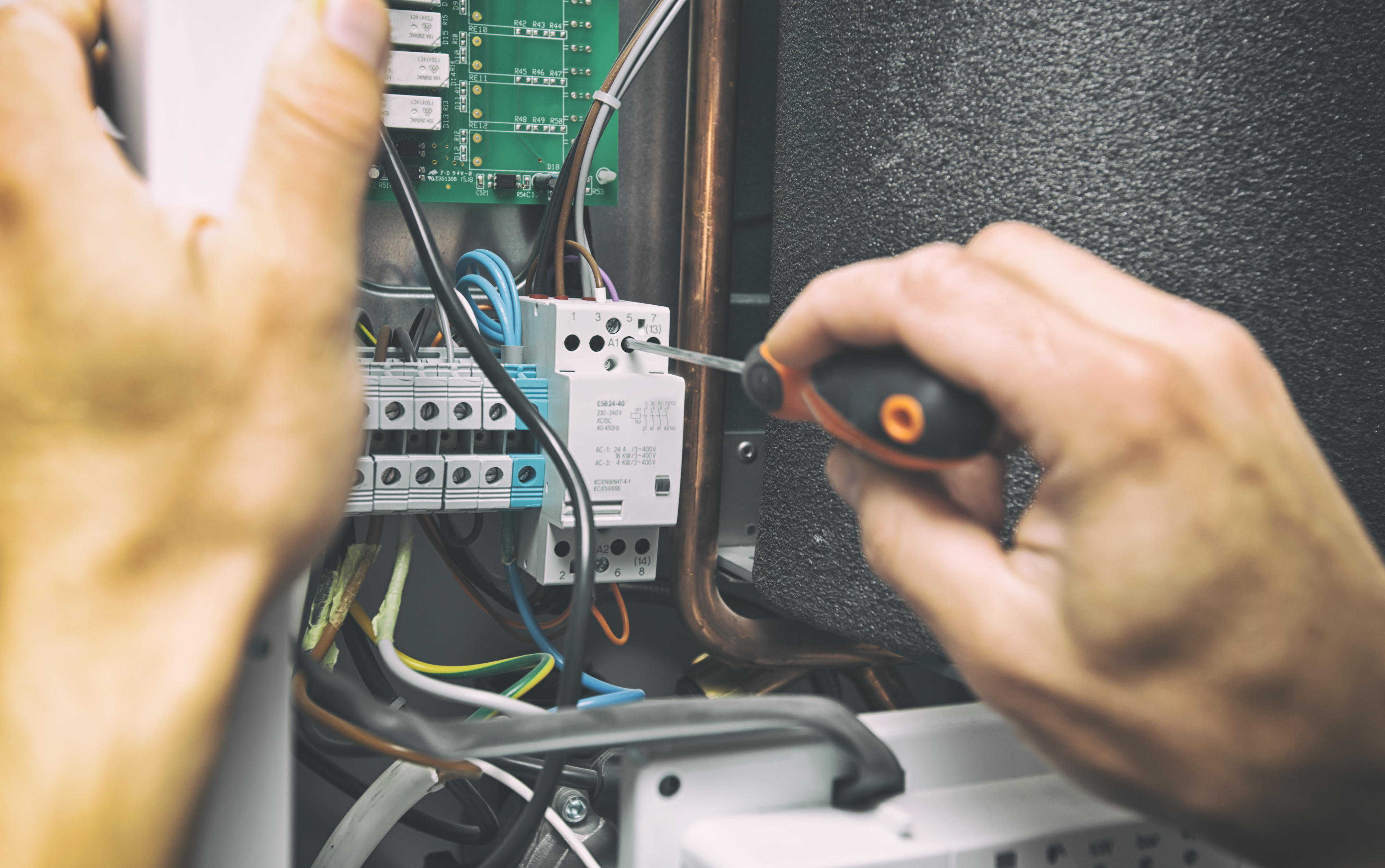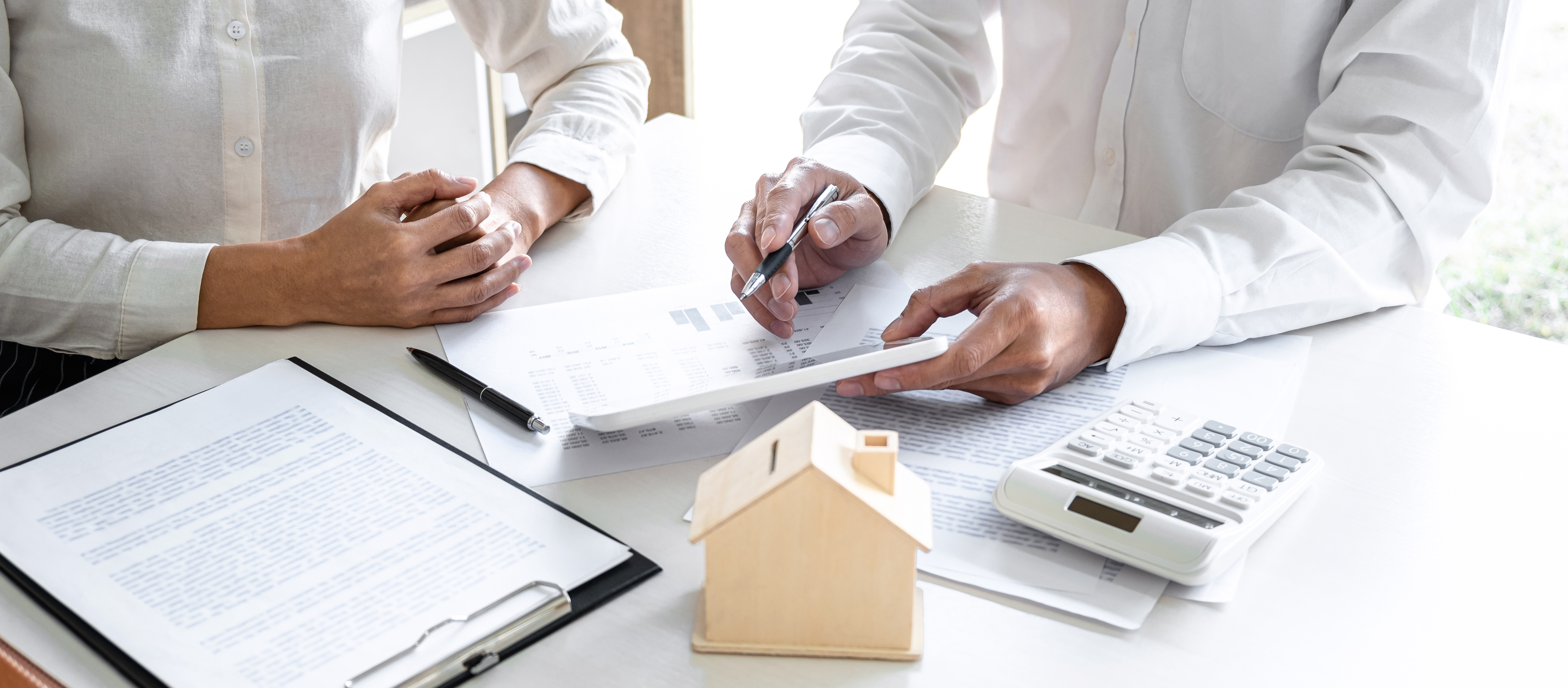 Additional Value for Homebuyers
Heat pump heating, ventilation, and air conditioning system: By providing both heating and cooling with a single piece of equipment, heat pump HVAC systems eliminate the need for a furnace, saving energy and money over the lifetime of the equipment, all while improving indoor air quality.
Heat pump water heating: Heat pump water heaters pull heat from the air to heat water — like refrigerators running in reverse. Heat pump water heaters require no venting and produce no noxious fumes.
Additionally, electric heat pumps are three to five times more efficient than their fossil-fueled counterparts.
Induction cooking: All-electric, energy-efficient induction stoves are safer and healthier to use than a gas stove because they eliminate harmful emissions and open flames while keeping kitchens cool. This is why they are becoming the stove of choice for many professional chefs. Induction cooktops also provide greater temperature control and have smooth surfaces that are easy to clean.
These features, along with solar rooftops, can help homeowners save on their energy bill.
What California's Building Codes Mean for You
The 2022 Building Energy Efficiency Standards improve the new construction of homes as well as additions and alterations to existing homes.
Single-family homes — electric heat pump water or space heating are standard, depending upon climate zone.
Multifamily homes— electric heat pump space heating is standard.
New homes — electric circuits required for heat pump space heating and water heating, cooktops/ovens, and clothes dryers.
New homes — electric circuits for battery storage.
Today's new homebuyers are looking for cleaner, healthier homes and are increasingly willing to pay for features and products that deliver these benefits. Data shows that 60% of new homebuyers are willing to pay more for solar, energy-efficient appliances, double-paned windows, additional insulation, indoor air quality filtration systems and water-saving interior and exterior fixtures.2