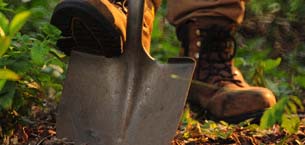 Whether it's a small project like planting trees and shrubs or a larger construction project, start with a call to 8-1-1 before you dig. Your underground utility lines will be marked so you can dig safely. This service is free and it's actually required by law.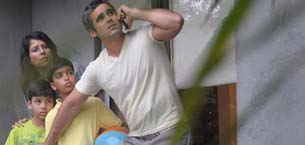 See a Downed Power Line? Call 911
Never touch or even approach a downed power line -- it can cause serious injury or even death. Whether overhead or on the ground, consider all power lines energized and dangerous.
Safety Tips for Outdoor Chores & Play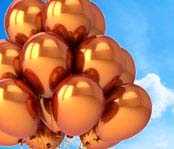 Kites and balloons that come in contact with power lines can cause power outages. Keep them far away. If the wind pushes your kite near a power line, let go of it.
If you see anything caught in power lines, call us at 1-800-611-1911.
Enjoy Balloons Safely
Keep balloons indoors and far away from power lines. More tips:
Never attach metallic streamers to balloons
Be sure balloons are secured with weights as required by California law; find balloon weights at party supply stores
Flying Kites Safely
Enjoy your kite by flying it in an open area far away from overhead power lines and electricity facilities. More tips:
Never attach anything metallic – wire, string, or fabric – to a kite
Never fly a kite that's damp or wet