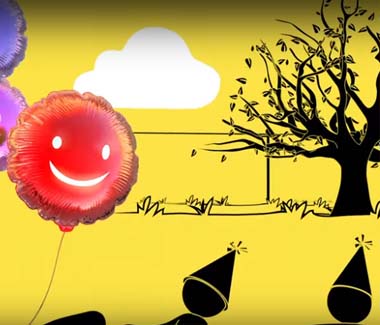 Safety is important, and reviewing electrical safety tips with friends, neighbors, and loved ones can help them stay safe. You can help friends, neighbors and loved ones stay safe by reviewing electrical safety tips with them.
Help kids learn about safety! Free tips for educators, parents & schoolchildren >
Mylar balloons that come in contact with power lines can cause power outages. Keep them far away. If the wind pushes your kite near a power line, let go of it.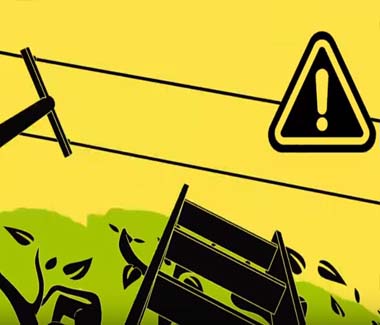 Stormy weather can cause power lines to fall. This can create hazards – electrifying puddles, wet grass, and the surrounding area. Don't touch anyone or anything in contact with a downed power line. Always assume downed power lines are energized and dangerous. Stay away and call 911.
Always be aware when you're around overhead power lines. Stay at least 10 feet away from both overhead power lines and electrical facilities, and never approach or touch overhead power lines or any person or object in contact with the lines.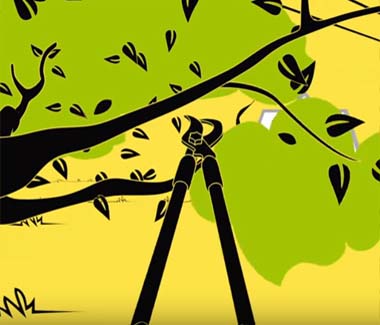 If you make a living working near electrical infrastructure, here are helpful safety tips and free safety materials for you.
Our parent company, Edison International, is partnering with the American Red Cross to increase emergency preparedness throughout Southern California. Our joint effort, PrepareSoCal will help save lives by teaching people how to stay safe and how to respond to emergencies.
Tips for emergency preparedness >