Welcome to Southern California Edison Grid Interconnections
The information on this page is intended to help our customers understand the requirements and processes for interconnecting projects to SCE's electric system.
You can navigate through the sections below or you can get started by reviewing our introduction to SCE's Generator Interconnection Processes.
WDAT Queue Cluster Window #11, Opening Date: Monday, April 2, 2018, Closing Date: Monday, April 30, 2018.

A copy of the presentation that was presented during the workshop that was held on March 29, has been made available for your convenience.

Pursuant to the CPUC resolution E-4920 dated April 26, 2018, new interconnection requests will require UL-1741 SA certification with reactive power priority for smart inverterseffective July 26, 2018. It is the responsibility of the customer/installer/contractor to purchase equipment which meets all requirements including the new requirements adopted in E-4920. For more information, the California Energy Commission (CEC) has a website dedicated to the Rule 21 Smart Inverter Working Group or you may send an email to InterconnectionQA@sce.com.

Distribution Group Study (DGS) Application Window #9, Opening Date: Tuesday, September 4, 2018, Closing Date: Monday, October 1, 2018. For more information view SCE's Rule 21 page.
CAISO's Distributed Generation Deliverability (DGD) Process. Information and prior years' DGD allocation results are available on our page regarding Interconnections to the CAISO. Navigate and expand the following header for additional information: CAISO's Distributed Generation Deliverability Assignment Application Window.
Rule 21 Non-Export Interconnection Application is Now Available Online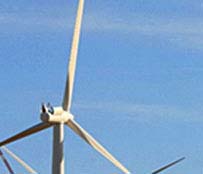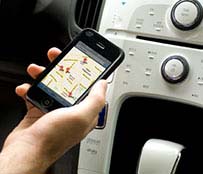 DISCLAIMER: The guidelines in this section are provided with the intent to help SCE's customers understand SCE's Interconnection Procedures. However, in the case of discrepancies with SCE's rules, such tariffs and regulations will prevail.