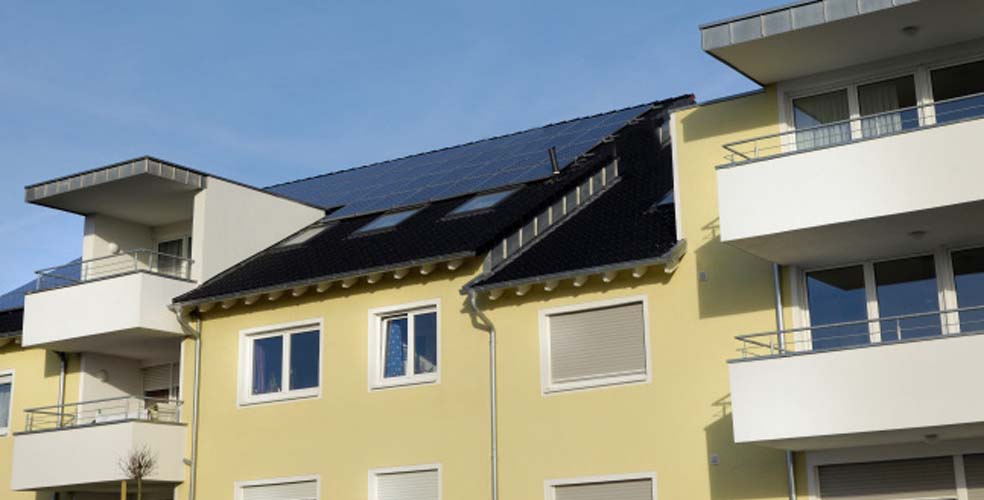 We offer several solar programs for disadvantage communities to enjoy the benefits of clean energy.
Making a Difference in Your Community
As solar adoption and investment have increased throughout the state, low income and disadvantaged communities (DACs) have lagged behind. DACs are defined as the top 25 percent most disadvantaged communities in California according to CalEnviroScreen 3.0.
We have embraced low-income solar programs by partnering with diverse stakeholders including building owners, affordable housing tenants, solar financing entities and solar installers. We are committed to providing low-income customers with solar programs to enjoy the benefits of clean energy. We look forward to using our experience and success to continue to support our customers as programs evolves.
Solar on Multifamily Affordable Housing (SOMAH)
As a building owner you may qualify to receive incentives for solar installation. The solar generation will provide energy credits to lower electricity bills for your common area and your tenants, as well as provide opportunities for jobs and training for your tenants.Learn more
Multifamily Affordable Solar Housing (MASH)
Important update: At this time, the MASH program is no longer accepting new applications.
Please log-on to the PowerClerk website for a status on existing MASH applications.