Multifamily Property Resource Center
---
Class name
heading-new-style
SCE offers solutions for multifamily properties which include a variety of programs, services, tools, and technologies to help you manage your energy usage by improving your energy efficiency. Being more energy efficient can save you money. Take advantage of today's most innovative energy management solutions designed to substantially lower your energy usage and increase your potential cost savings.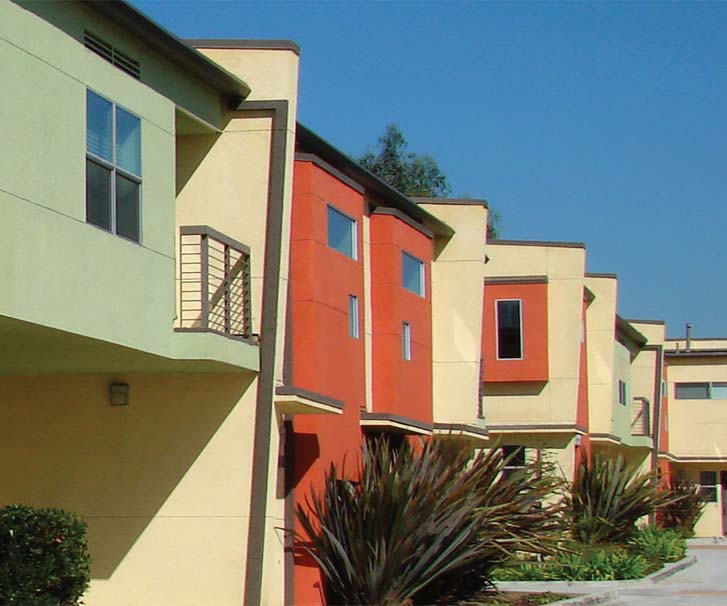 Multifamily Energy Savings (ESA MFES)>
Income-qualified multifamily properties can receive a no-cost energy assessment and energy-saving measures for the whole building.
Energy benchmarking is the first step in assessing a property's energy performance and in tracking ongoing efficiency progress as you implement improvements. Our benchmarking compares your property's energy use with other similar multifamily properties nationwide, so you can monitor and measure your progress as you move forward with energy-efficient changes.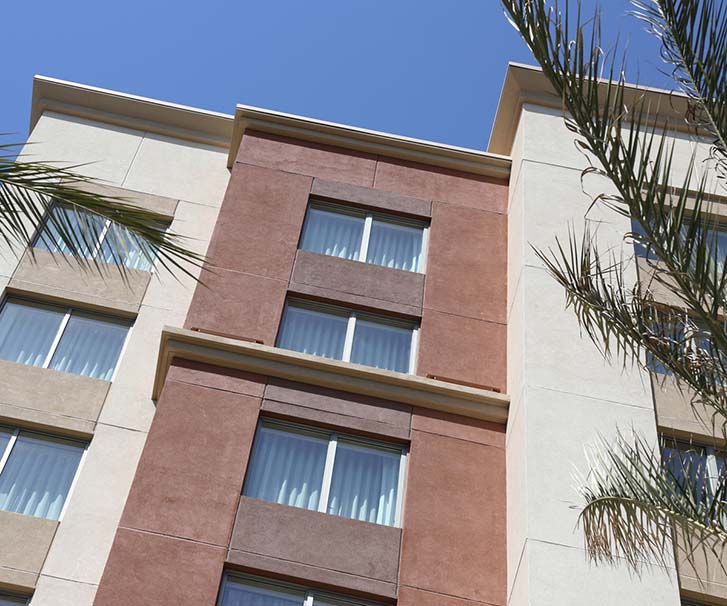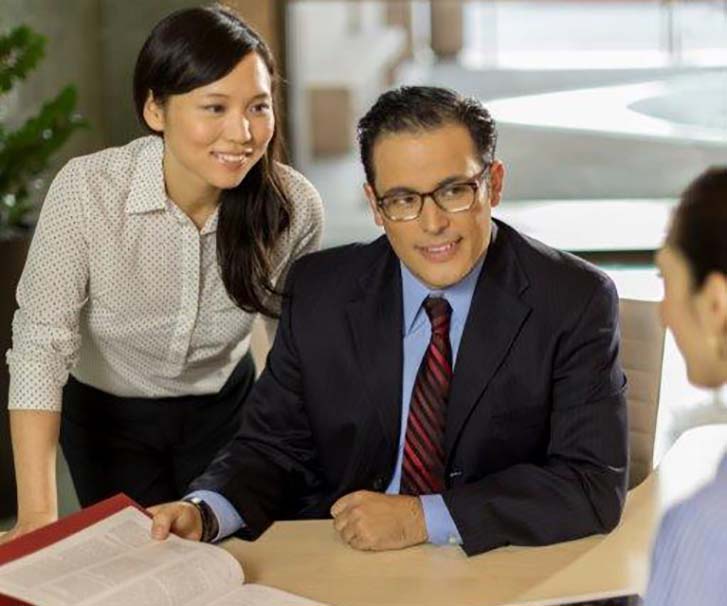 GoGreen Multifamily Energy Financing>
GoGreen Multifamily offers attractive financing options for energy efficiency upgrades for both affordable and market-rate multifamily properties. In-unit and common area measures are eligible, and a portion of the financed amount can go toward nonenergy improvements such as landscaping or play equipment.
On-Bill Financing Program
This program offers interest-free financing for the installation of qualified energy efficiency measures in multifamily properties' common areas. Let us help you meet your energy-saving goals while enjoying the convenience of repaying your loan through your energy bill.
Solar on Multifamily Affordable Housing (SOMAH)>
As a building owner, you may qualify to receive incentives for solar installation. Solar generation will provide energy credits to lower electricity bills for your common area and your tenants, as well as provide opportunities for jobs and training for your tenants.