Our Commitment and Purpose
We've long been committed to working with women, minority, service-disabled veterans, and lesbian, gay, bisexual, and transgender enterprises. Today we spend $2 billion-plus with these firms, representing approximately 40 percent of our total procurement dollars. Quite simply, Supplier Diversity is a core business strategy for us.
Our Supplier Diversity and Development team are professionals who deliver sustainable supplier diversity solutions. The team strives to drive economic value for customers, suppliers, communities, and shareholders by developing and integrating diverse businesses into the procurement process.
How to Do Business With Us
Our Supplier Diversity Program tries to identify and develop business relationships with more Woman, Minority, and Service Disabled Veteran, Lesbian, Gay, Bisexual, and Transgender Business Enterprises (WMDVLGBTBEs). If you're not sure what certifications you'll need or what products and services we buy, we can help you every step of the way.
Developing Your Business Through EDGE
Whether you've been in business for some time or just getting started, our Entrepreneurial, Development, Growth and Education program can help. Learn more about our mentoring, workshops and scholarships.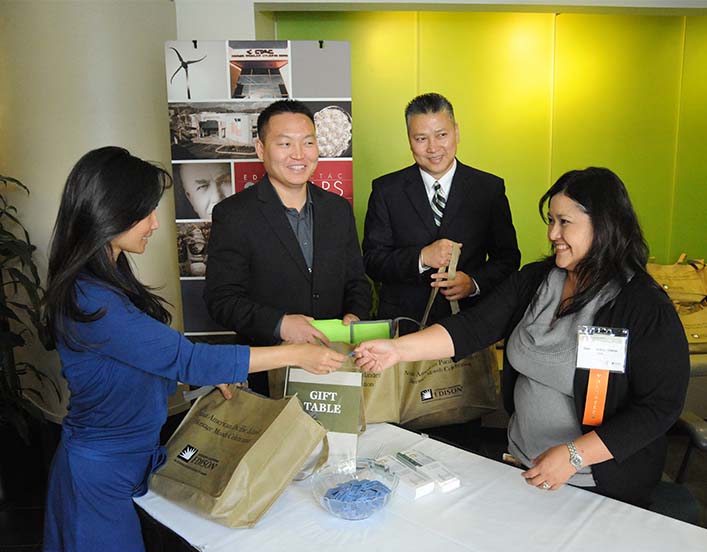 We are in the community looking to connect with diverse suppliers who want to do business with us. To find out where we'll be, take a look at our calendar and make plans to meet our Supplier Diversity and Development team.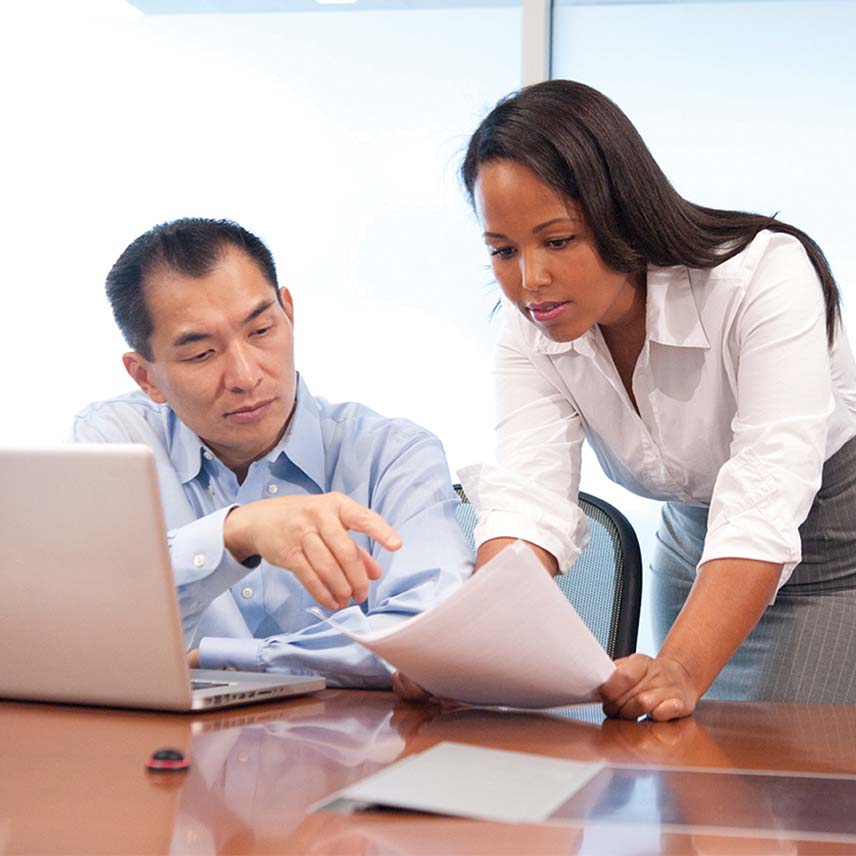 We are proud of our Supplier Diversity and Development accomplishments this year and have many plans for our future. Learn more about our Annual Report and Plan.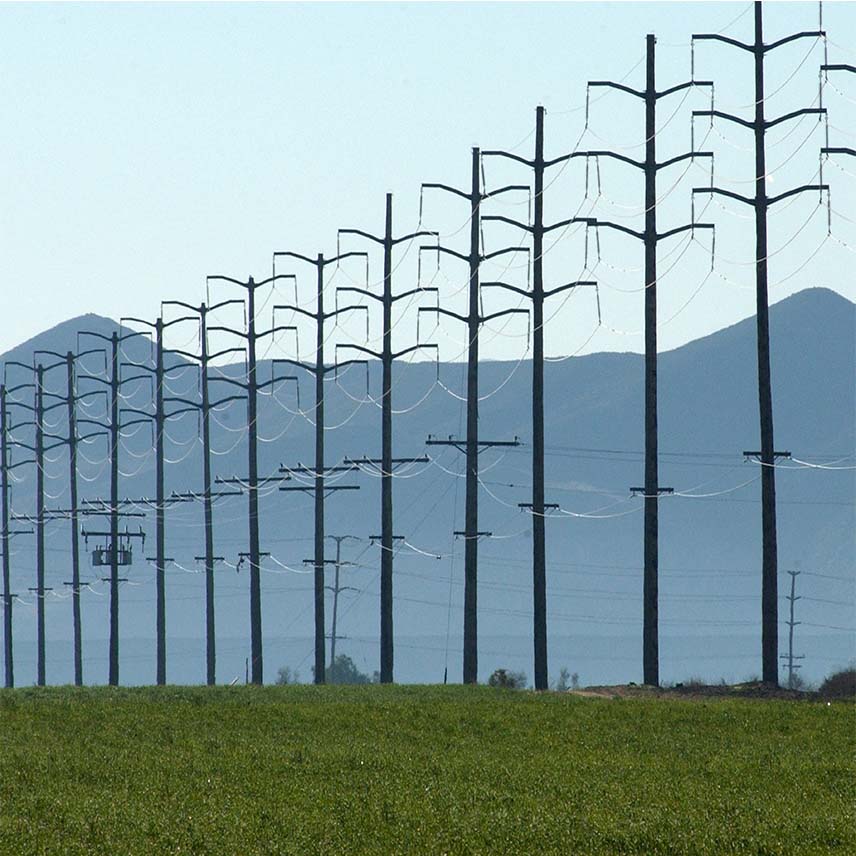 For more information, please take a look at our FAQs. All you will need to know about Supplier Diversity is compiled for you in a downloadable PDF.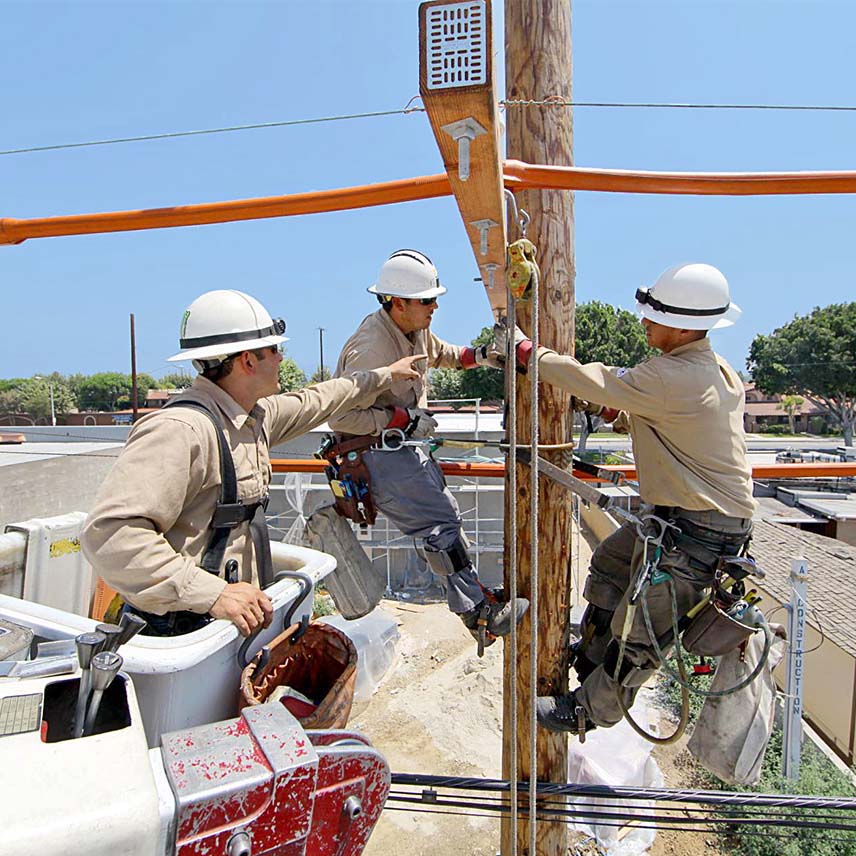 Registering in our supplier database allows your company's profile to be visible to our procurement team and organizational unit stakeholders.
Be sure to register your company with us and create your company profile.