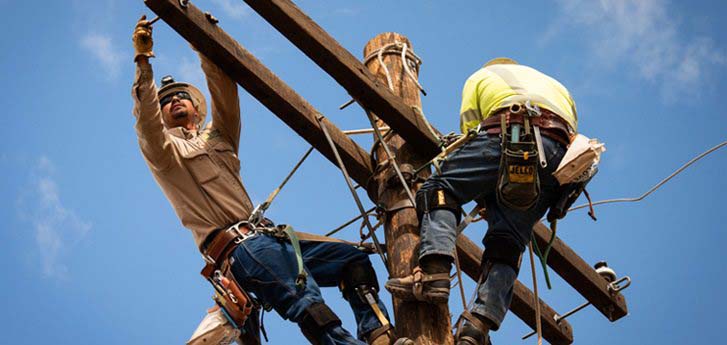 Welcome to the Outage Center
We are committed to keeping you informed. If your power is out or you are looking for outage resources, you're in the right place.
Public Safety Power Shutoffs
One of the ways we're reducing wildfire risks is Public Safety Power Shutoff (PSPS) events. During these events, we may need to proactively shut off power in high fire risk areas as a result of extreme weather conditions.
California Independent System Operator (CAISO) Rotating Outages
CAISO rotating outages (Stage 3 CAISO Emergencies) become necessary when the state's electricity demand outpaces available supply in real time or are unavoidable. We manage and rotate the outage across groups of customers throughout the service territory to protect the integrity of our electric system, while limiting the inconvenience to any one customer or community. Every customer in our service territory is assigned to a Rotating Outage Group.
View Your Maintenance Outages
SCE will be performing important work on the electrical system in your area that will cause the power to be out temporarily. During this unprecedented time, SCE continues to complete work that is necessary to protect public safety, reduce wildfire risk, complete customer-requested efforts and maintain and improve reliability on the electric system. We do not take the decision to proceed with this outage lightly and our teams are working to shorten the duration as much as possible. We appreciate your patience.
Due to the nature of the work, our crew members work together as a "team" to minimize exposure with other colleagues and are sometimes unable to maintain physical distancing during that work. If you see our crew members in your neighborhood, please do not approach them and stay at least 6 feet away for safety. If crew members need to get in touch with you, they will call or knock on your door. Please be assured that the safety of our workforce, our customer and the public remain our top priority.
If you received a notice from us about an essential outage, you can check its status using the Outage Number on your notification. ​
Help our Crew Members Stay Safe and Healthy During COVID-19
When you see our crews working in the field, please know that while we are happy to answer questions about the work we are doing, we ask that the community continue to observe the physical distancing guidelines of staying at least six feet away and the new California Department of Public Health recommendation to wear face coverings when out in public. This will protect you and our crews, who are serving on the front lines to provide a very critical and essential service for society.
To minimize exposure as much as possible, our linemen have been assigned to "pods," and transfers to other crews — or movement of personnel between crews — have been restricted. The nature of our work sometimes requires employees to work closely together, such as in bucket trucks, which is why we've implemented the pod concept.
Just as your family unit, or household, interact but remain physically distant from the rest of the world, our crews interact similarly — they have a "family unit" while they are in the field.
Stay informed about outages and Public Safety Power Shutoff (PSPS) events
Sign up or update your contact information in My Account to receive notifications about outages near you including Public Safety Power Shutoff (PSPS) events. Manage Notifications >
Don't have an SCE account? You can still get alerts about PSPS-only events for specific ZIP code(s).
Learn more about the different types of outages for residential and business, how to prepare, remain safe, and stay informed in the event of a power outage.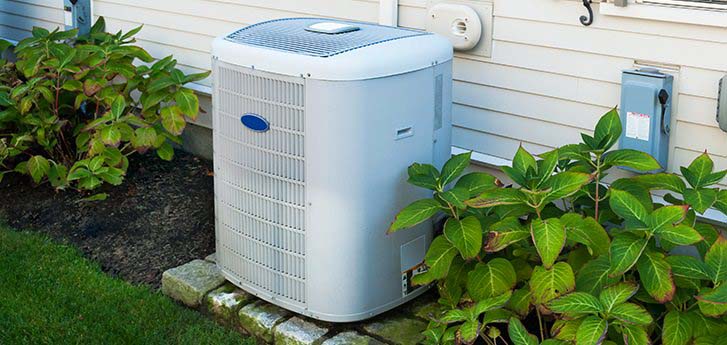 Did your AC stop working?
Your air conditioning may be off because you're enrolled in the Summer Discount Plan, a special program in which enrolled customers give us permission to turn off their air conditioning during periods of high energy demand. Access your settings to opt out or change your preferences.
Learn why power outages occur and how we work with you to minimize impacts at one of our upcoming events.
Need a break from the heat? Get relief at your local Cool Center.
To report an outage, call 1-800-611-1911
To operate a generator during a Maintenance Outage, call 1-888-759-6056, then press 2.
For Rotating Outage Group information, call 1-800-611-1911.
For Maintenance Outage updates, call 1-888-759-6056, then press 1.