Your Safety
---
Safety is our top priority at Southern California Edison. We take every precaution to protect our customers, communities and employees. While electricity improves our lives, potential hazards exist. We are committed to safeguarding customers as we move towards a cleaner energy future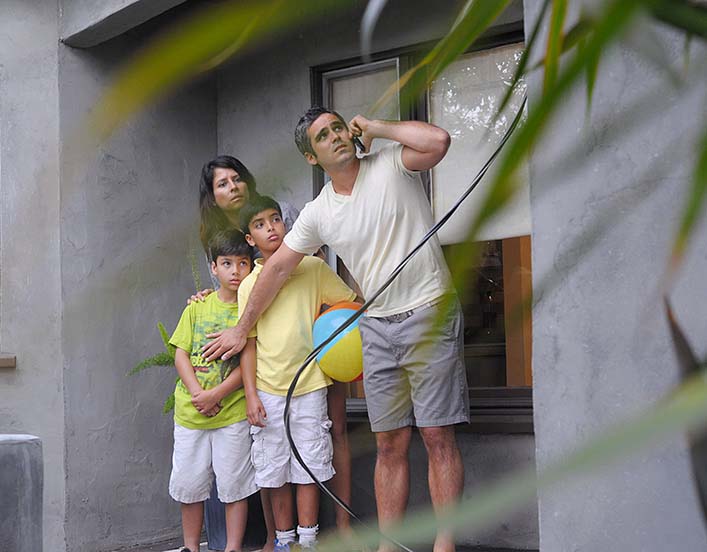 Downed Lines? Stay 100 ft. Away and Call 911
Dangerous weather conditions, including Santa Ana wind events and stormy weather, can cause power lines to fall. Downed power lines near water can electrify puddles, wet grass and the surrounding area. Don't approach or touch anyone or anything in contact with a downed power line. Never attempt to extinguish a fire near a downed power line — stay 100 ft. away and call 911 immediately.​​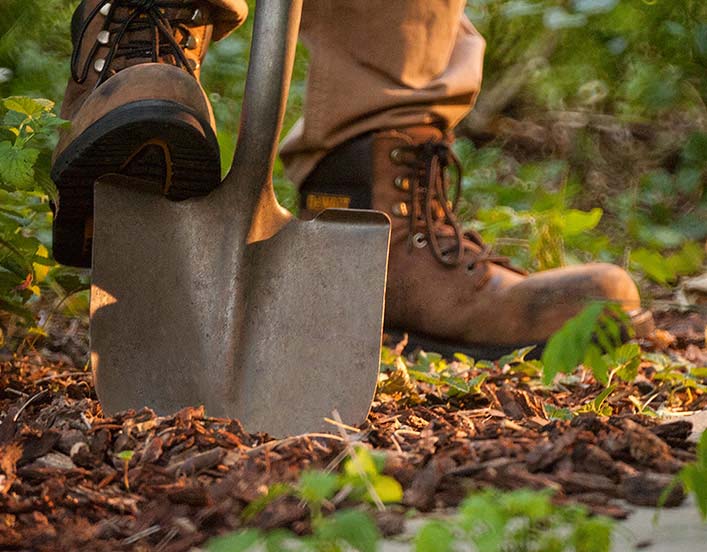 If you are planting new vegetation such as trees or shrubs, or installing a new fence, always call 811 before digging. This free service is required by law and will make sure underground utility lines will be marked for everyone's safety. ​​
What Pool Owners, Swimmers Should Know
Faulty pool lighting and bad wiring pose a significant safety risk to swimmers and can be reduced through regular inspections and maintenance.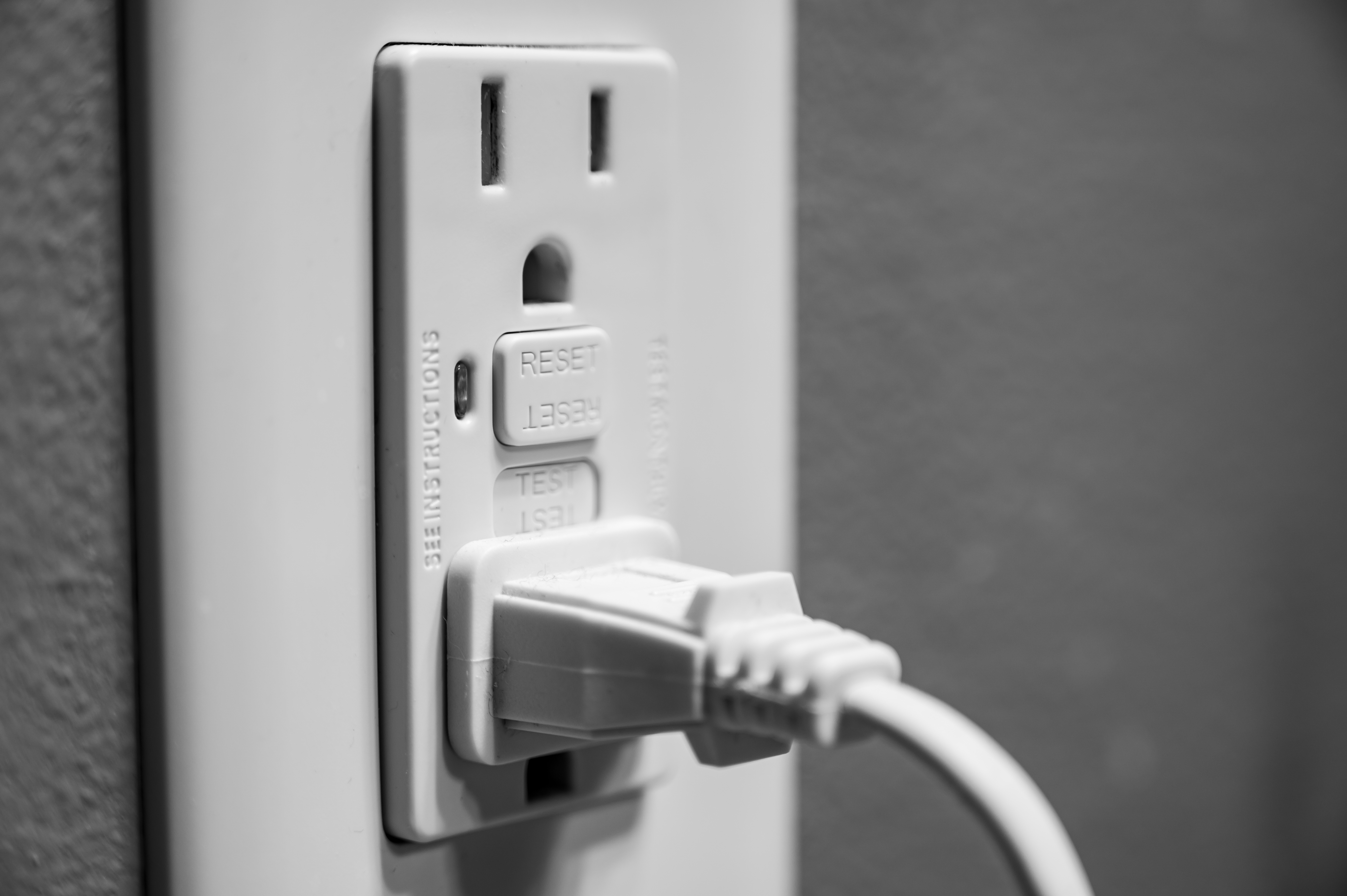 Smarter Outlets Are Safer
Ground fault circuit interrupter outlets (GFCIs) are designed to protect against electric shock in kitchens, bathrooms and places where electricity can come into contact with water. They shut off electricity when needed — and can help save lives. Talk to your electrician to learn more.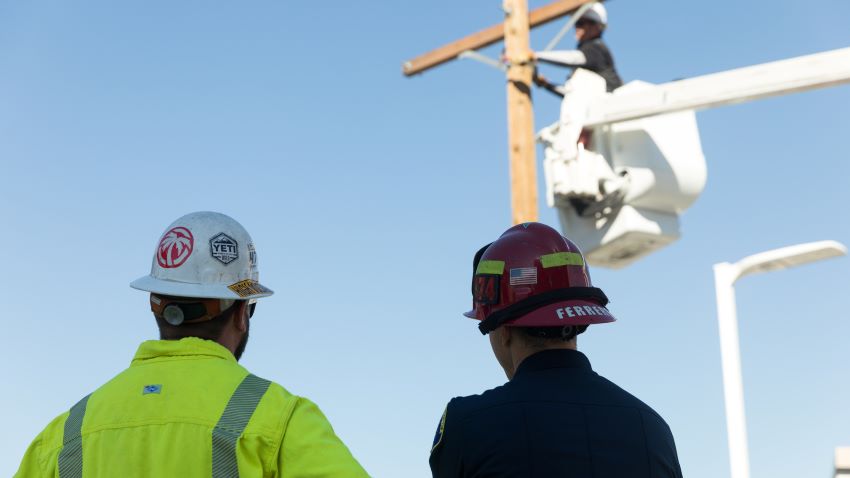 Joining Forces for Safe Communities
We are working closely with local police, firefighters and EMTs because public safety is our top priority. From electrical safety training for first responders to a coordinated approach to information sharing, it is all about keeping our communities safe.