Save on Energy Storage Systems to Keep Your Home Powered
To help our customers be better prepared for outages and Public Safety Power Shutoffs (PSPS), we are offering incentives to install self-generating energy storage systems. These systems are designed to offset your energy use, and work as backup batteries to provide power for your home when an outage or a PSPS occurs. If you live in a high-fire risk area or other qualifying communities, you may be eligible to have an energy storage system installed at very low cost to you through our Self-Generation Incentive Program.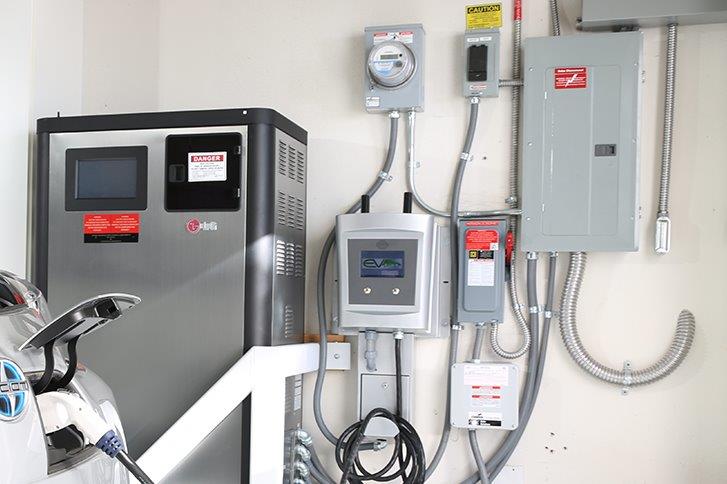 Why should I install a home energy storage system?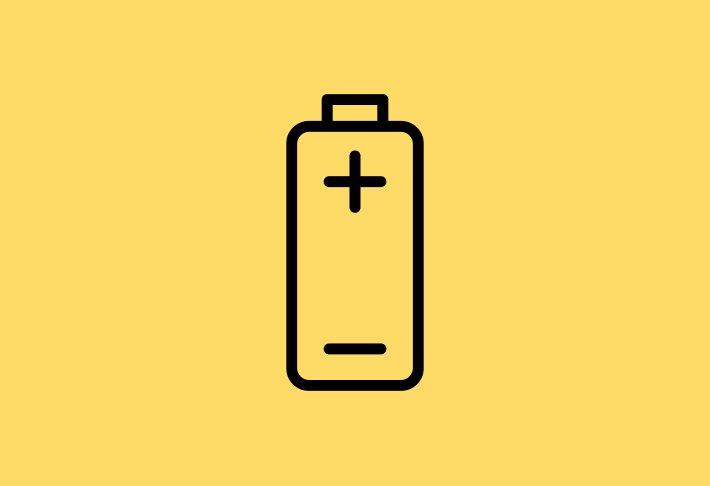 Installing an energy storage system can help you prepare for a PSPS or other outage. A battery will use stored grid or solar energy to keep your home running when grid power is disconnected.
Qualify for Low-Cost Installation
You may be able to receive significant financial incentives. Qualifying customers may have most of the installation costs covered, allowing your home to be prepared for the unexpected without significant out-of-pocket costs
Safe and Supportive Process
To protect customers during COVID-19, the installation process requires minimal in-person interaction. You can also search for approved developers online to support you through the application and installment process.
You may be eligible for incentives if:
You live in an eligible high fire-risk zone; or
Your electricity was shutoff during two or more discrete PSPS; and
You participate in an eligible SCE program or rely on electric pump wells for water supplies.*
No Solar Needed: You do not need to have solar installed in order to qualify for this program.
For More Information, check out the SGIP Battery Storage for Residential Customers Fact Sheet.
Get More Details About Qualifying
Find out if your business qualifies with these online resources:
Visit our Battery Marketplace to shop battery storage or find a list of approved SGIP developers.
Your chosen installation vendor will work directly with us on your application.
After approval, your vendor will install your energy storage system.
Begin charging your new energy storage system for use during a PSPS.

How Energy Storage Systems Work
Your energy storage system will charge either from the grid or solar while it is not in use. The amount of stored power will depend on your home's energy usage as well as the size of your energy system. This stored energy will then keep your home powered on during an outage or a PSPS. You may also be able to take advantage of Time-Of-Use rates by charging your battery when rates are lower during the day or on weekends.
Frequently Asked Questions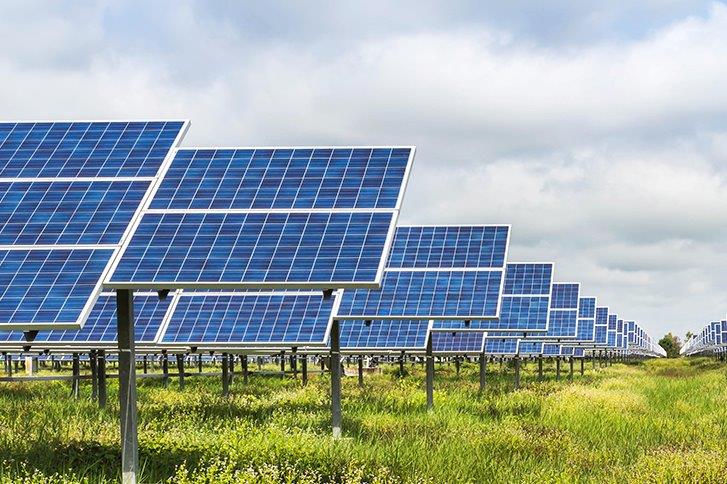 We're Committed to a Clean Energy Future
By using energy storage instead of traditional generators, you're helping us reduce our reliance on fossil fuels. From supporting businesses to investing in solar and electric vehicle technology, find out how we're working toward a carbon-free future for California.
For more information, email us at SGIPGroup@sce.com.
These programs are funded by California utility ratepayers and administered by Southern California Edison under the auspices of the California Public Utilities Commission. Program restrictions and limitations may apply. Services may not be available in all areas. Services are offered on a first-come, first-served basis until funding is expended or the program is discontinued. Program may be modified or terminated without prior notice. California consumers are not obligated to purchase any full fee service or other service not funded by this program.
*Eligible residential customers must meet under one of the following categories: live in multi-family community deed-restricted housing or a single-family home subject to resale restrictions; be eligible for the Equity Budget; be eligible for the Medical Baseline Allowance program; have notified us of a serious illness or condition that could become life-threatening if electricity is disconnected; or rely on electric pump wells for water supplies. For more information, download the SGIP Equity and Equity Resiliency Eligibility Matrix.
**Eligibility will be determined by the SGIP Program Administrators.