Energy Assistance Fund (EAF)
---
Class name
heading-new-style
What is the Energy Assistance Fund?
Southern California Edison is committed to helping our customers whenever possible. Working together with the United Way, we offer financial relief through the Energy Assistance Fund to customers struggling to pay their electricity bills. The fund provides an opportunity for qualified households to receive up to a $200 payment (or up to $300 for an all-electric household) to be applied toward their SCE energy bill.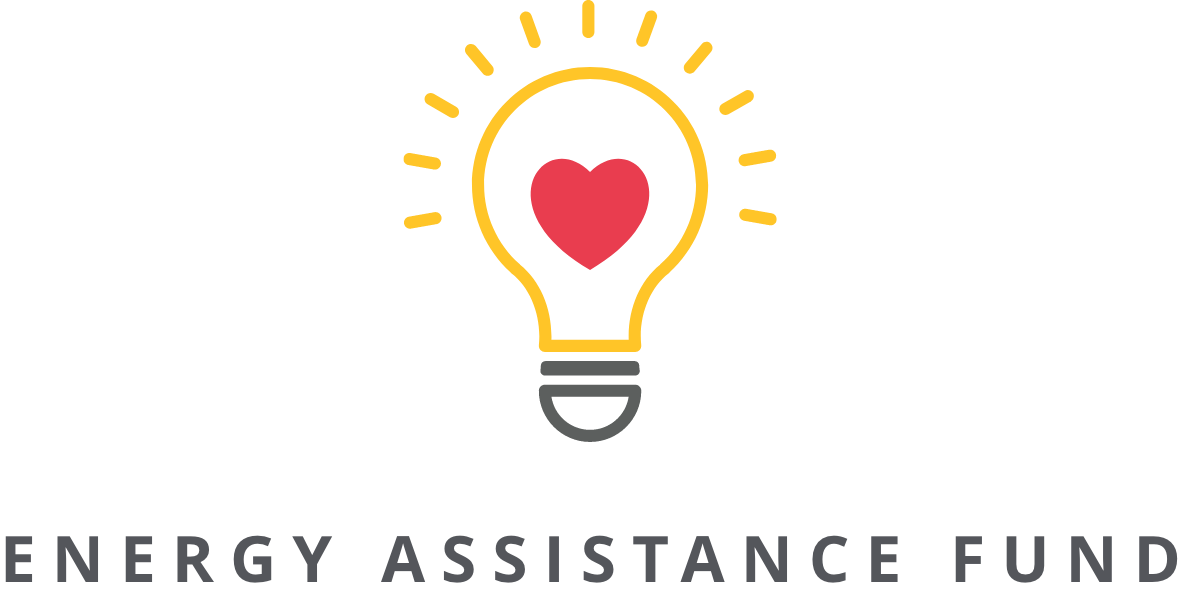 Up to $200 Payments Are Available Now
---
Class name
heading-new-style
Income Qualification Guidelines

Based on the actual amount owed, (the Energy Assistance Fund offers payments up to $200 (available once during a 12-month period).
To qualify, the following requirements must apply:
The applicant is a current SCE residential customer
The applicant's name matches the name on the bill
The address on the bill is the applicant's primary residence
The total household income falls within the income guidelines
How to Apply

We work with United Way and over 80 community-based organizations, which help qualified customers apply for assistance. Simply click on the button below, find the United Way agency closest to you, and call to make an appointment to apply for an EAF grant. For more information about please contact EAFAdminstration@sce.com.
Your Support Can Help Families Keep the Lights On
---
Make a Donation Today
Class name
heading-new-style
The Energy Assistance Fund (EAF) is SCE's charitable, non-profit organization that offers direct payment assistance to those in need, including seniors on fixed incomes, young families with children, and veterans. Your contribution isn't about helping families with their bills - it's about preventing families' food from spoiling in the refrigerator and allowing them to pay for other important expenses, like medication or clothes for their children. Please invest in our community.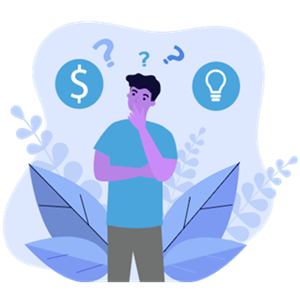 Electricity is a basic necessity. Because of unexpected expenses, many customers find themselves facing financial hardship. The Energy Assistance Fund (EAF) is committed to providing critical support to those when they need it most.
In partnership with the United Way of Greater Los Angeles, we have provided one-time bill payments of up to $200 for nearly 300,000 qualified Southern California households since EAF started in 1982. Last year alone, 10,000 SCE customers received help.
Just a few pennies can make a difference.
Prefer to donate directly? Through United Way, you can simply and securely donate to the Energy Assistance Fund using your credit card, in the amount that's right for you.
We welcome your one-time donation by check or money order by mail to:
Energy Assistance Fund
4777 Irwindale Ave.
Irwindale, CA 91706
Add a monthly fixed donation amount to your bill (ie. $5) or make a one-time donation in any amount. Call 1-800-205-8596.