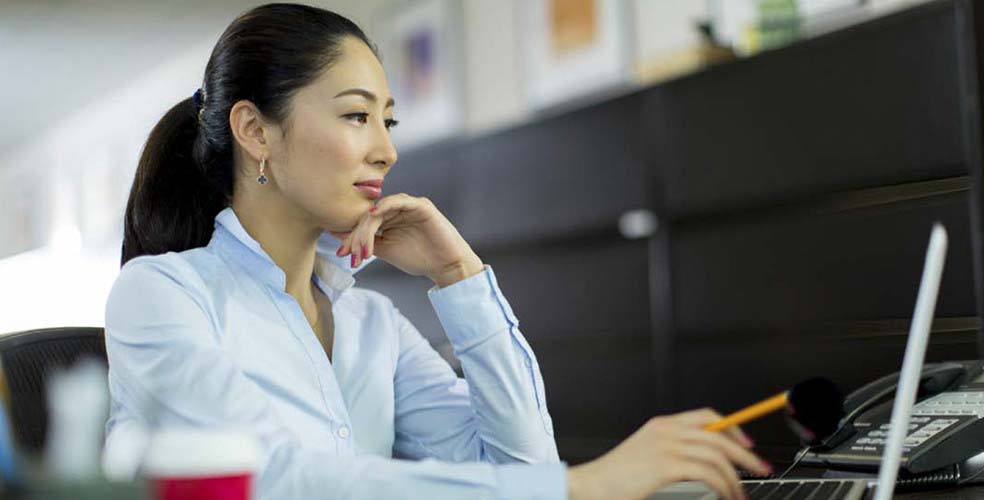 Manage Your Business with My Account
Take control of your energy costs, check your usage data, and pay your bills with a suite of tools for your business in My Account.
Financial assistance during COVID-19
We understand that many businesses are facing new and unforeseen challenges due to COVID-19. To help during this difficult time, we're suspending service disconnections for nonpayment and waiving late fees. Find out more on our Response to COVID-19 page.
If you are a small business customer, you also qualify for suspended service disconnection for nonpayment and waiver of late fees. For more information, visit our Small Business Resources page.
Form W‐9 – Request for Taxpayer Identification Number and Certification
Business customers may now download signed W‐9 forms. Learn More >
To reduce wildfire threats and improve safety, we are working to bolster wildfire prevention, put in place new and enhanced safety measures and make the electric system more resilient.
Energy Solutions for Businesses
Is Your Business on the Right Rate Plan?
Use our rate analyzer tool to compare costs and identify the best Time of Use rate plan for your business. Log in to My Account to get started.
Want to lower your operating costs? Answer a few questions to receive custom recommendations and incentives that will help you shrink your energy bills.
Find out if you're eligible for Express Solutions and get paid for improvements to lighting, climate control, and other equipment.
Take advantage of our easy-to-use Budget Assistant tool to receive alerts when your monthly usage exceeds your spending goals.
Ensure you get the latest information about outages, incentives, and your account by updating your contact information.
Turning Service On or Off?
If you need to turn service on or off at a business, please give us a call at 1-800-990-7788 and a representative will assist you. Please have your Driver's License/ID, Social Security Number, and Tax ID ready.
We've made paying your bill online quick and easy. Choose how you'd like to pay, then mark it off your to-do list.
Demand Response Event Alerts
Download our app and be the first to know when there is a Demand Response event in your area.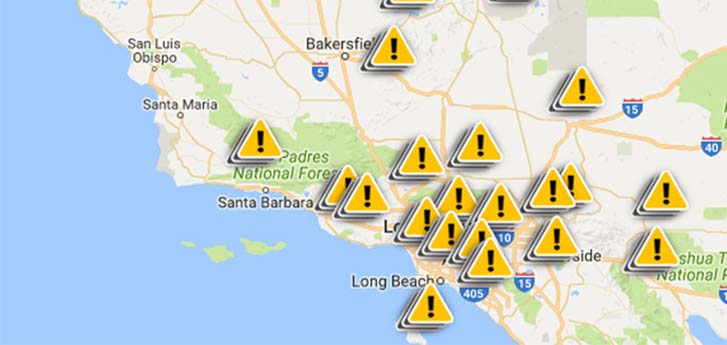 Looking for Outage Information?
Our goal is to keep you informed as we endeavor to provide uninterrupted, quality electric power. To view current power outages, get updates, and find resources, please visit the Outage Center.