Get Savings with a Smart Thermostat
---
You could get up to $115 back when you enroll your qualifying smart thermostat in the Smart Energy Program and participate in program events.

Get a $75 Bill Credit for Enrolling
Sign up for the Smart Energy Program through one of our authorized service providers1 and you'll receive a one-time $75 bill credit.

Earn Bill Credits Through the Year
You can earn up to $40 in bill credits2 yearly for participating in the program from June 1st through September 30th.

Recycle Your Old Thermostat for a Rebate
Don't throw your old thermostat in the trash. Recycle it at an approved collection site and get a $5 rebate.
Already Own a Smart Thermostat?
Need to Purchase a Smart Thermostat?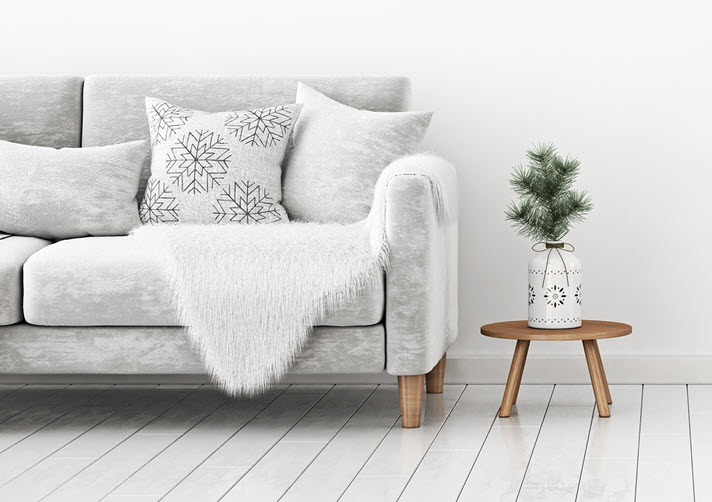 During an SCE Energy Event, we will notify your smart thermostat provider to temporarily adjust the temperature setting on your thermostat up to four degrees to limit A/C usage in your home. You will always have the ability to adjust the temperature during these events, but this could affect your annual enrollment.
You Can Help the Environment, Too
You'll also reduce your carbon footprint by participating in the program. Smart thermostats have programmable settings that can make your home more energy-efficient, and during peak days, limiting your A/C also helps reduce demand on the grid.
Frequently Asked Questions
For additional frequently asked questions, program details, and eligibility requirements, visit our terms and conditions.