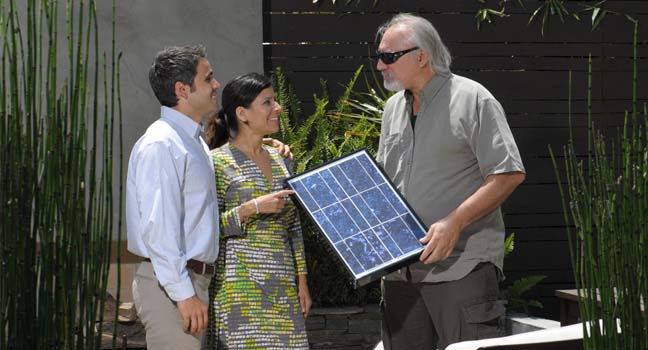 Need more electricity or want to invest in renewables? Being your own power source can have its rewards.
Whether you want to supplement the electricity we provide to you or adopt a greener lifestyle, you have options for generating your own electricity. From solar power to wind power to fuel cell systems, you have the power and the opportunity for incentives to go with it.
Energy needs vary depending on climate and lifestyle. Some of our customers choose to generate their own energy during peak demand, when rates are higher; others prefer the environmental benefits of renewables. Cogeneration or combined heat and power applications are also options for customers who need access to steam or other forms of thermal energy.
Self-Generation Incentive Program>
If you are an SCE customer and you are interested in reducing your onsite electrical demand, you can receive a cash incentive from 50 cents to $4.25 per watt for installing your own, qualifying electricity generating equipment under SCE's Self-Generation Incentive Program (SGIP).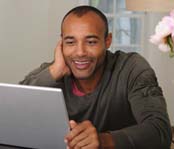 Class name
sce-swap-image-content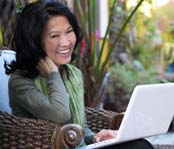 Get Credit for Renewables>
Through Net Energy Metering (NEM), we track the difference between the electricity you generate through your home's solar or other renewable energy source, and the electricity you use through SCE. You'll see a lower energy bill, and if you generate more electricity than you use, you'll earn bill credits.
Another service that can generate credit similar to NEM is Virtual Net Metering (VNM). VNM provides equal benefits of renewable energy facilities to eligible multi-unit facilities
The Grid Idea
Learn how the Smart Grid can help you save energy and protect the environment