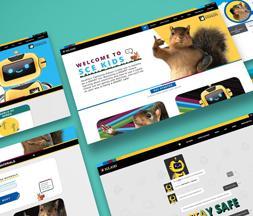 Games, videos, quizzes, and more to help you become an electricity-smart kid.
Free educational tools for your classroom, designed to integrate into your California curriculum. Let us help you teach young people to stay safe around electricity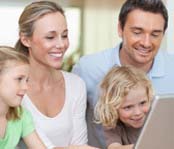 Resources and information for busy parents of young children.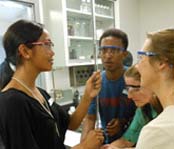 Schedule a Safety Visit to Your Child's School
Children often are fascinated by electricity. From how it works to how to stay safe, there's a lot to learn. We are happy to share our knowledge by sending one of our employees to speak at your child's school. Contact us to schedule a speaker.