Savings Incentive Programs for Homes
When you help us save energy, we help you save money with Demand Response programs.
Demand Response (DR) programs can help you save energy and money. DR programs provide incentives for reducing electricity use when demand for electricity is high. You can choose from a variety of DR programs through SCE and independent third parties who provide DR services. Learn how Demand Response programs contribute to a clean energy future, and the impact these programs can make during emergency situations.
1. Demand for energy goes up.
2. We call a DR "event" to lower electricity levels.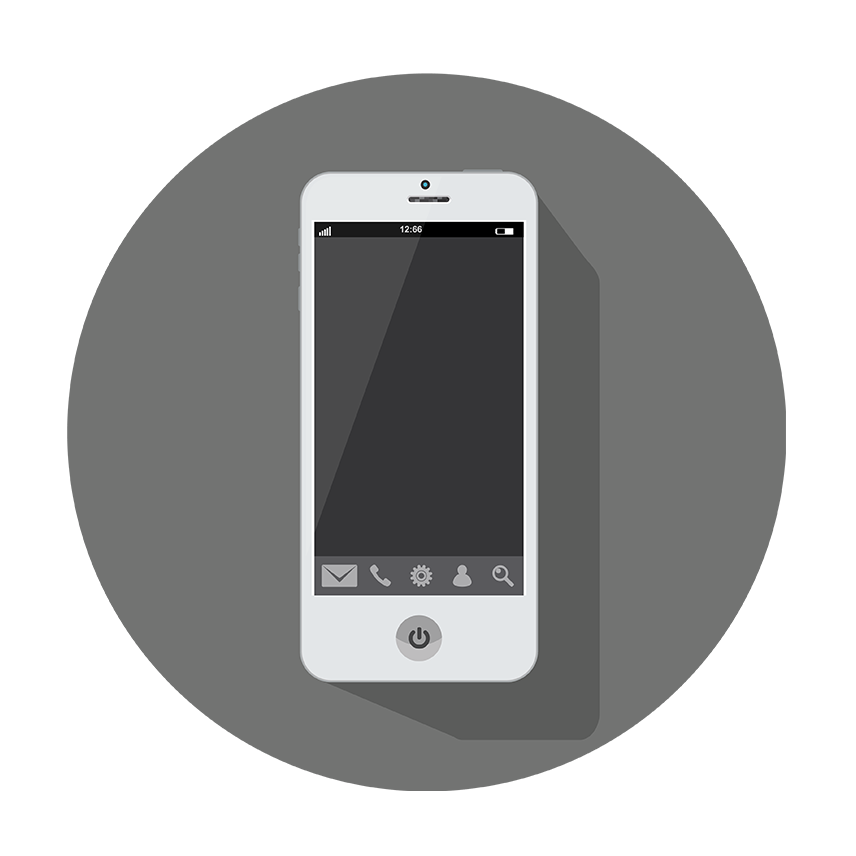 3. You get a notification to reduce your usage or we lower it for you.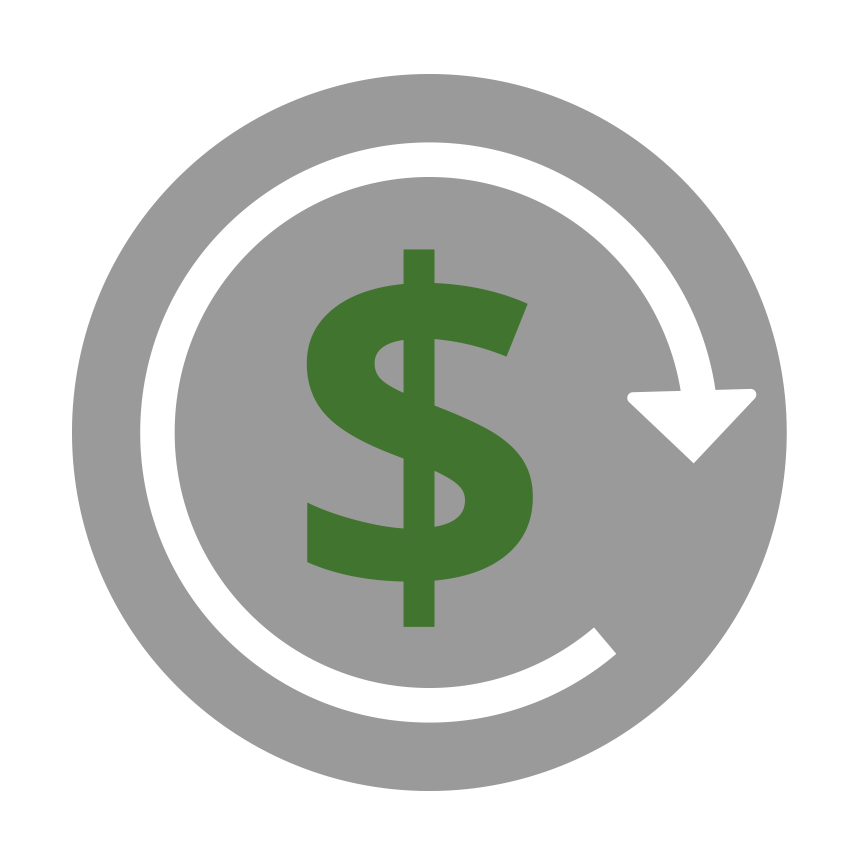 4. You receive compensation for helping us!
You'll be compensated for participating in these programs, whether through bill credits, a reduced rate, or other types of payment. You may also be eligible to receive extra incentives for allowing DR-enabling technology to be installed in your home.
On top of that, you're also making a difference by helping us put less stress on the environment and the energy grid.

There are a variety of ways that you can receive notifications about a DR event, including:
Mobile app alerts
Text messages
Email
Phone calls

Use of Circuit Breakers During DR Events
Since safety is SCE's number one priority, SCE will never advise its customers to participate in Demand Response events by turning on and off electricity at their circuit breakers. Most residential circuit breakers are not designed to work as on/off switches during DR events, and improper and frequent use may lead to hazardous conditions or damage to your electronic equipment and appliances. SCE does not recommend this practice for demand response. If you do flip your circuit breaker on or off for any reason, SCE recommends you exercise the appropriate precautions which include, but are not limited to:
Wearing and using protective gear to protect against arc flashing;
Turning equipment off before turning the circuits back on to avoid damage or excessive wear;
Checking with the panel manufacturer to confirm whether the panel is designed for this type of use; and
Ensuring circuits do not support medical devices, smoke detectors, fire alarms, and other critical or safety-related equipment and devices.
SCE Demand Response Programs
This program is a year-round, event-based program that offers bill credits to eligible customers who own a qualifying smart thermostat and enroll through one of our authorized service providers. During a DR Event, your thermostat may be automatically adjusted to temporarily limit A/C usage. In exchange, you could qualify for a one-time $75 sign-up bonus plus up to $40 annually. You can override events at any time, but overriding events may impact your continued participation in the program.
The Summer Discount Plan is a year-round, event-based program that allows SCE to turn or cycle off customers' air conditioners. In return, customers have the opportunity to earn bill credits on their summer season bills. There's no cost to enroll or participate in this program.
Power Saver Rewards Program
The Power Saver Rewards program rewards you for voluntarily reducing your energy use during Power Saver Rewards events, which are called when the electricity grid is stressed. You will earn $2 for each kilowatt-hour (kWh) of energy you save. The more you save, the more you earn! A typical customer who lowers energy usage during eight events over an annual season could earn $40 in bill credits.* Power Saver Rewards events can occur any time from 4 to 9 p.m. on hot summer days between May 1 and October 31.
Third Party Demand Response Programs
These third parties provide additional DR services that can help you manage and lower your home's energy usage.
SCE displays links to websites or electronic services sponsored by third parties. SCE is not responsible for the content or operation of third-party websites or electronic services reached by virtue of such links or content, and the presence of such links or content does not imply SCE endorses or is affiliated with such third-party websites, services or third parties, or any services or products they offer. The third parties, and not SCE, are solely responsible for any advertisements, opinions, advice, statements, services, offers, data, information, content, or other materials that such third parties express or make available, including the description of third party services on this SCE page.