Every digging job needs to start with a call to 811. From small projects, like planting trees or shrubs, to construction jobs, call a few days ahead so utility lines can be marked.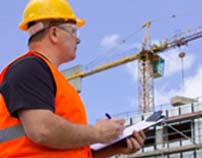 When you're working outdoors, remember to look up and look out for power lines. Any contact with a power line can seriously hurt you, or even kill you.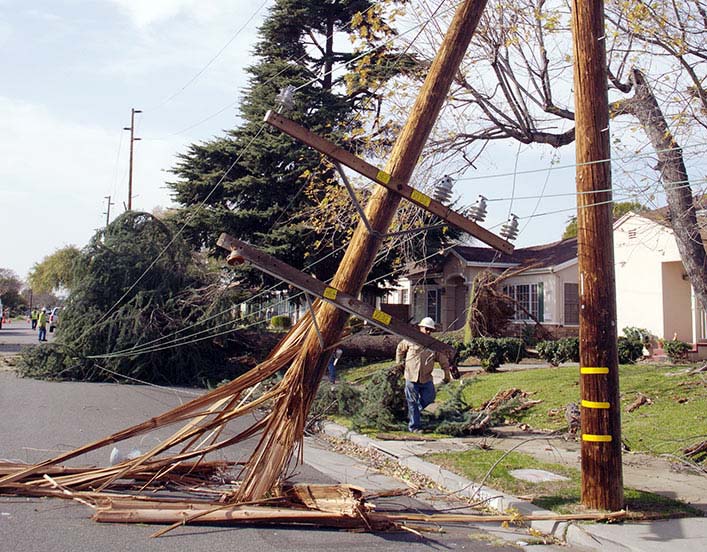 Downed Power Line? Call 911
Always consider power lines "live" or energized. Only trained electrical workers can determine when it's safe to be around power lines and wires. Never touch or even approach a power line.
Tips: Working Safely Around Electricity