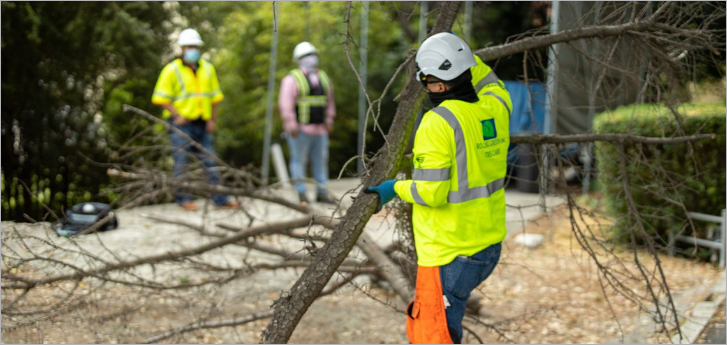 Evolving climate conditions throughout California have made wildfires a year-round concern to many communities. With about a quarter of SCE's service area in high-risk fire areas, addressing the prevention and mitigation of wildfires is one of our top priorities. SCE has invested in a variety of improvements and innovations to help prevent wildfires and act quickly when they occur.
How Public Safety Power Shutoffs (PSPS) Help Prevent Wildfires
During high-risk conditions for a wildfire, we may temporarily shut off power to your neighborhood. This can prevent our electric system from becoming a source of ignition. Proactive shutoffs are temporary and meant to keep you and your community safe. Learn more about PSPS and sign up for alerts here.
Experiencing a Public Safety Power Shutoff?
View the live map and other helpful resources for customers who may be experiencing a Public Safety Power Shutoff.
How do I prepare for a Public Safety Power Shutoff?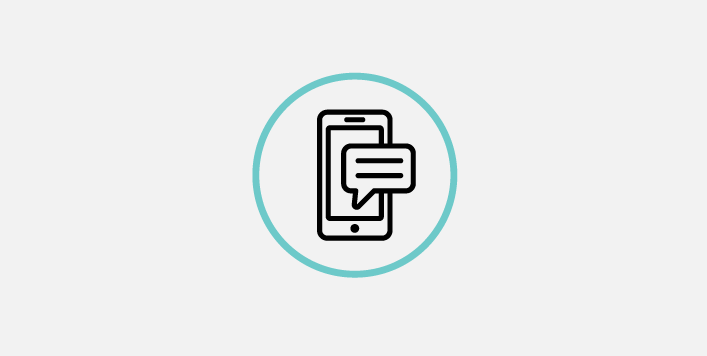 Sign up for alerts so you know when a Public Safety Power Shutoff may occur and when your power is restored.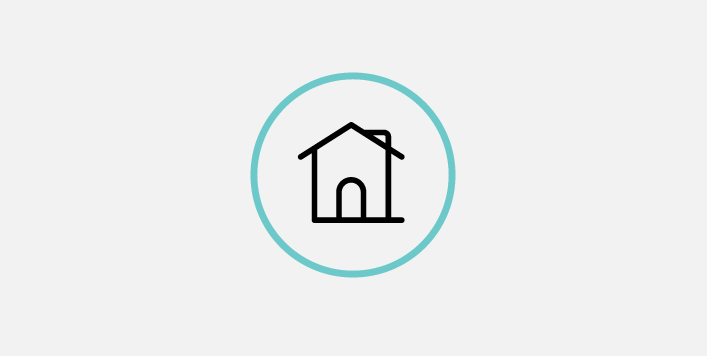 Learn how you can be better prepared for unexpected outages and other emergencies.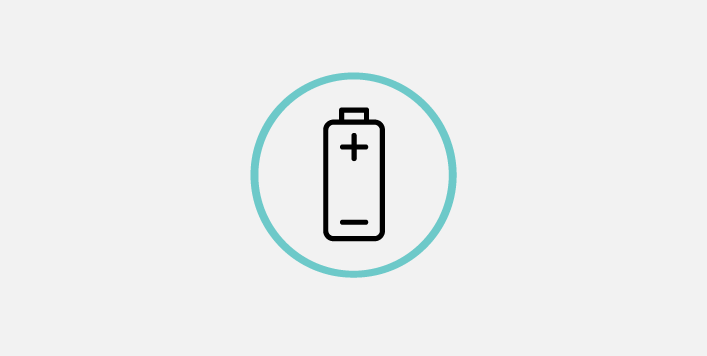 Take advantage of programs and services that can help you prepare for a PSPS.
How can I stay safe and informed?
Wildfires are a constant threat to SCE customers, employees, and the public. See what we're doing to help prevent them.
Weather plays a big role in elevating fire conditions. Learn how evolving climate conditions and weather patterns affect wildfire risk.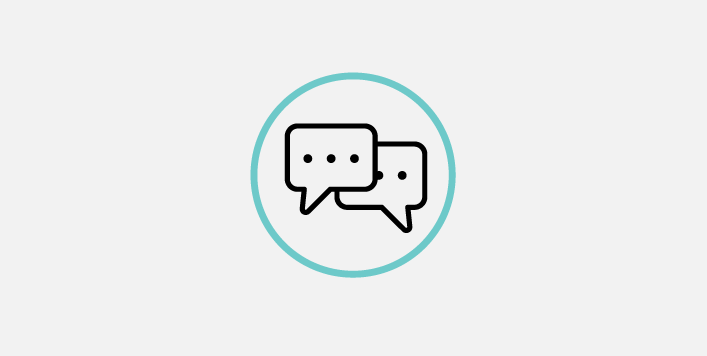 Attend a Community Safety Meeting to learn more about wildfire prevention and ask questions.
Read stories and watch videos on our most recent wildfire mitigation efforts on Energized by Edison. You can also stay informed by signing up for monthly email newsletters.
Still have questions? Try Ask SCE.