sce-para-first-top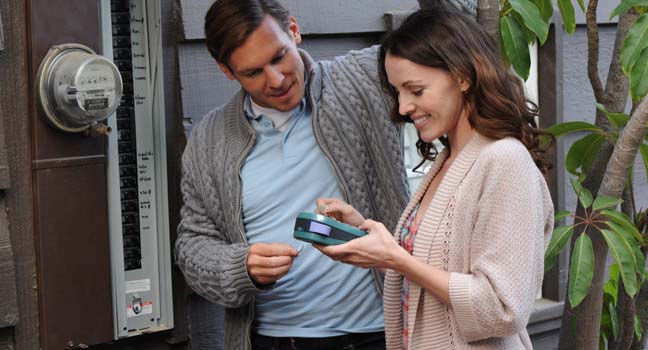 What Are the Tenant's Rights?
Your electric rates should be the same as they would be if you were billed directly.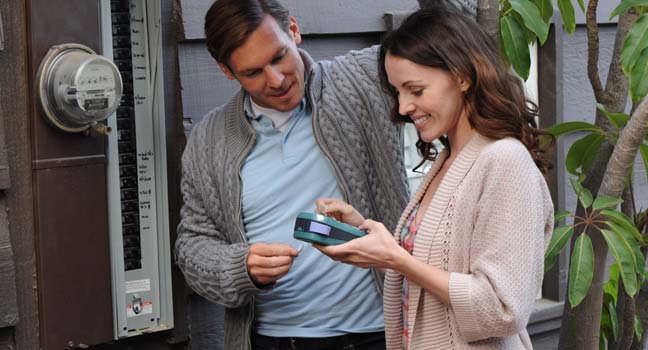 You can set up tenant sub-meters that feed into your master meter.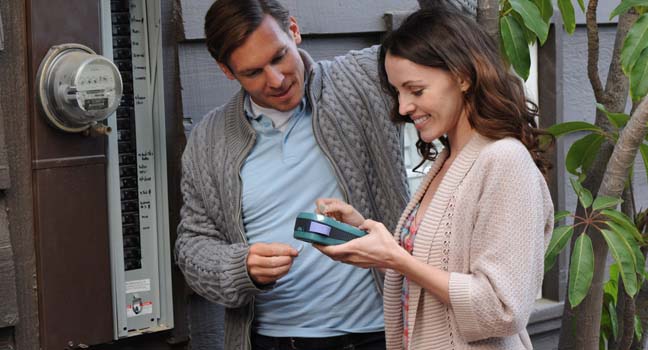 The electric meter for your unit feeds into a master meter controlled by your landlord.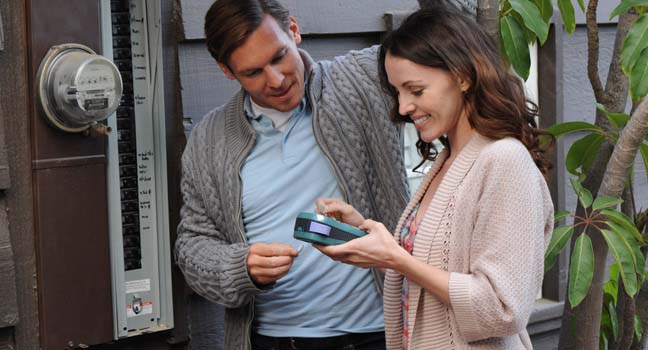 How Are Rates for Tenants Calculated?
We charge different rates depending on the type of unit you live in.
Previous
Next
If you live in an apartment building, a mobile home, an RV park, or any other multi-family dwelling, your electric bill is probably set up on your landlord's "master meter/sub-meter" billing plan.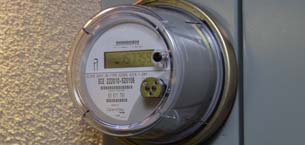 In a multi-family dwelling like an apartment building or a mobile home park, the landlord will receive a "master meter" electric bill. The landlord uses this master bill to charge tenants for each unit's electricity use. Rates billed to tenants by the landlord must be the same as the rates billed to the landlord. These rates must be posted in a place where tenants can read them.
A "sub-meter" measures the electricity use of a single unit in a multi-family dwelling. These meter readings are added together to make one main "master meter" reading. Your landlord can use the sub-meter readings to bill you for your unit's electricity use, but must use the rates you would receive if you were billed separately.
Getting Help with Your Electric Bill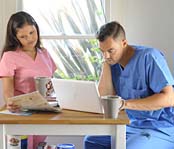 You may be eligible for the California Alternate Rates for Energy (CARE) program. CARE offers income-qualified customers discounted rates on their monthly electric bills.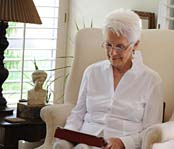 If you or someone who lives with you full-time has a medical condition that requires electricity-powered life support equipment, you may be eligible to receive additional baseline allocation. Certification by a doctor is required.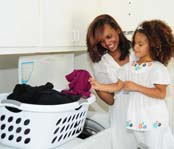 Home Energy Assistance Program
HEAP provides energy-saving products, services, and bill assistance to households who are eligible based on monthly income. HEAP is administered through community service organizations.
For more information about HEAP, call 1-866-675-6623.