We believe in our communities. In strong hands and beating hearts, noble causes and everyday heroes. That when we care, we'll inspire others to do the same, and together, we'll build a better tomorrow.
Using shareholder funds from our parent company, Edison International, we support local organizations that help our communities shine bright while tackling tough issues such as improving air quality and reducing our carbon footprint on Earth.
Edison Scholars Scholarships
Edison Scholars recognizes students who want to be makers of tomorrow – the dreamers, inventors, guardians and pioneers. Each year, Edison International awards $40,000 scholarships to 30 high school seniors who want to make a difference by studying science, technology, engineering or math (STEM).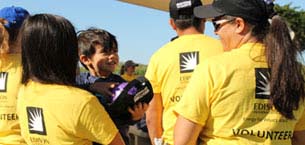 Our employees passionately believe in their communities. We have a culture of giving back, and employees donate millions of dollars and volunteer hours every year to local nonprofits, schools, and the Energy Assistance Fund to help make a lasting difference.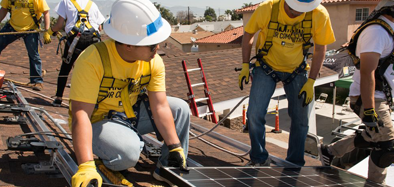 We're uniting with organizations that have the passion and expertise to shift environmental issues impacting our state and the world. From clean air quality to access to national parks, we're working together to build a safer, cleaner and greener tomorrow.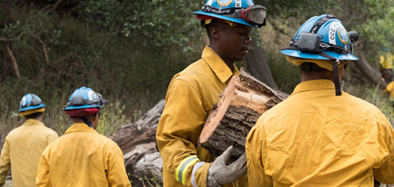 Public Safety and Emergency Preparedness
The next big earthquake could hit at any minute, and wildfires are an urgent problem with devastating consequences for all Californians. We're committed to protecting our communities and helping families be prepared, which is why we partner with organizations with programs that address wildfire risk, emergency preparedness and electrical safety.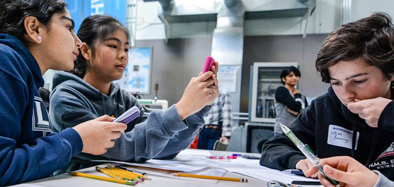 As a next-generation energy company, STEM is our business. It's everything we need not only to keep the lights on, but to provide the energy for what's ahead. We're committed to engaging kids in STEM in their early years, and helping them stay interested through college graduation and beyond.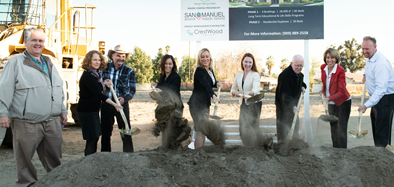 We recognize life isn't always easy. Times get tough and we support programs offering ways to help pay electric bills, transition veterans into the workplace, and mentor underserved communities to help them thrive and make positive contributions to our communities.