Welcome to Billing & Payment
---
Pay your monthly bill, get help understanding your charges, find ways to save on energy, and set up payment arrangements if you're experiencing financial difficulties.
Ways to Receive Your Bill
The Budget Billing Plan offers eligible customers the opportunity to pay for their annual electricity service across 11 equal monthly payments. Budget Billing Plan does not reduce the amount of your bill - you're still responsible for paying the full cost of the energy you use, but you can split the cost into equal payments throughout the year.
Important Service Information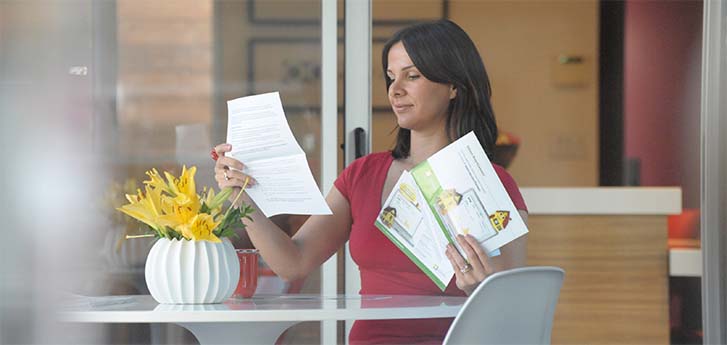 State Tax Exempt Customers
Qualified customers can complete this state tax-exempt self-certification form either online or via hardcopy.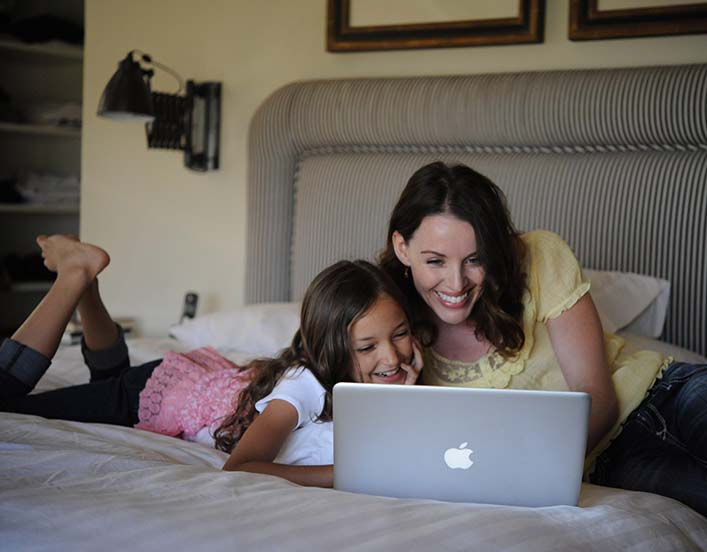 Get rewarded for saving energy. Find rebates and incentives for new, efficient appliances and smarter home technology.
Stay on Budget and In Control
Avoid high bill surprises by tracking your energy costs each month. We'll send you alerts via email, phone or text to let you know how you're doing against your monthly energy spending goal.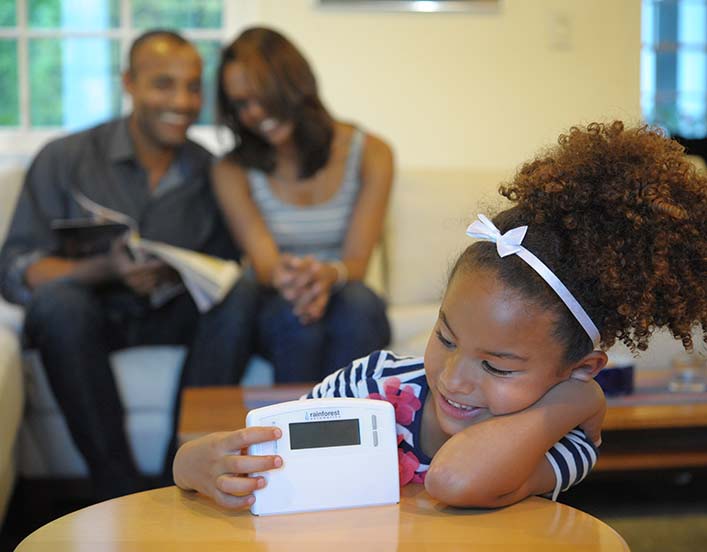 Want to save on your electricity bill? Our Home Energy Guide offers information about home efficiency and simple changes that can maximize your savings.