When power outages occur, it's always good to be prepared. Whether it's a maintenance outage or a blackout from an unexpected storm, here are some tips to help you prepare for outages, stay online, and lessen the impact until the lights come back on.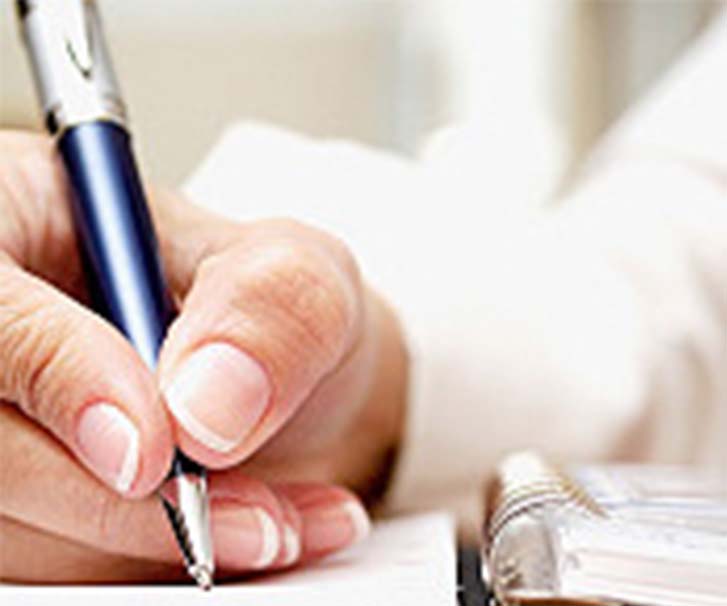 How to Prepare for an Electric Outage>
Preparing for an outage is easier than you think. Stocking up on a few supplies and planning ahead can help you stay safe, online, and comfortable.
Stay Safe During an Outage>
We work hard to prevent power outages, but they do happen occasionally. If you experience a blackout at home or work, here are some simple safety reminders:
First, check for blown fuses or tripped circuits that may be the cause of the loss of power. Also, see if your neighbor has power. This will help determine whether there's an electric outage.
Switch off the lights (except one). You can help prevent damage to your electronics and appliances by unplugging them -- computers, stereos, televisions and air conditioners. After the electricity is restored, you can plug them in again.
Get updates from a battery-powered radio if it's a storm or emergency situation. If it's a hot day, find relief from the heat at a nearby cool center.
Keep a fully charged cell phone on hand. During power outages, you may lose phone service, and your cordless phone may also lose power.
Keep refrigerator and freezer doors closed. It helps keep the food cool. Before eating food items, check them for spoilage.
Never light fires or charcoal indoors. If you are cold during a power outage, wear multiple layers of warm clothing.
If you see a downed power line, do not touch it. Call 911 immediately.
Here are more detailed tips for dealing with outages and staying comfortable and safe if the power is out.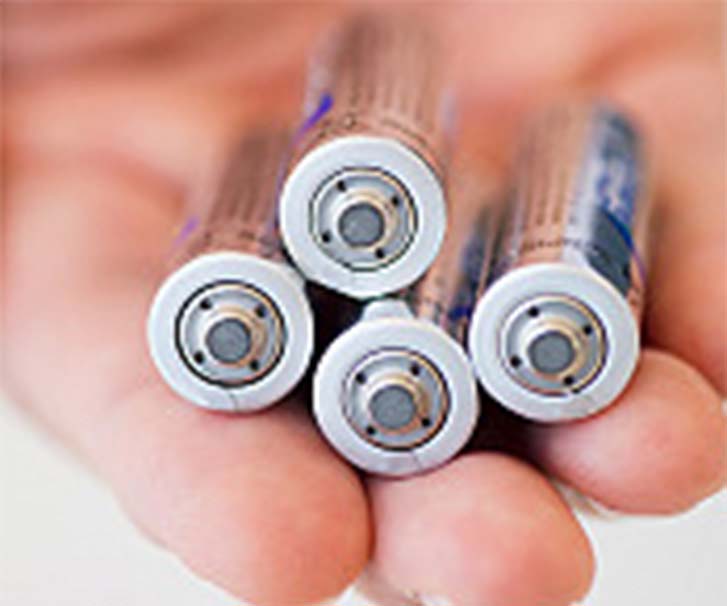 During a power outage our top priority is your safety. Most importantly, stay away from downed power lines – our crews are specially trained to safely repair outage damage and hazards. If your lights flicker or go out, there are steps you can take to determine whether an electric outage is happening.