Energy Solutions for Your Residence
We strive to provide quality information that helps you conserve energy and lower your bill. Use this page to find resources and programs that enable you to manage costs, reduce your energy usage, and get payment assistance.
Energy Management Information
Use technology to help you save energy in your home. Visit the Energy Management Center for smart products, smart programs and smart tools.
Find Ways to Be More Efficient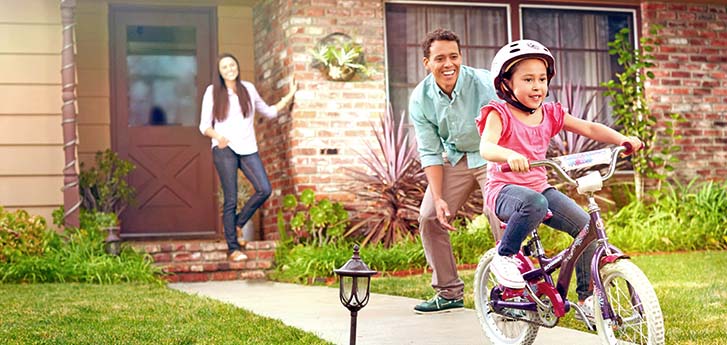 Discover New Ways to Save
Did you know there are programs that can help you save money when electricity demand is high? Find out how you can get bill credits, reduced rates, or other compensation when you participate in a Demand Response program.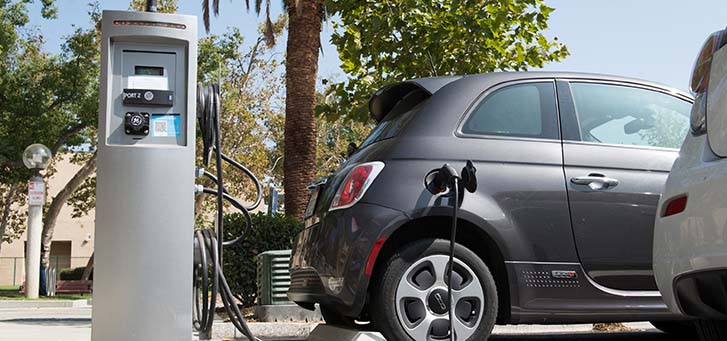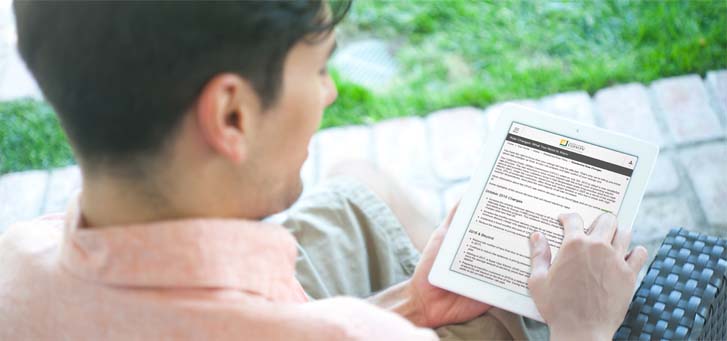 Nobody likes surprises on their bills. Learn about the new rate options and use our Rate Plan Comparison Tool to see how you will be affected
Wildfire Safety
To reduce wildfire threats and improve safety, we are working to bolster wildfire prevention, put in place new and enhanced safety measures and make the electric system more resilient.
Energy Savings Assistance Program
Some customers may be eligible for home efficiency solutions and replacement energy-efficient appliances at no cost.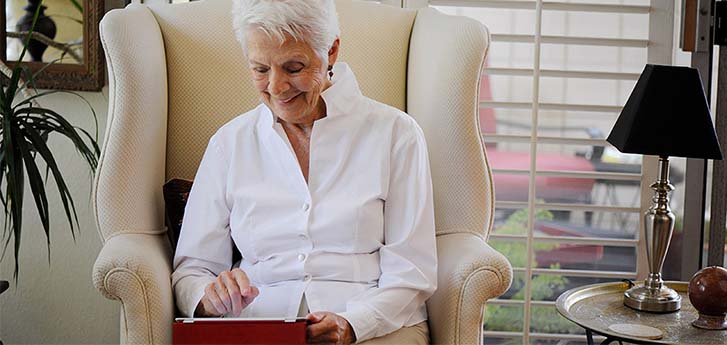 See all of your options for managing difficult bills, including payment arrangements, public assistance, and more.
Service Guarantee Program
Different people have different needs. That's why we are as committed to providing exceptional service as we are to providing power. Our Service Guarantee Program page provides a list of service guarantees we have implemented that demonstrate our commitment to our customers.