Simple changes in your daily routine can reduce the amount of electricity you use at home and increase your savings.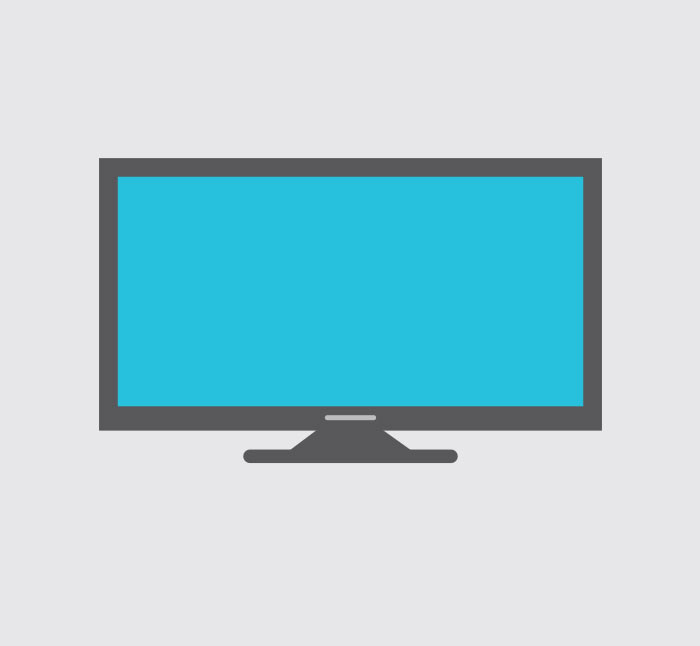 The TV you choose - and how you use it - determines how much energy it consumes. If you're concerned about how much energy your TV uses, consider buying a smaller TV or an LED TV that uses less power or watch less.
Use & Care
Use a surge protector to completely turn off electronics when not in use
Reducing your TV's light output may reduce energy use by up to 50%
Find tips to cut down on "phantom" energy use on our small electronics & appliances page
Buyers Guide
LCD technology uses only a fraction of the energy of a plasma TV
The most efficient TVs are LED LCDs that let you adjust backlight up or down
Get a model with an energy saver mode, and remember to manually set it when you get your TV home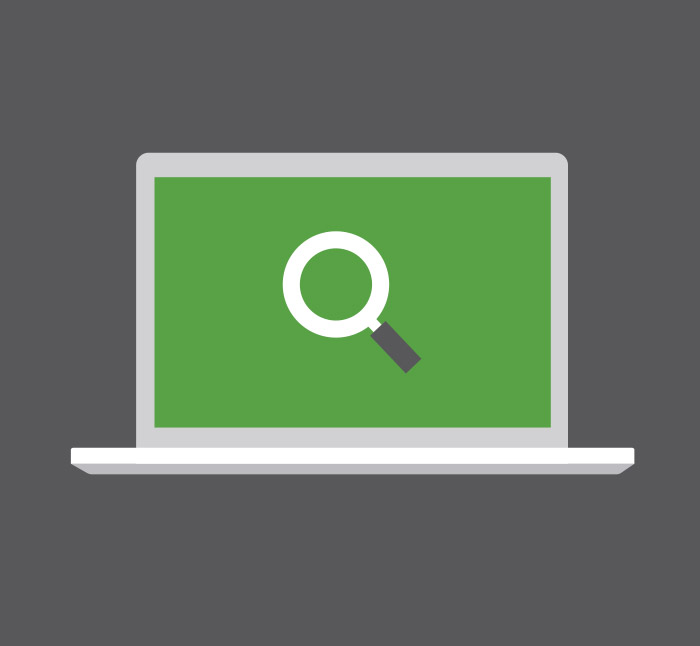 Improve computer efficiency by powering down and avoiding "phantom" energy use. Consider upgrading to a flat panel LCD monitor, lower the brightness, and upgrade your video card. A more powerful video card is more efficient.
Use & Care
Turn your computer off at night to save energy
Use a surge protector with all electronics and turn it off at night
Enable the power management options on your electronics
Buyers Guide
Select desktop and laptop models with solid-state hard drives
If you use a monitor, upgrade to an LCD screen, which uses only a fraction of the energy of older models
Consolidate your office equipment into a single low-speed Multifunction Machine (MFM) to save energy, money and space
Reduce the energy load of your small electronics and appliances. Get into the habit and follow this mantra: turn it off, unplug it, optimize settings measure your use with a monitor/meter, and save.
Buyers Guide
Unplug cell phones, blenders and electric toothbrushes when not in use
Consider smart power strips that automatically turn off electronics when they have not been active for a while
For more tips visit our FAQ & Tips Page
Get Enlightened About Efficiency
From upgrading your bulbs to opening the blinds, there's a wide range of energy-efficient options for home lighting.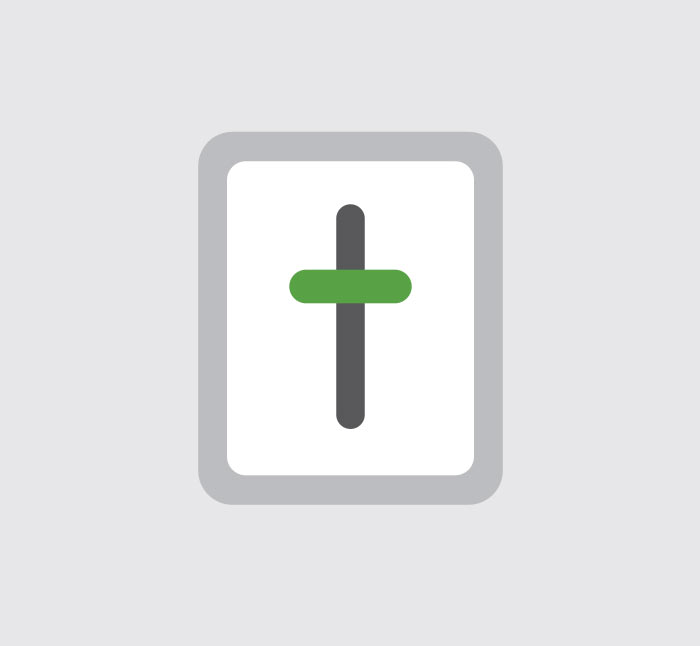 Set the mood for savings with dimmers, timers, and more. Turn lights off whenever possible and try to work by daylight. Try LED (light-emitting diode) bulbs and check to see if rebates are available when you buy them.
Use & Care
Use natural daylight when available for its economic, environmental aesthetic benefits
Choose compact fluorescent lamps (CFLs) over incandescent bulbs to reduce mercury released into the atmosphere
For more tips visit our FAQ & Tips page
Buyers Guide
The Energy Star® logo recognizes top-performing lighting options for energy efficiency
Choose CFLs and LEDs over incandescent bulbs for higher efficiency and longer bulb life
For more tips visit our FAQ & Tips page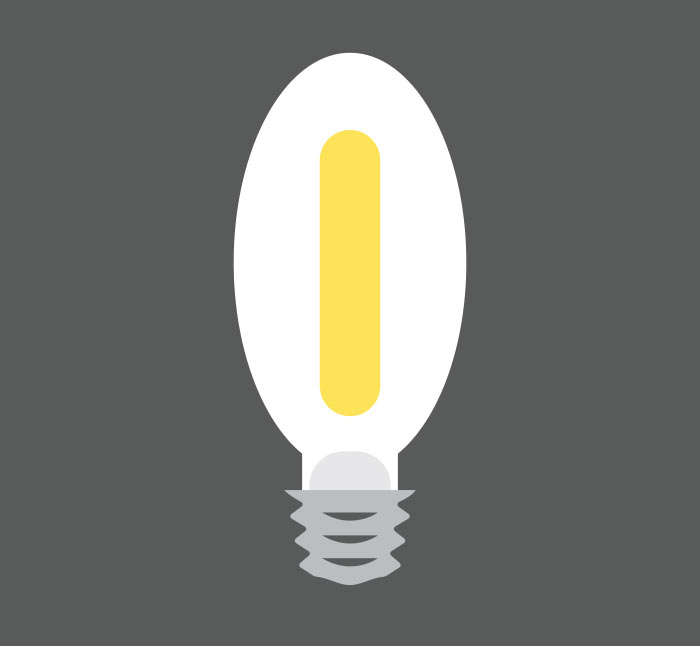 Use 75-90% less energy by choosing more efficient outdoor lighting options. Set your lights on a timer to save money and improve security. Use the power of the sun and try solar outdoor lighting fixtures. They are easy to maintain and install.
Use & Care
Mounted floodlights are an efficient way to light large outdoor areas
Position outdoor lighting fixtures on rough surfaces with low gloss to minimize glare
For more tips visit our FAQ & Tips page
Buyers Guide
Solar-powered landscape lights are easy to install and require no wiring
Use CFLs in enclosed fixtures for small area lighting, and halogen PAR flood lamps for efficient large-area lighting
For more tips visit our FAQ & Tips page