SCE has identified circuits that have been most impacted by Public Safety Power Shutoffs (PSPS) – or those with four or more PSPS de-energizations between 2019 and January 2021 – for expedited grid hardening and other enhancements to reduce the need for PSPS.
When we complete this work, SCE is estimating more than a 75% reduction in PSPS outage time on these circuits under weather conditions similar to last year. This estimate is based on a backcast method that analyzes past weather conditions against the expedited upgrades. In addition, of the 57,000 customers on these circuits who experienced at least one PSPS outage in 2020, about 37,000 of these customers would not have experienced an outage after the expedited upgrades. Many of the remaining 20,000 customers would have seen fewer and/or shorter PSPS outages.
To learn more about the work on a specific circuit, click on the county and then click on the circuit name. While this information is accurate at the time of posting, both the scope of work and timeline are subject to change. An explanation of the work phases can be found at the bottom of this page.
● Phase has been completed
◌ Phase in process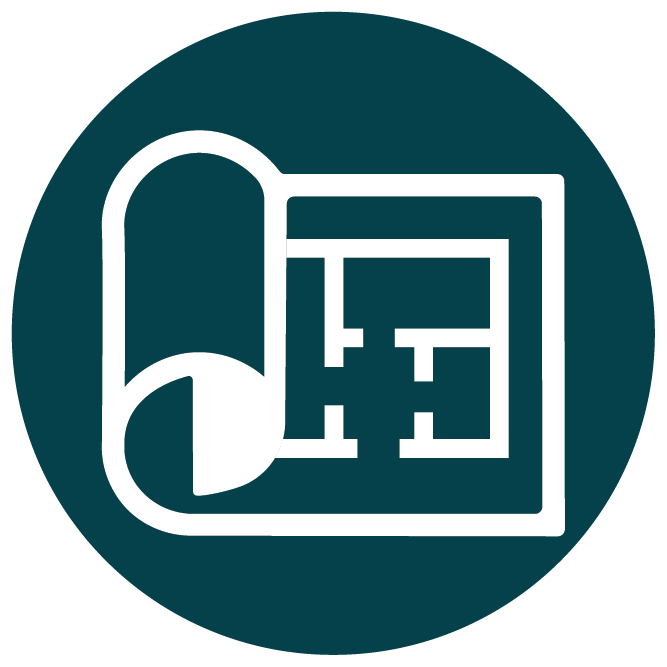 During the planning phase, SCE looks at the best options for reducing the minutes of service interruption experienced by customers, based upon 2020 weather conditions. Most projects will involve the installation of insulated wires to be able to safely raise windspeed thresholds for PSPS events. Other upgrades might include switching customers to other (often underground) circuits, segmenting circuits so fewer customers are affected during an outage, adding weather stations to gain more localized weather information, reviewing the latest ground conditions such as recent burn scars to assess wildfire threat and the need for PSPS, or a combination of these measures.
Once the scope of work is known, SCE can determine whether permitting is required. Most projects require at least one permit, typically from a city, county or Caltrans for road closures and crane permits. Additional permit requirements depend on the location of the project and may include state and federal lands permits, environmental clearances, private property easements, Federal Aviation Administration approvals or railroad rights-of-way permits. Permit approval may take as little as two months, or the process may be significantly longer.
Construction can begin once all permits are received. In most cases, this work will require an outage; if an outage is needed, we will notify customers in advance. Construction work may be rescheduled or delayed for a variety of reasons, including the need for crews to focus on emergency repairs, outage restrictions during heat storms and the discovery of endangered species or historical artifacts onsite.