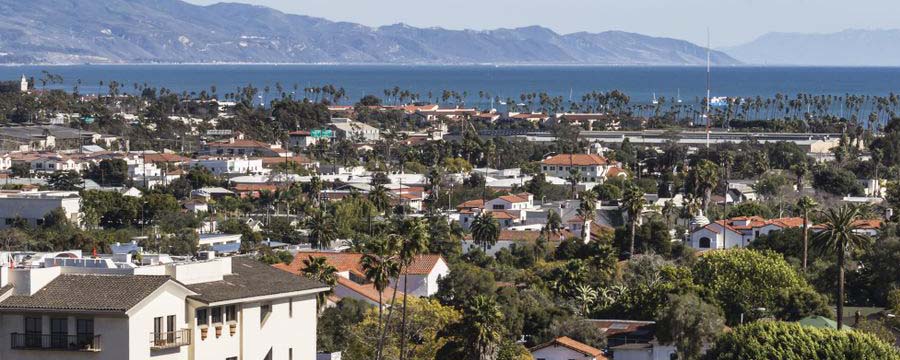 The Downtown Santa Barbara Reliability Project will enhance the availability of reliable electric service to meet our customers' needs in the downtown Santa Barbara area. This multimillion-dollar infrastructure improvement project will result in a safer and more efficient, resilient, and reliable power grid while reducing environmental impacts.
Once the project is completed, it is expected that these efforts will decrease the frequency and duration of power outages in downtown. SCE aims to meet the needs and expectations of our customers, leading to a clean and sustainable future for all Southern Californians.
During the project, some customers may experience maintenance outages. SCE will communicate with affected customers in advance so they can make appropriate arrangements.
Download the Edison Outage app on your smartphone.
Learn more about how SCE can help small business customers in the Santa Barbara area by contacting us here.
The work involves several separate projects on different circuits in the downtown area to provide safe and reliable service to our customers in the city of Santa Barbara. These projects include underground re-cabling, installing new vaults and switches, and upgrades at multiple substations.
Santa Barbara to Receive Major Facelift to Its Downtown Power Grid
You will see construction crews in the area of Santa Barbara Street, De La Guerra St. and Canon Perdido St. to install conduit. There will be traffic control and lane closures in and around those areas.