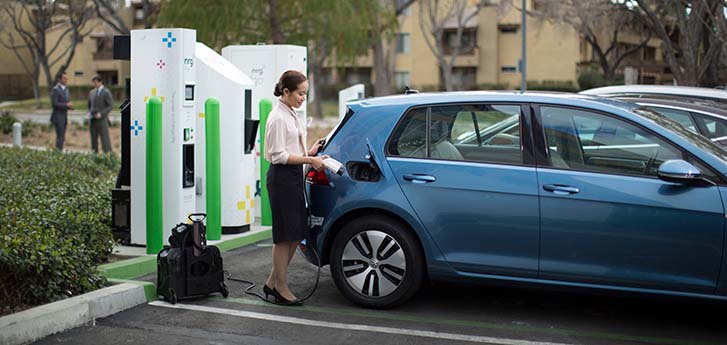 Electric Vehicles: Designed to Help You Take Care of Business
Across Southern California, organizations like yours are driving greater efficiency by using electricity to fuel their vehicles and rolling out charging infrastructure for their customers, visitors, employees, or residents.
We want to help your organization learn the benefits of Transportation Electrification (TE) and integrate it into your operations, including light, medium- and heavy-duty, on-road, and off-road EVs. So, take a spin through this page, your go-to destination for all things TE.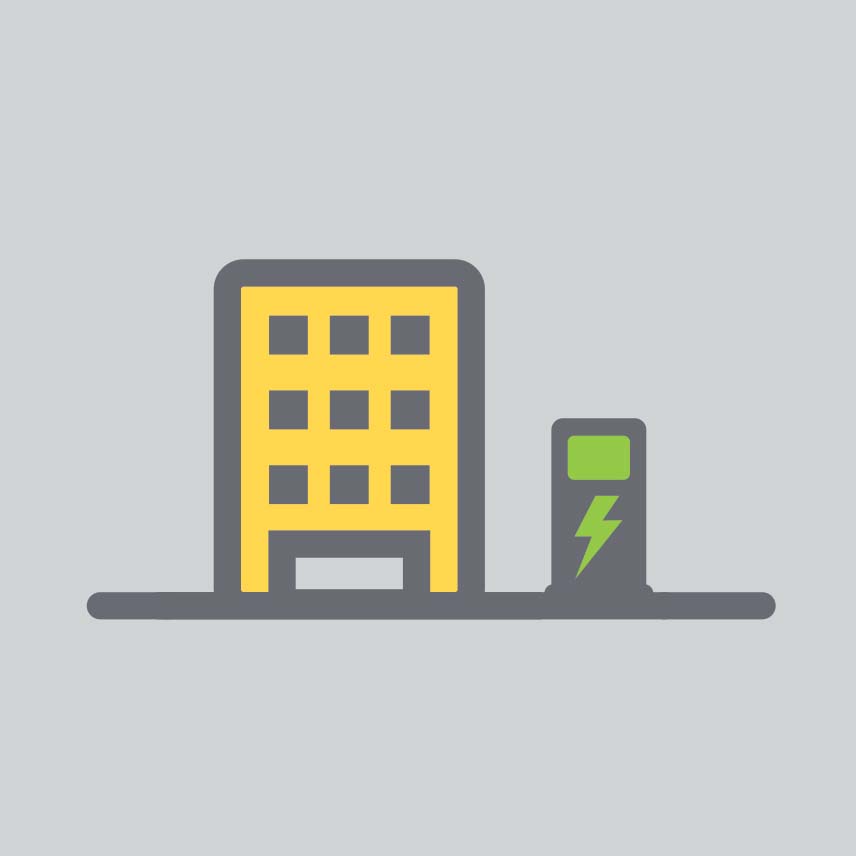 Offering EV fueling can help retain current employees, attract new ones, and demonstrate corporate social citizenship.
Retail locations and parking garages offering charging stations can appeal to more customers and stand out from the competition.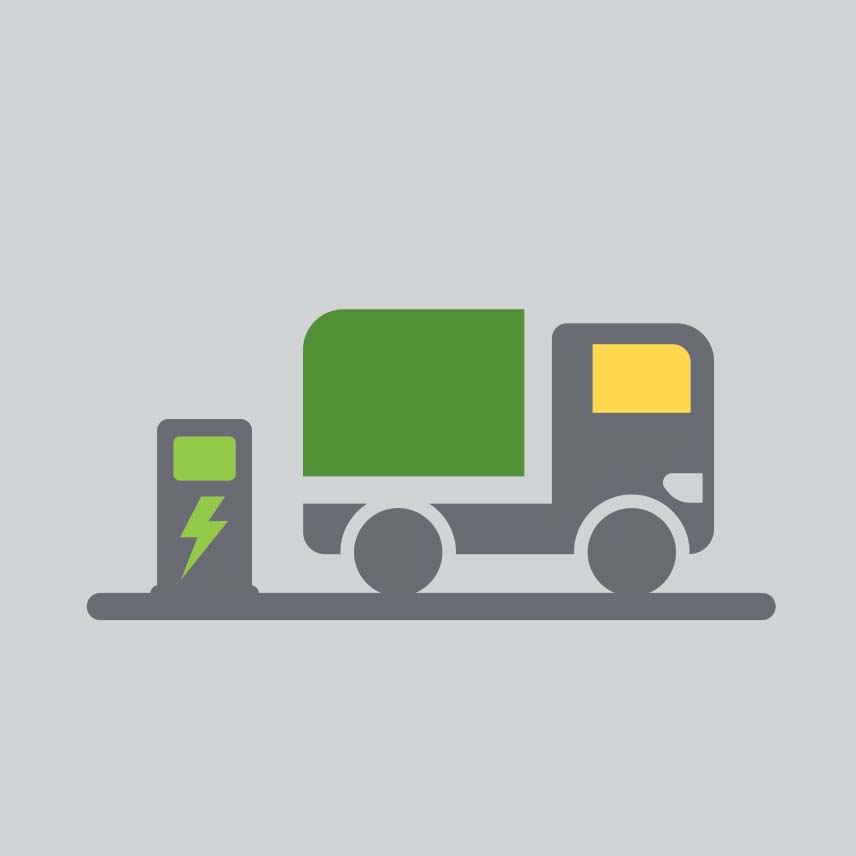 Whether you want to reduce emission of greenhouse gas or reduce fueling costs, TE may be a smart solution for your commercial fleet.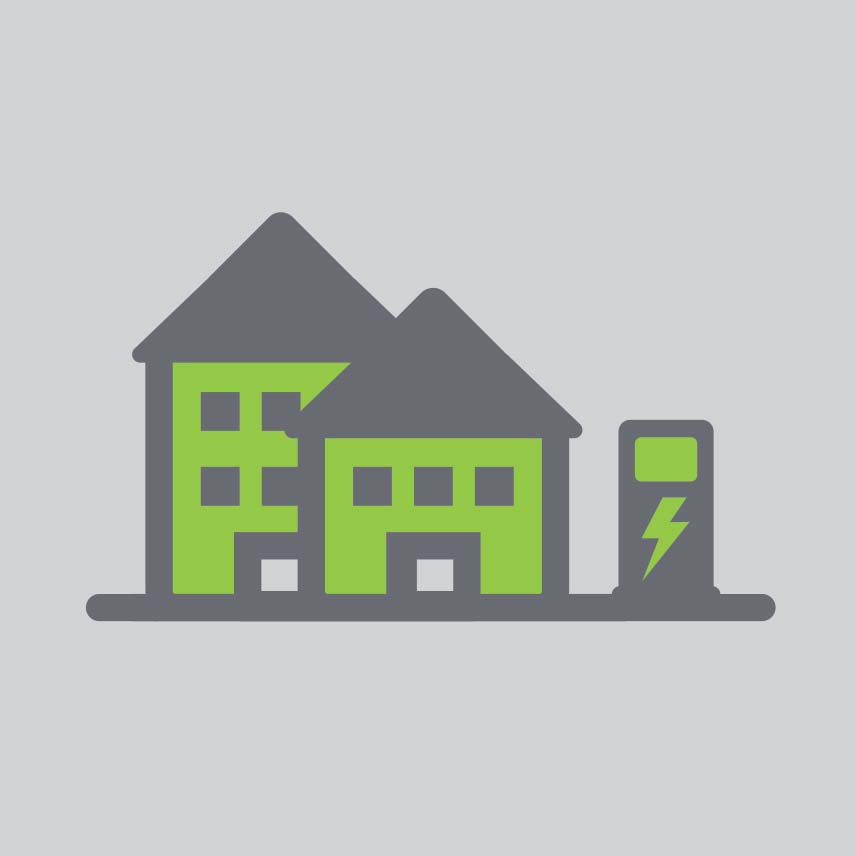 Deploying EV charging in your multifamily property may increase your property's value and boost sustainability efforts.
As part of the ongoing effort to support the state's zero-emission policies, Charge Ready is helping qualifying non-residential customers plan, deploy, and install electric vehicle (EV) charging stations throughout our service territory. To help prepare as you evaluate and determine which solution is right for you, please review our EV Vendor Checklist.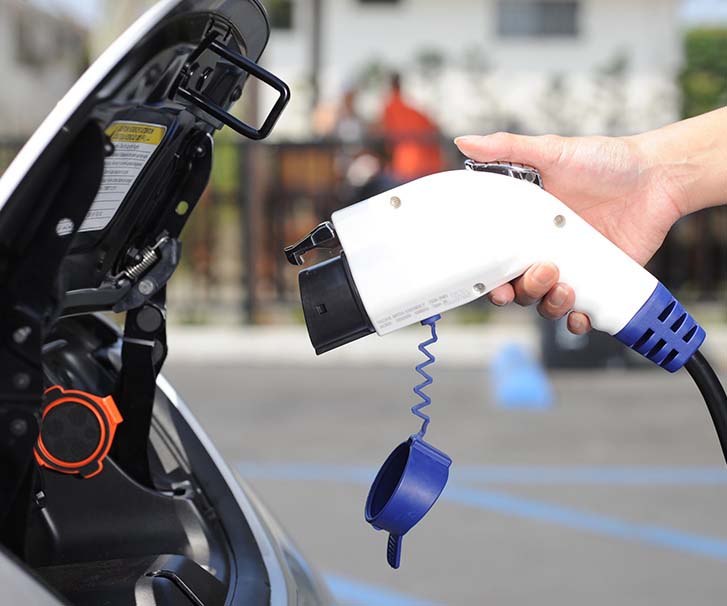 Class name
sce-swap-image-content