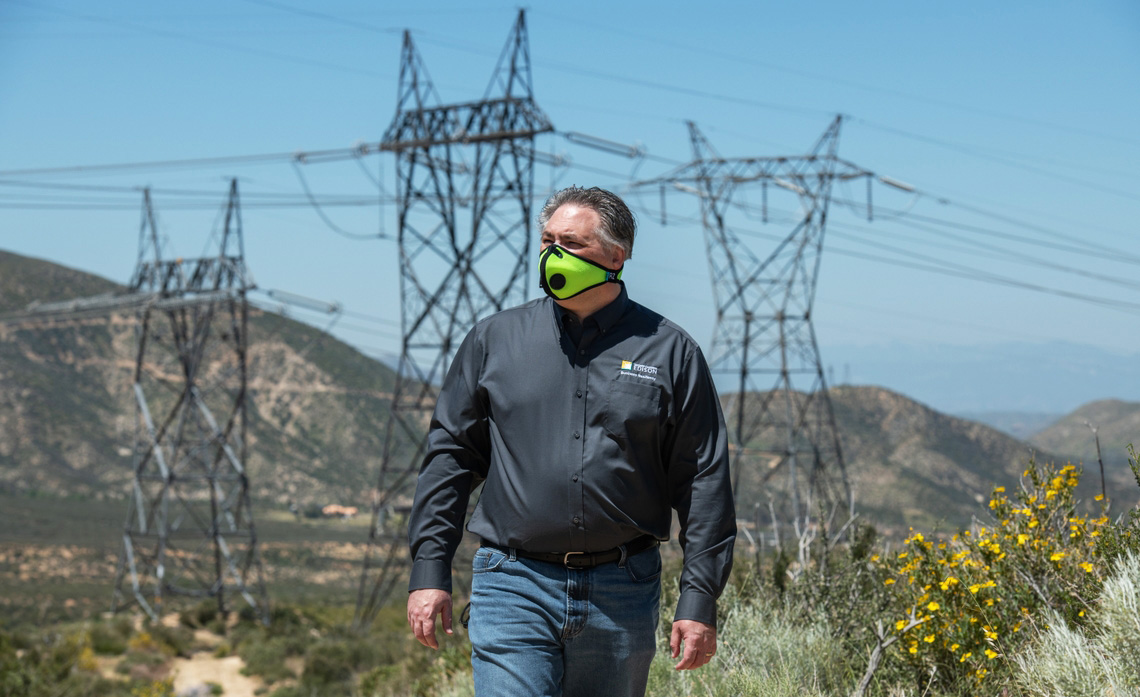 Resources and Support to Help You Be Prepared for Any Emergency
We offer programs and rebates to help you prepare for emergencies, such as earthquakes, wildfires or outages, including Public Safety Power Shutoffs. Explore these tools, resources and programs that tap into the latest technology and services.
Hotel Discounts for Customers Experiencing an Extended Outage
Customers experiencing an extended outage can take advantage of special rates at participating hotels. Click the link below to see a list of participating hotels and to book your stay.
Income-Qualified Solar Installation
You may qualify for a free home solar system from our partner, GRID Alternatives. Find out if the Single-family Affordable Solar Homes (SASH) program, a California state program for low- or fixed-income families, can help you.
Be Ready with Portable Power
A portable power station can help power small devices for a limited time to help you be more resilient during an emergency. If you purchase qualifying models, you could receive a $50 rebate.
Critical Care Backup Battery Program
If you are enrolled in CARE or FERA, live in a high fire risk area, and rely on critical, life sustaining medical equipment, you may be eligible to receive a portable backup battery solution at no cost to you.
Rely on medical equipment?
If you depend on electrically-powered medical equipment, plan to have a backup power source in case of a power outage. You may be eligible for SCE's Medical Baseline program. Learn about the program and how to apply at sce.com/medicalbaseline.
Get Money Back for Self-Generation
Our Self Generation Incentive Program (SGIP) offers a range of rebates and incentives to eligible residential and business customers who want to generate their own power. If you're a customer living in a high fire risk area, you can also take advantage of available battery storage incentives.
Learn About Business Self-Generation >
Microgrid Solutions for Businesses
Microgrids are one way for businesses to continue operating when power outages or PSPS events occur. A microgrid is a localized energy grid that can connect and disconnect from the larger grid when needed. By working with a developer, you can find a microgrid solution that works for your needs.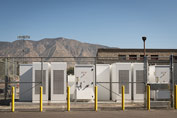 Get In-Person Assistance During a Public Safety Power Shutoff
When there are extreme and potentially dangerous weather conditions, we may need to call a Public Safety Power Shutoff. Community Resource Centers and Community Crew Vehicles may be available for customers in affected areas. These resources will help customers get updated outage information, sign up for alerts, update their contact information and power up their personal mobile devices. Customers will also have access to water and light snacks, and where available, access to restrooms and Wi-Fi. Safe physical distancing practices will be observed.
Find Activated Locations During a PSPS Event >