Tools and Resources for Energy Management
Manage energy use and costs with helpful tools and resources.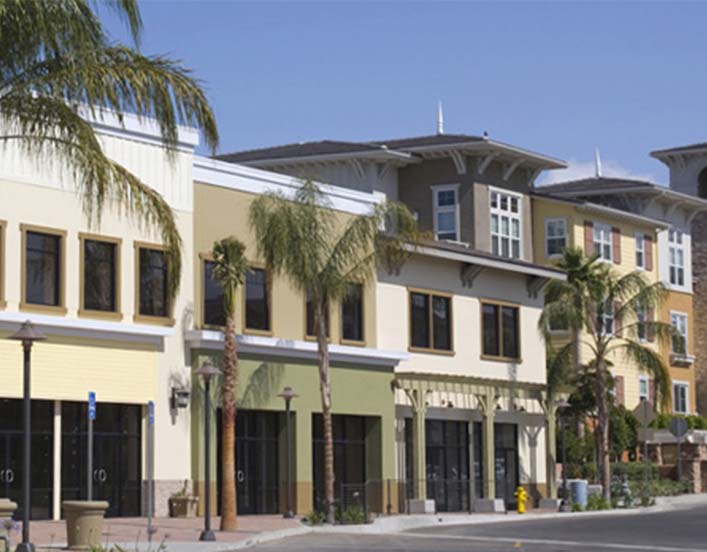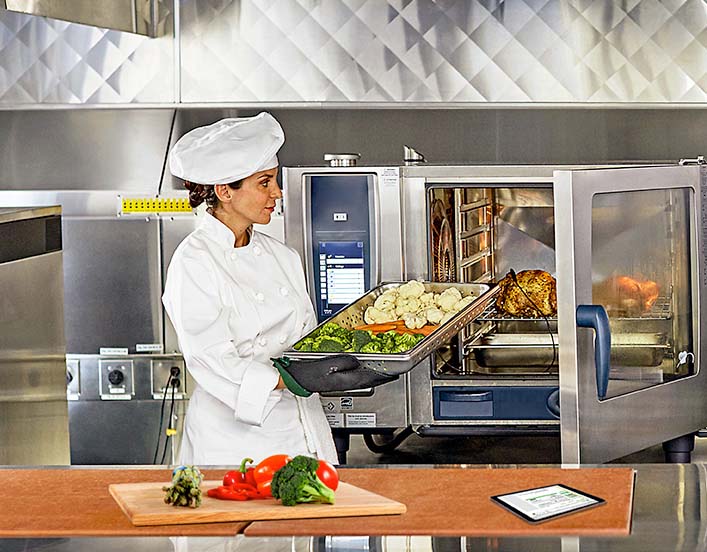 Financing for Your Energy Goals
Through financing programs, you may be able to spread the cost of qualifying measures and upgrades over time, with access to loan and lease terms that put energy efficiency within reach.
Mobile Home Park Utility Upgrade Program
The Mobile Home Park Utility Upgrade Program is a voluntary, three-year pilot program approved by the California Public Utilities Commission (CPUC) that allows mobile home park (MHP) and manufactured housing communities the opportunity to replace privately owned, master-metered/sub-metered electric and gas distribution systems with direct service for MHP residents.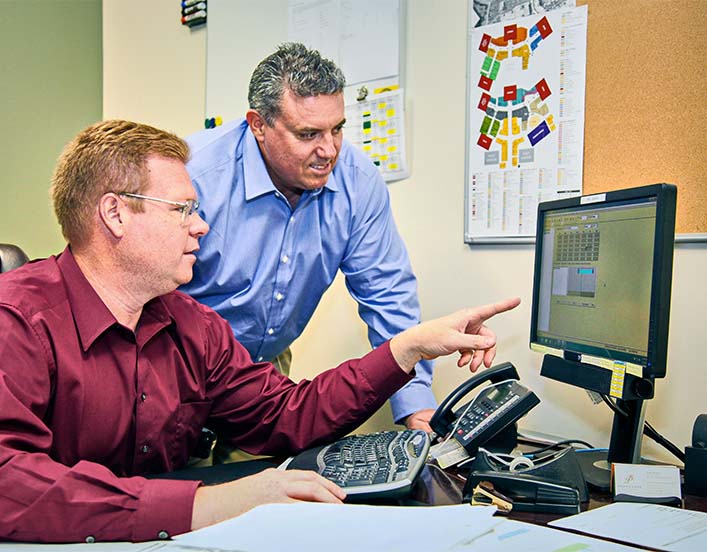 SCE Energy Manager suite of tools helps you monitor, analyze, and report your company's energy usage so you can more effectively manage your energy costs.