Weather and Public Safety Power Shutoffs
If conditions indicate fire danger is elevated — for example, if there are strong winds, low humidity, dry vegetation, there is a fire threat to electric structure or a public safety risk — we may temporarily shut off power to some customers in areas with a high risk of wildfires. This is called a Public Safety Power Shutoff and is meant to keep communities safe.
The following are just some of the tools we use in deciding when to shut off power. If winds in an affected area exceed National Weather Service Wind Advisory levels (defined as 31 mph sustained wind speed and 46 mph gust wind speed) or when they exceed the 99 percentile of recorded historical wind speed for the circuit, we may proactively shut off power. We will also look at other operational considerations that would minimize potential wildfire ignitions including the state of the impacted circuits.
Turning off our customers' power is not something we take lightly, but Public Safety Power Shutoffs are one of the ways we can better ensure the safety of the public, our customers and our employees.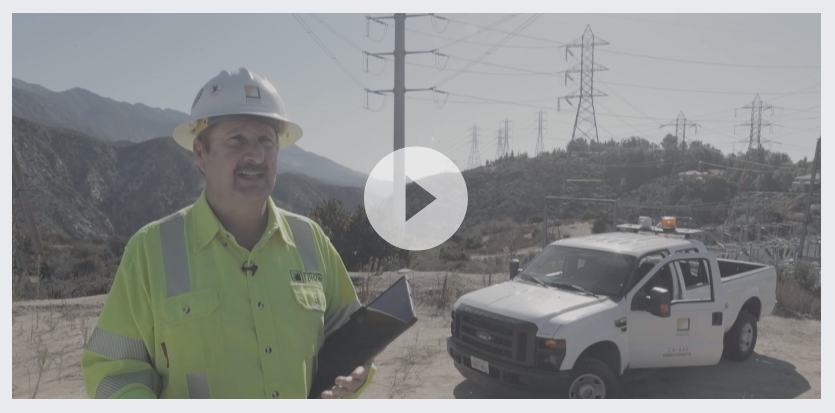 Get Notified about PSPS events and other outages near you
Sign up or update your contact information to receive emails, texts or phone calls about PSPS events and other outages in your area.
The Santa Ana Wildfire Threat Index is a predictive model that helps fire agencies and the public determine the wildfire threat during a high wind event. Users can see this real-time information about weather conditions to help understand the threat of wind-promoted wildfires.
Winds are either not expected, will not contribute to significant fire activity.
Upon ignition, fires may grow rapidly.
Upon ignition, fires will grow rapidly and will be difficult to control.
Upon ignition, fires will grow very rapidly, will burn intensely, and will be very difficult to control.
Upon ignition, fires will have extreme growth, will burn very intensely, and will be uncontrollable.
Class name
sce-column-wrapper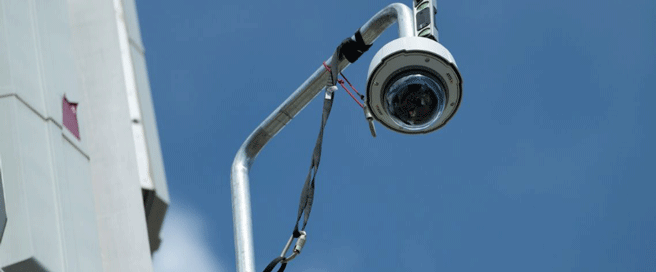 More than 130 high-tech cameras have been installed to help monitor high fire risk areas. Up to 160 cameras will be operational by the end of this year, providing about 90 percent coverage of the high fire prone areas. The cameras stream live images on the ALERT Wildfire network.
---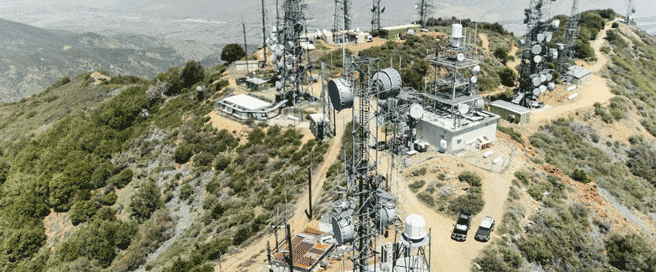 We have so far installed over 450 weather stations and we plan to add hundreds more in high fire risk areas in our service territory by the end of 2020. These weather stations are installed on our equipment such as poles. They provide real-time weather data, including wind speed and wind gust, temperature, humidity and solar data every 10 minutes.
When you select a specific weather station (hover over

), click on the
icon in the upper right-hand corner to view real-time weather data.

---
Red Flag Warnings are issued by the National Weather Service when there is possible critical weather and dry conditions that could lead to increased wildfire activity. Elevated weather that can lead to a warning include: low relative humidity, strong winds, dry fuels and the possibility of dry lightning strikes.
---
Frequently Asked Questions