---
The California Public Utilities Commission must approve all rates charged by investor-owned utilities like SCE after a thorough review.
SCE's rates cover the costs of: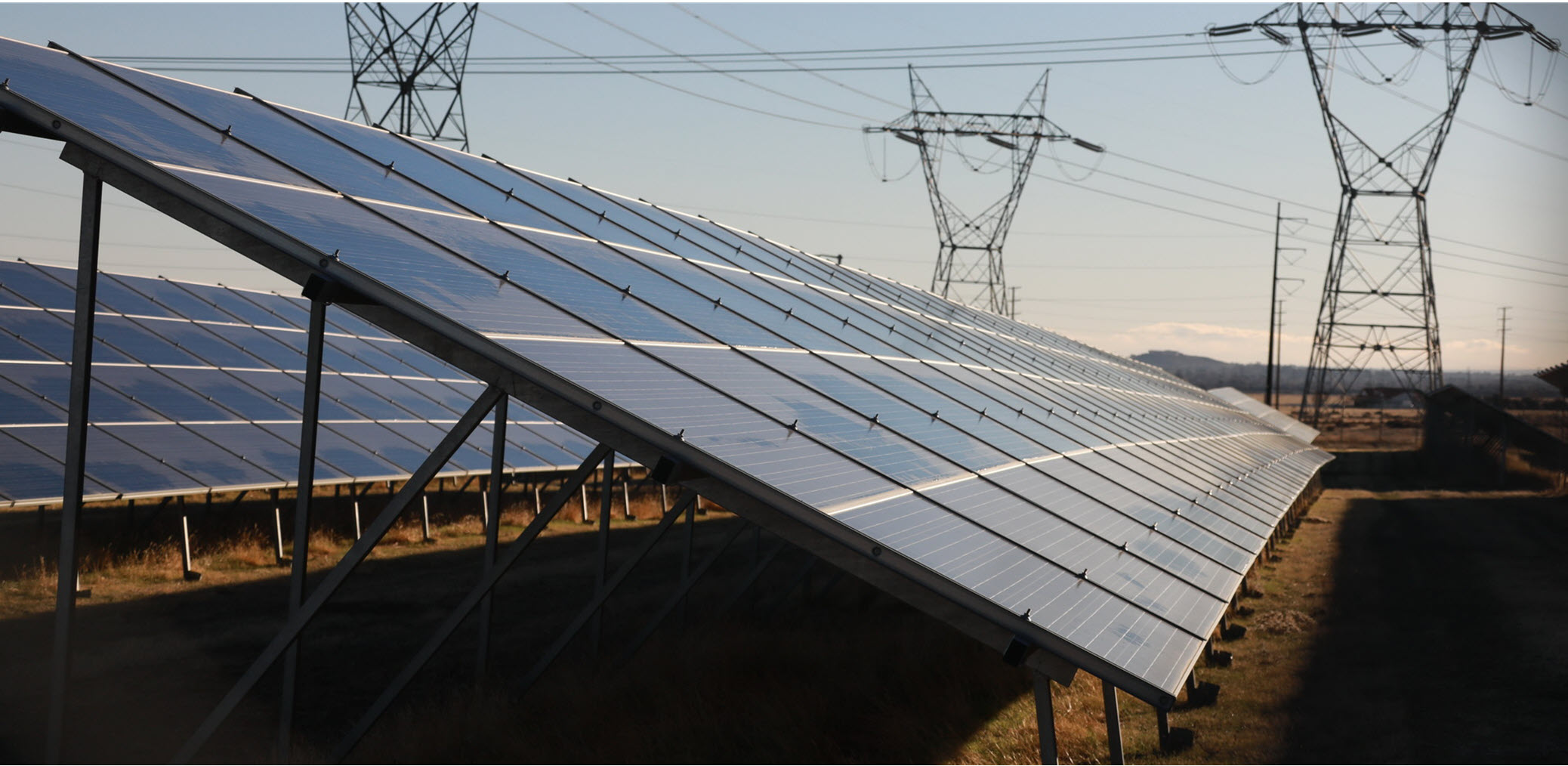 Generation: Buying energy from third-party providers (solar and wind farms, natural gas-fired power plants, etc.) and producing energy from SCE-owned sources. For every dollar SCE pays to purchase power on your behalf, you also pay just one dollar; there's no markup.
* For community choice aggregation (CCA) customers, electricity generation charges come from the CCA that procures your energy. Delivery (transmission and distribution) charges come from SCE, which also provides meter readings, billing, outage response and call center services.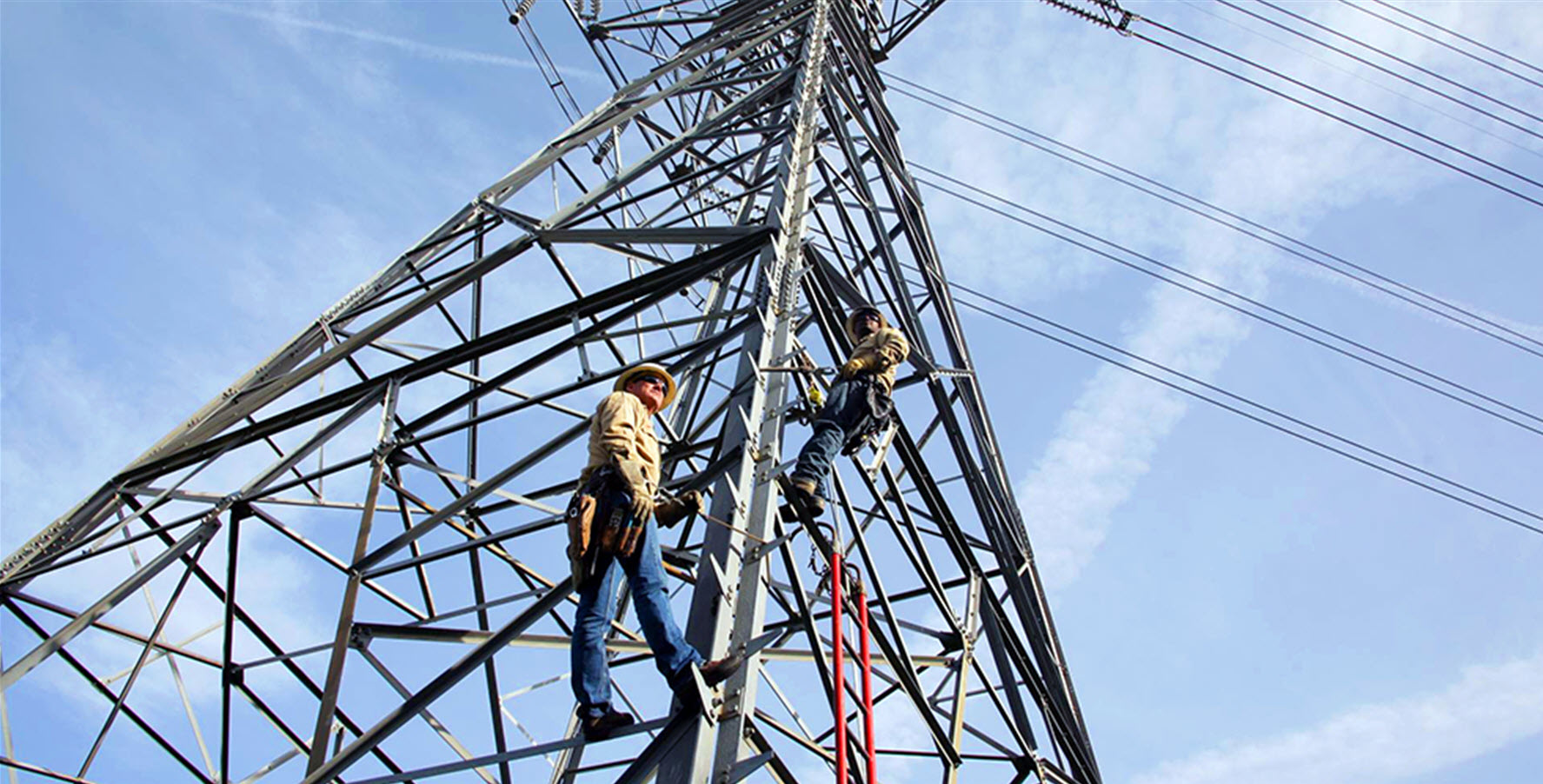 Transmission: Operating, maintaining and repairing infrastructure that transmits high-voltage electricity from generation sources to substations where it is converted into useable voltage levels for homes and businesses; includes transmission-related workforce and information technology.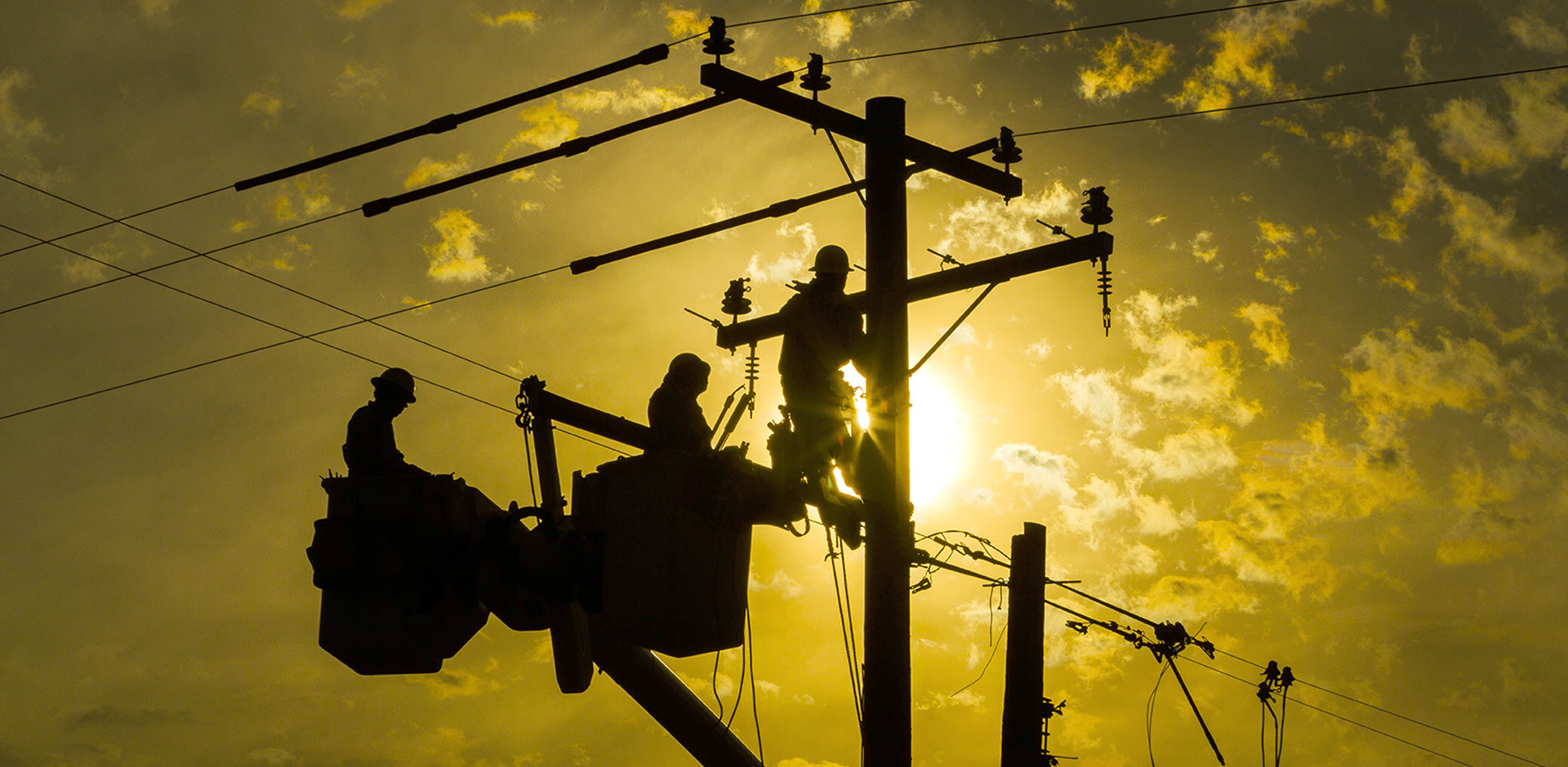 Distribution: Building, operating and maintaining infrastructure (wires, poles, transformers, substations and more) that deliver power to homes and businesses. This also includes the costs of day-to-day utility operations, including the customer service workforce, information technology, business administration and facilities.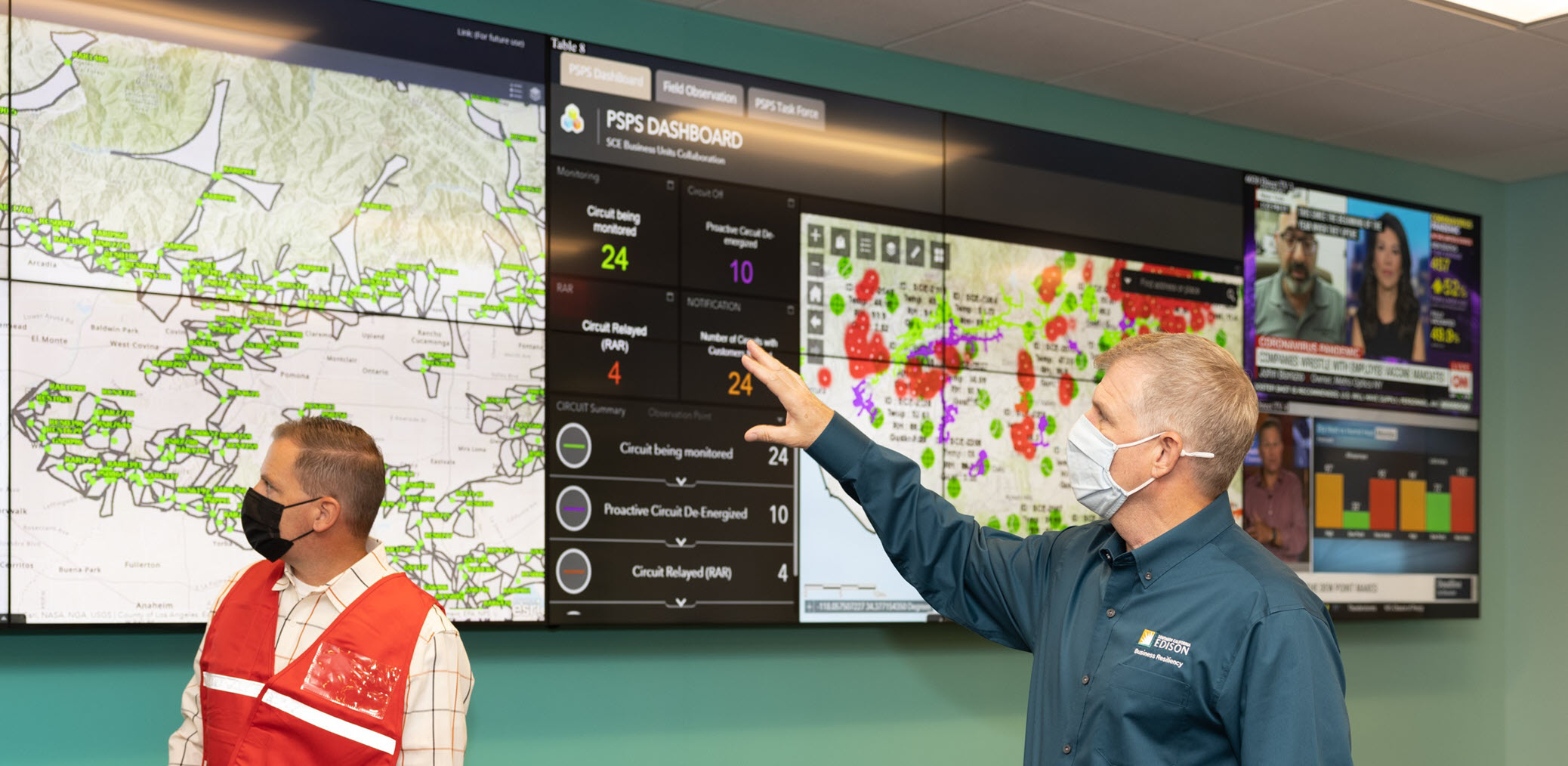 Wildfire Risk Reduction: Protecting the electric grid in SCE's service area by insulating power lines, installing fire-resistant poles, removing vegetation hazards, investing in advanced technology and operational practices and increasing power line inspections in high fire risk areas; includes wildfire insurance.
Public Purpose Programs: State-mandated initiatives such as financial assistance for income-qualified customers and incentive programs to ensure all customers can adopt energy-efficient technologies and practices. SCE does not make money from these programs.
Other items that can affect your bills:
State and local taxes and fees
The rate plan you choose
The efficiency of your electrically powered appliances and devices
Seasonal changes in your energy consumption
Effectiveness of weatherization and insulation of your home or business
*This breakdown shows SCE's costs to serve customers and implement state policies. It is based on calculations from June 2021. Download Fact Sheet