More Rewards for Upgrading
Ready to capitalize on capital improvements? Customized Solutions upgrades can deliver more significant cost-effective savings, and higher incentive payments than 1-to-1 upgrades.
Customized Solutions are more tailored equipment upgrades that can help you attain deeper savings and higher incentive payments. Incentives are based on how much energy you save over a 12-month period, not to exceed 50% of the total project cost. The energy savings may translate into lower energy bills. While Customized Solutions is available to all business customers, regardless of size or energy use, tailored equipment is most often found in mid- to large-sized businesses. Express and Customized Solutions can also be combined under the scope of a single upgrade project.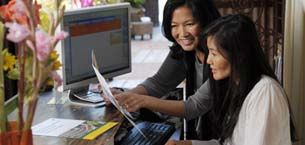 The Customized Solutions application process requires you complete an application, including estimated savings calculations, in advance of the project (before installation). To simplify this process, our Online Application tool will calculate energy savings for common Customized Solutions.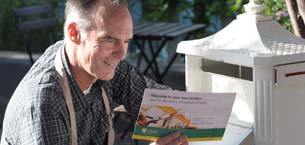 Upon receipt of your application, an SCE contractor will arrange a pre-inspection of existing equipment. The SCE contractor will review the application and if approved, a Project Approval Letter and Installation Report will be sent to you for signing. You can then proceed to install the project exactly as proposed in your approved application. Once installed, complete the Installation Report and return it to SCE along with all other required supporting documentation. Find out if you're eligible.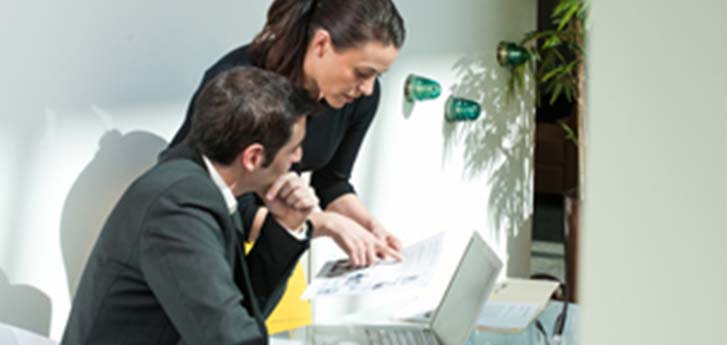 On-Bill Financing for Business
Our On-Bill Financing program helps your business fund efficiency projects over time. Through this program, you may qualify for loans to implement eligible measures and upgrades, then repay in monthly installments through your utility bill, with no interest or fees. In some cases, you may combine this program with additional financial incentives that offer your business even greater access to an efficient future.