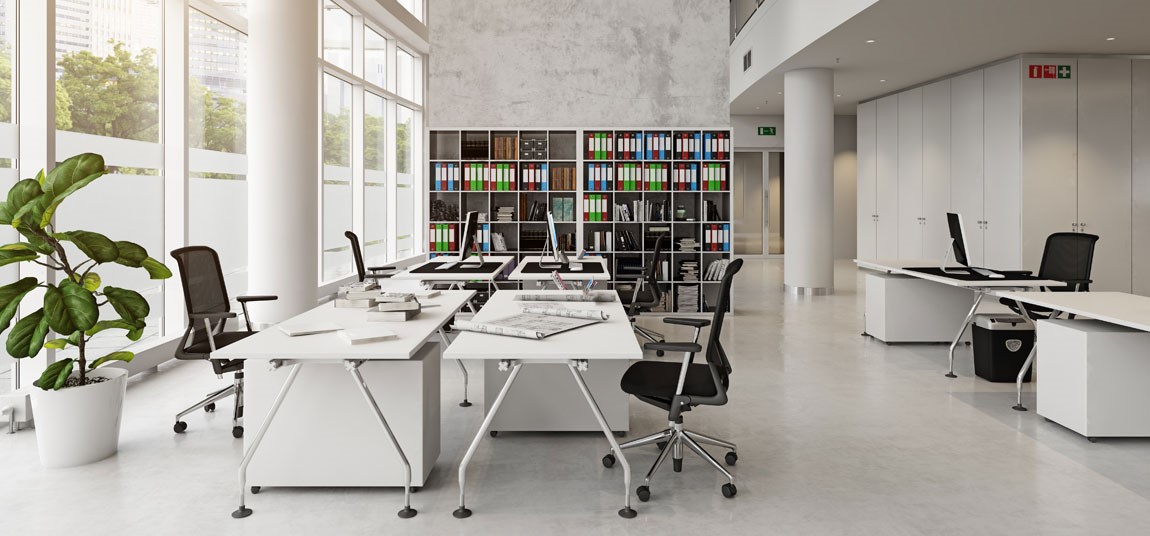 Business Energy Management Center

Smart Products
Intelligent products are collaborative, innovative devices featuring the latest technology. They're designed to give you wireless control over other connected products or appliances that can help make a difference on your monthly energy bill.
Smart Programs
Energy management programs are designed to empower you to make better decisions about how you use energy. Take a few minutes now to learn how these programs can help make a big impact on your energy consumption right away.
Smart Tools
A suite of powerful, advanced online tools that give you the ability to track your energy costs in close-to-real time. They also let you analyze your usage, receive recommendations on which rate option is the best fit for your lifestyle and more.
Exciting, new intelligent devices are available to help you manage your energy use via the web, mobile app or sensors. Find out how switching or upgrading to these innovative products can make a big difference in energy savings by visiting the Marketplace.

Other Related Information