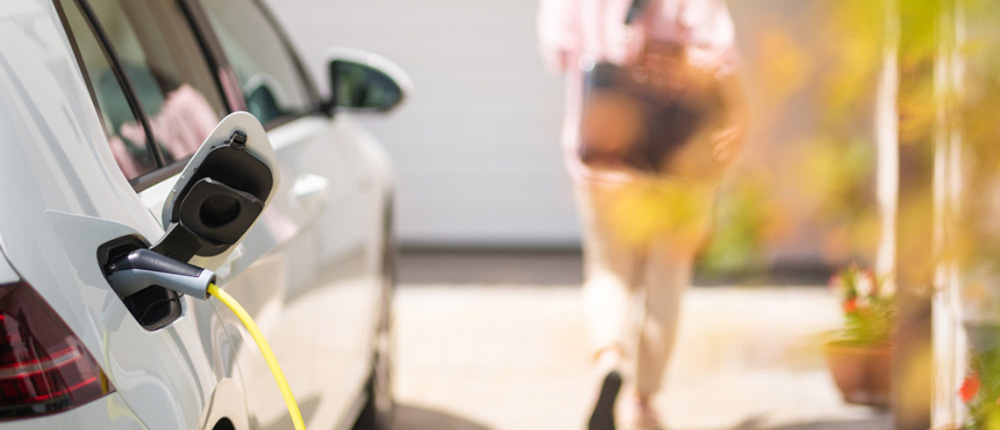 ---
Take advantage of federal and state rebates and incentives to save costs when you buy a pre-owned or new EV. Ownership may also qualify you for reduced electricity rates, and you may even be able to cover the cost of your EV charging station with certain incentives.
Class name
heading-new-style
Discover All Available Rebates
---
Class name
heading-new-style
Pre-Owned EV Rebate (POEV)
With SCE's Pre-Owned EV Rebate, you could receive a $1,000 or $4,000 rebate based on household income. Apply within 180 days from the purchase or lease of a pre-owned EV to determine your eligibility.
Clean Vehicle Rebate Project (CVRP)
Be sure to check out the Clean Vehicle Rebate Project (CVRP). If you buy or lease an eligible new zero-emission or plug-in hybrid light-duty vehicle, you can get an additional rebate up to $4,500.
Consumer Assistance Program
The Consumer Assistance Program's (CAP) vehicle retirement option offers eligible consumers an incentive to retire their operational vehicle. Consumers meeting the income eligibility requirement may receive $1,500 for each vehicle retired. All other vehicle owners may receive $1,000 to retire their vehicle at a BAR-contracted dismantler. To determine your eligibility and incentive amount, start the application process below.
If you drive an eligible clean air vehicle, you may be able to get a decal from the DMV that gives you single-driver access to most state HOV lanes. Visit the DMV website to learn more.
Replace your older, high-polluting vehicle with a hybrid or electric vehicle, and you could be eligible to receive up to $9,500. The program is limited to vehicle owners residing in the jurisdiction of the South Coast Management District who meet the income and vehicle requirements.
Don't miss out on the savings. Explore all available rebates, which may vary by ZIP code. There are numerous incentives, rewards, and tax credits available for qualifying vehicles.
---

We've developed special Time-Of-Use (TOU) rates for qualifying EV drivers. On a TOU plan, you can take advantage of great electricity rates during low-use hours. Check out your plan details for exact times.
Class name
heading-new-style
See how much you can save per year by switching to TOU-D-PRIME and make the switch today.
With TOU-D-PRIME, qualifying EV drivers will find the lowest rates in the morning, early afternoon, and overnight. You'll also save with lower electricity rates before 4 p.m. and after 9 p.m. Additionally, EV drivers who install a second meter for charging your EV, may be eligible for a monthly EV meter Credit starting in October 2022.
Class name
heading-new-style
Two words: solar power. As California continues to adopt cleaner resources to generate energy, the cost of electricity—and the cost of charging your EV—is often lower in the morning and early afternoon, when the sun is out. It's just another reason to love living in Southern California.
If you're on a Time-Of-Use (TOU) plan, you can expect to find lower rates in the morning, early afternoon, and overnight. TOU electricity prices vary by time, day of the week, and season. That means you can charge when rates are lowest for the best deal. Check your plan details for exact times.
TOU-EV-1 is no longer open to customer enrollment. If you're currently enrolled in TOU-EV-1, you can find more information about your rate plan on our discontinued rate plan page.
Yes, in many cases you can apply for multiple rebates. For example, if you purchase or lease a new EV, you may be eligible for the California Clean Fuel Reward (point-of-sale rebate) and the Clean Vehicle Rebate Project (CVRP).
In some cases, rebates and incentives from other parties may have limitations. For example, there are income limits if you wish to claim both the Clean Vehicle Rebate Project (CVRP) and the HOV lane usage decal, so be sure to review each rebate application carefully.
With the Pre-Owned Rebate (POEV), each individual applicant may receive a rebate for up to a maximum of three (3) eligible vehicles, beginning with applications submitted December 2, 2021 through the life of the program.
Yes. If you have purchased or leased an EV, you may be eligible for a rebate.