Welcome to Our Energy Education Centers
Our Energy Education Centers (EEC) in Irwindale and Tulare offer a wide range of resources to teach you how to make better energy decisions for your home or business. Visit us to learn about the latest in energy management and efficiency technologies through interactive displays and exhibits, technical consultations, classes, workshops and events.
Join Our Email List to Get More
Keep up to date with the latest classes available at our Energy Education Centers. We offer a wide variety of subject categories: HVAC/R, Renewable Energy & Sustainability, Foodservice, Agriculture, Pumps & Water Delivery, and more. Sign up for a class today!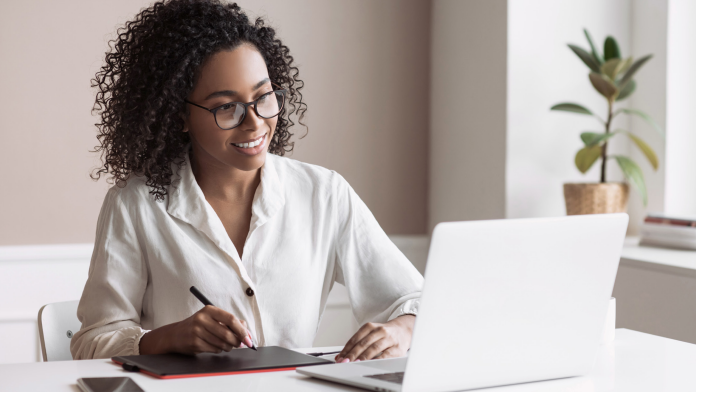 Learn from the Comfort of Your Home or Office

In a few easy steps you can register for our Energy Education Classes online. View our class calendar for a full list of offerings.

Advance Your Career in Clean Energy

Not sure where to start? Stay ahead of the game while learning the latest technologies and trends in clean energy from seasoned industry professionals and experts within their fields. If you are a student entering the energy field, a business owner, an engineer, architect, technician, or a trade professional in the industry, you can discover classes that can help you manage your energy usage.
Try Our Tool Lending Library

Need a tool for an upcoming project? Borrow a tool from SCE for up to 2 weeks for FREE. Our Tool Lending Library Program has more than 400 tools available - you can test, troubleshoot, or analyze equipment usage and have your project completed in no time.
Contact us at tools@sce.com for more information.
Visit Our Energy Education Center Exhibits

At our Energy Education Center (EEC) - Irwindale, we have a full-scale, operational, demonstration home you can visit. The Smart Energy Experience® (SEE) is an interactive environment that gives you a look at the energy-saving home of tomorrow. Discover how smart grid technologies can help you use energy more efficiently while also providing smarter, cleaner, and more reliable power.
You can gain valuable insights for reducing your electricity consumption and helping to decrease carbon emissions at our Heat Pump Water Heater (HPHW) Demand Response Lab. The HPWH Demand Response Lab has the most current residential and small commercial units - offering a better understanding of the many different brands in the marketplace.
Whether it's celebrating an annual heritage event or gathering industry leaders for engaging discussions, the Energy Education Centers hosts events that capture the interest and spirit of our business and local communities. Join us for an upcoming event.