sce-para-first-top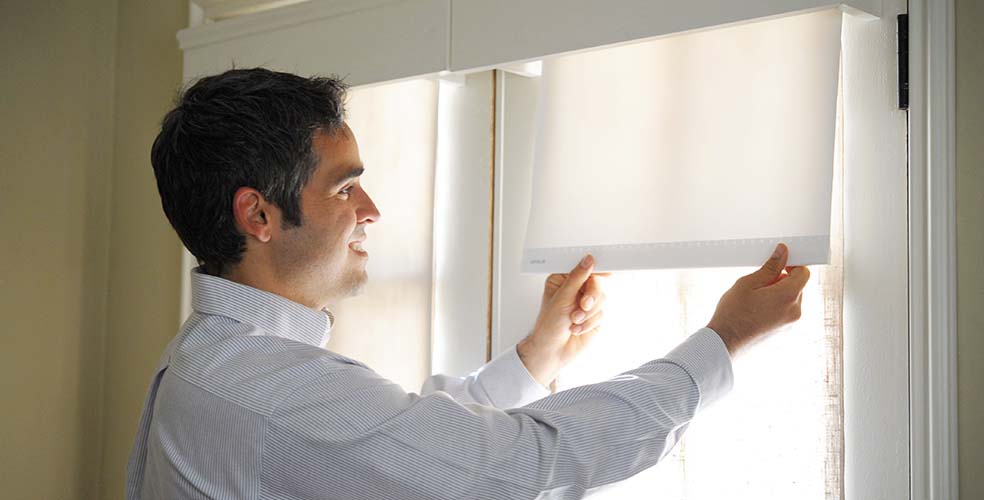 From light bulbs to windowpanes, our Home Energy Guide takes you through 8 steps to energy savings.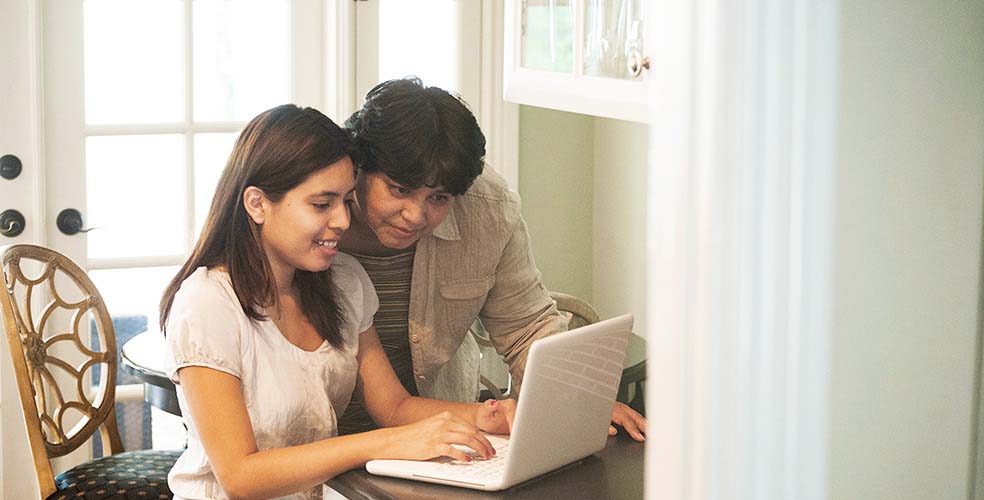 Our Home Energy Advisor offers information on your home energy usage, ways to conserve and more. By selecting the "Get Started" button, you will be asked to login to your sce.com account. Click Learn More in the Energy Advisor 5 Minutes to Energy Savings.
Previous
Next
Different people have different needs. That's why we offer a variety of energy saving plans, rate programs and rebates that are right for you. Some like it hot, some like it cold, but everyone likes to be energy efficient and save money.